Nicky Butt has given his first extensive interview after leaving Manchester United in March.
The former Red Devils midfielder spoke to the Athletic and said he was getting irritated at the club and had to leave.
That was because he couldn't see a natural next stage to progress to. But he also gave his verdict on Ole Gunnar Solskjaer.
The pressure has been building on the United boss after a patchy period of form and results, and Butt said the patience of the fans will only stretch so far.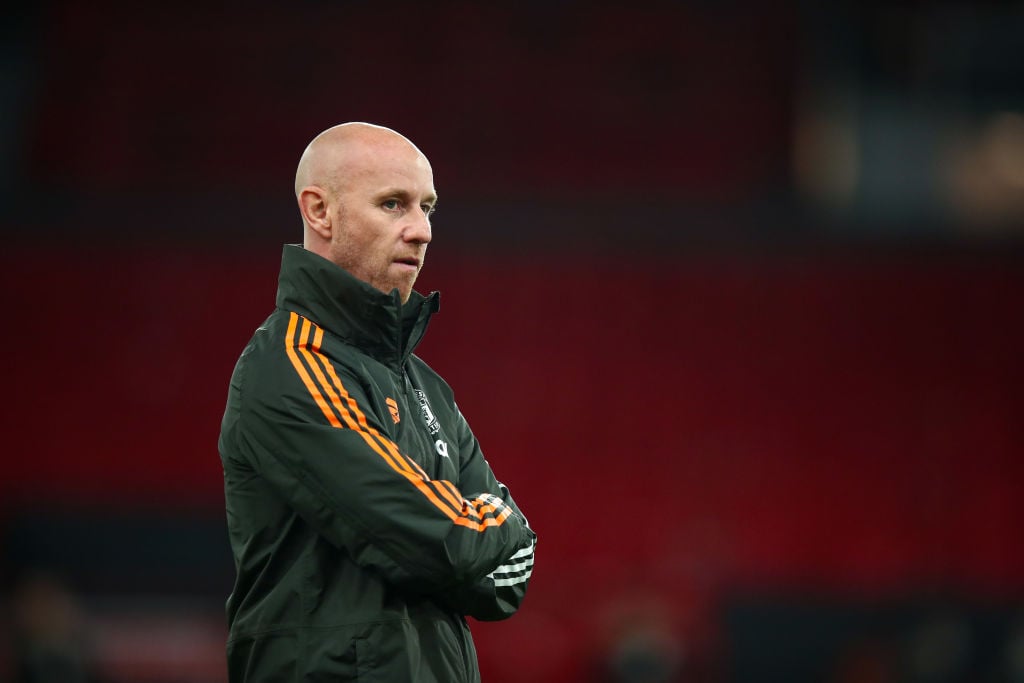 "Things are getting better and Ole has done a very good job," said Butt.
"There's a lot of love for Ole from fans, but that only takes you so far with fans.
"The biggest challenge for Ole now is to go and produce — to win a title or trophies. He'll know that deep down, he's a very intelligent guy.
"It's a business that needs to win and there has been huge investment into that business so it's calling out to win."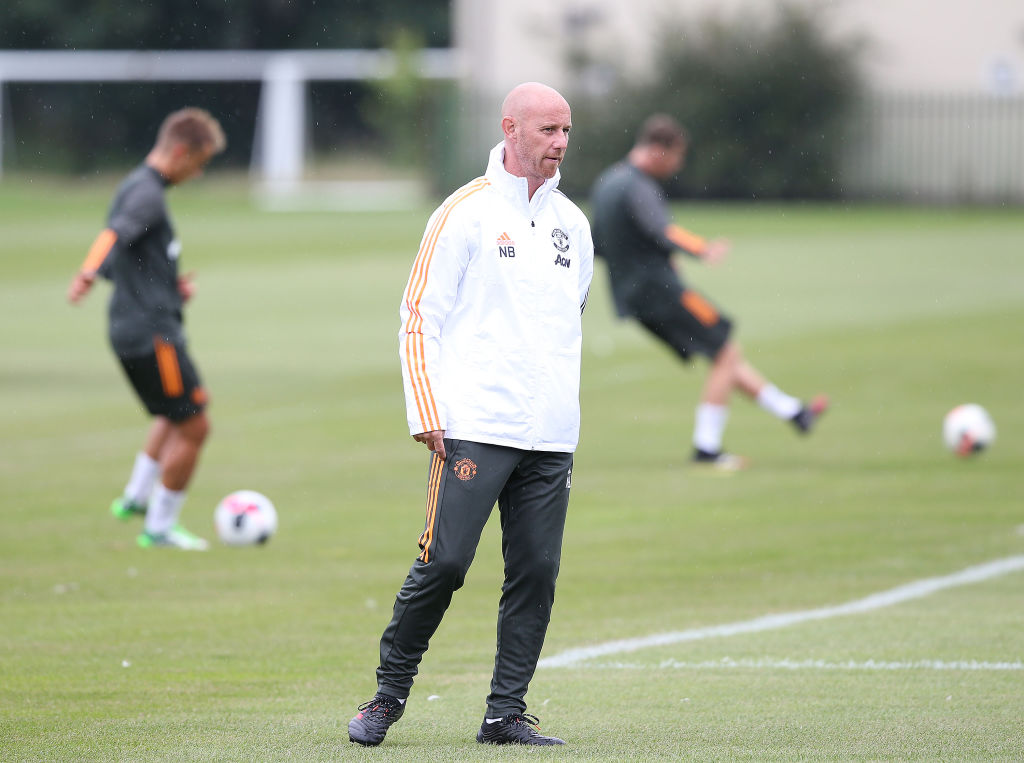 Even Solskjaer's former teammates are acknowledging that the time is now for him to take United to the next level and win trophies.
The squad United have now means there is no more talk of transitions or building towards trophies, it has to happen soon.
There's no need to panic, and the club certainly won't. They extended Solskjaer's contract in the summer, Mike Phelan's this week and are apparently working on Michael Carrick and Kieran McKenna's.
So even though the 'Ole Out' calls continue after every poor result, Solskjaer will get the time to see the job through, but like Butt, he'll know he needs to deliver silverware this season.
Have something to tell us about this article?
Let us know