Manchester United's last home game before the international break was a joy to watch.
The team attacked with freedom in the 3-1 with Brighton. The only disappointment was that the scoreline was not higher in our favour.
United had 21 shots in total, 11 which were on target, with just the three goals to show for it.
Of those three, just one, Rashford's goal, was a clinical finish. Another needed a big deflection to find it's way in, while the second was bundled in from close range and was initially awarded as an own goal.
It was great to see United playing with confidence, but better finishing is required if we are going to be ruthless and win games against the top teams.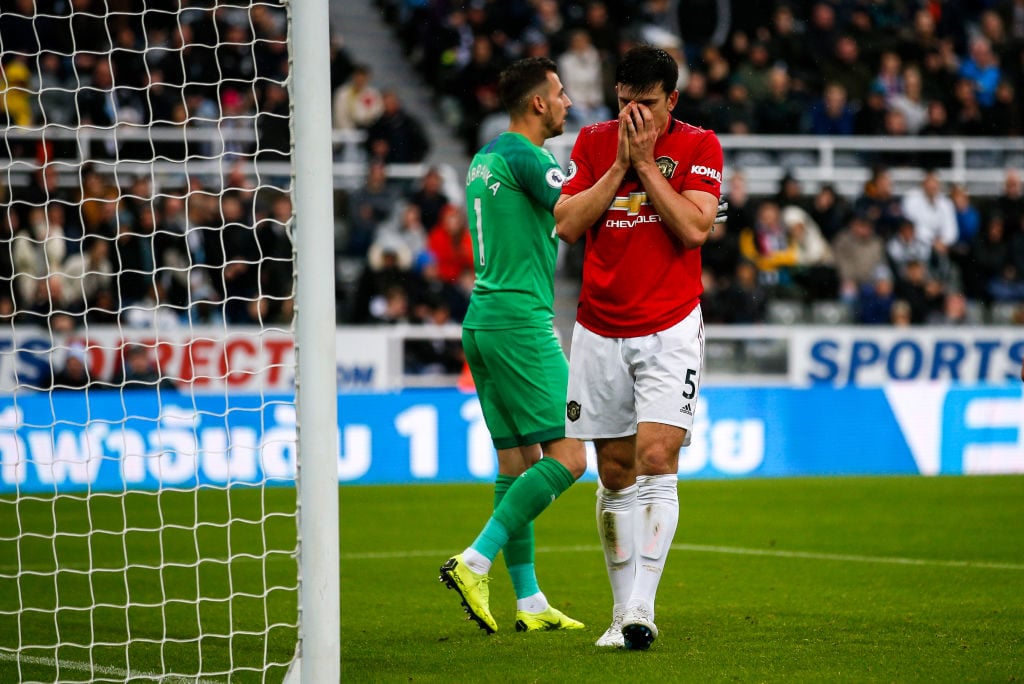 Wider issue
Wasteful finishing has been a big problem for United this season and it has cost us points.
In the 2-1 home defeat to Crystal Palace we attempted 22 shots but only three were on target. That's embarrassing.
United rank fourth in the Premier League in terms of shots per game this season, averaging 14.5, according to whoscored.com. That's just less than Liverpool on 16.6 per game.
The difference is we are not clinical. United have scored just the ninth highest number of goals with 16 while Liverpool have the most with 28.
They sit top of the league while we are down in seventh place, 18 points in front.
It seems crazy that a team is averaging just two more shots a game more than us, and are so far in front.
Defensively our record is right up there with the league leaders, we have conceded only 12, just two more than Jurgen Klopp's side.
We have made good improvement there, it's time for our attack to step up and do the same.
Some of the issue falls on creativity. What the statistics do not break down, is the quality of chances leading to the shots. Are United's players making attempts from poor positions and getting desperate?
Breaking teams down has been a problem all season long. The Brighton game was an encouraging sign, but like Norwich they played into our hands.
The failure to take chances is a problem. Marcus Rashford could have had a hat-trick against Partizan and against Brighton. He's progressed well in recent weeks. It just could have been so much better.
The goalscoring this season, or lack of it, has not been good enough. United's players have some serious work to do to put this right, and it is little wonder the club is looking at signing a new striker.
If we start being clinical, then we can begin our attempts to catch up at the top over the next few seasons. But unless it improves, inconsistent results will continue.
Have something to tell us about this article?
Let us know