Manchester United star Antony has found himself under scrutiny recently, with allegations coming out against the Brazilian. He has since been dropped from Brazil's squad – here's why.
It seems that there can't ever be a normal week for Manchester United football club. Amid Jadon Sancho's social media outburst, a dubious VAR call against Arsenal and deadline-day embarrassment due to lack of funds, another problem has arisen.
It comes in the form of Brazilian winger, Antony, who has been dropped from his national squad following allegations of abuse by his former girlfriend.
The Brazilian football federation said the winger had been withdrawn from the squad after "facts became public" that they "need to be investigated".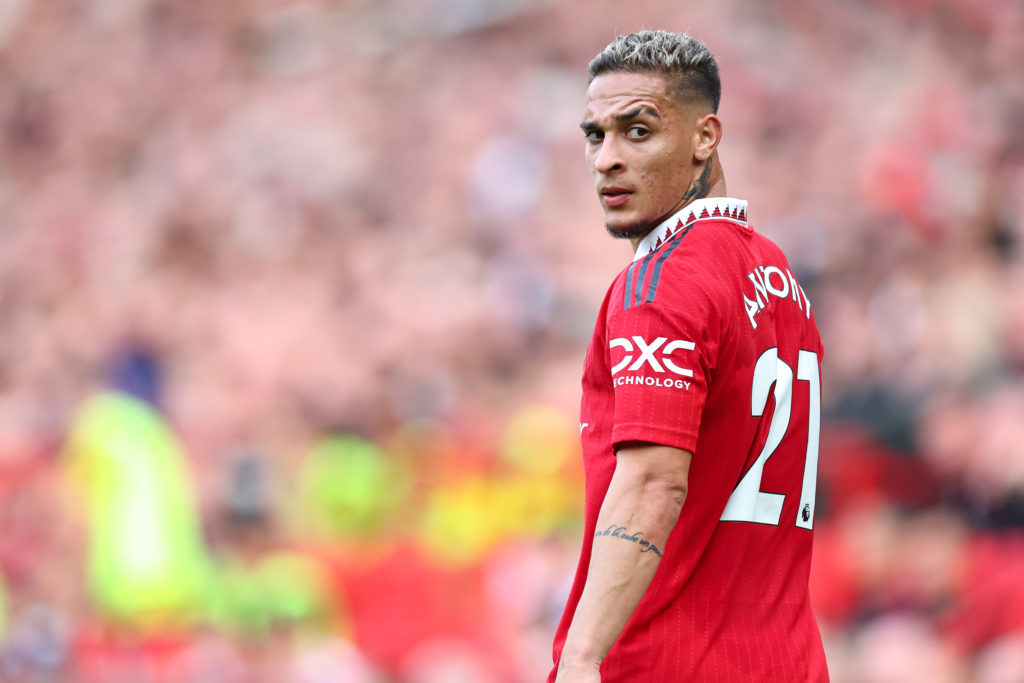 What is Antony accused of?
Brazilian news outlet UOL, published details of the allegations on Monday, which stated the following about the 23-year-old.
Antony is accused of attacking his former girlfriend Gabriela Cavallin. This allegedly occurred in Manchester in January 2023.
Antony's response to abuse claims
Antony was quick to issue a response to the matter. The £82m man tried to defuse the situation by taking to social media with his response. He stated the following:
"Out of respect for my fans, friends and family, I feel obligated to speak publicly about the false accusations I have been a victim of. From the beginning I have handled this issue seriously and with respect, providing the due clarifications to the police authority.
MORE UNITED STORIES
"The police inquest is under the cover of justice and therefore I cannot make its content public. However, I can say with confidence that the accusations are false and the evidence already produced and more to be produced show that I am innocent of the accusations made."
Manchester United said they had no comment on the matter when contacted by BBC Sport.
Manchester United statement
Manchester United have released a formal statement (6/9) on the allegations against the Brazilian.
It reads: "Manchester United acknowledges the allegations made against Antony and notes that the police are conducting enquiries.
"Pending further information, the club will be making no further comments.
"As a club, we are taking this matter seriously, with consideration of the impact of these allegations, and subsequent reporting will have have on survivors of abuse."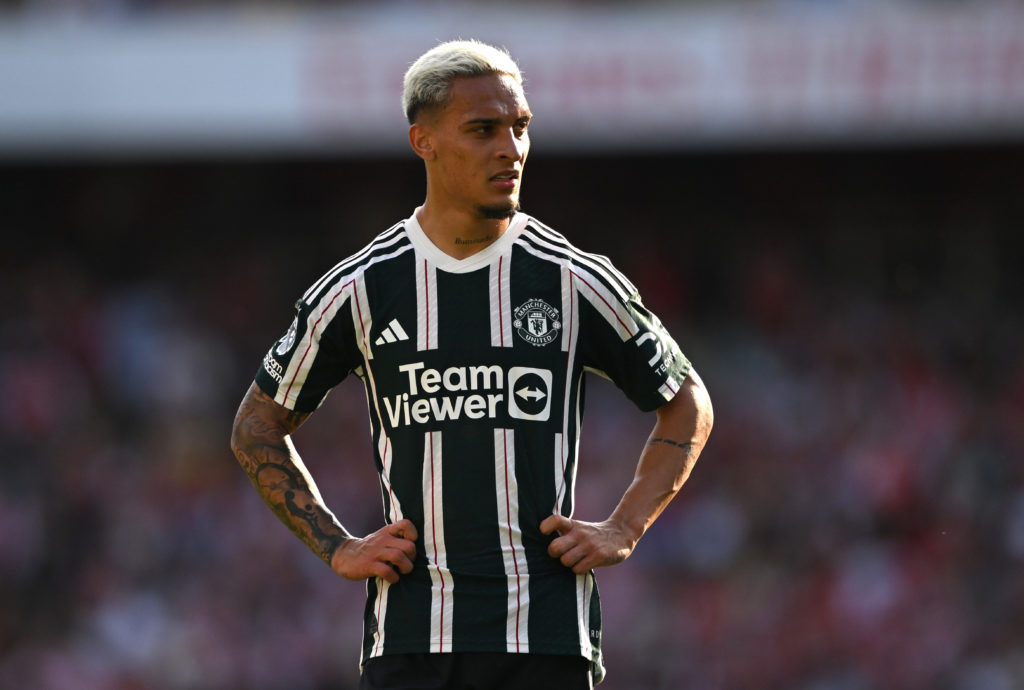 Who is Gabriela Cavallin, former girlfriend of Manchester United star Antony
Gabriela Cavallin is a social media influencer and DJ. She is the ex-girlfriend of Manchester United winger, Antony. As a DJ she has worked with Brazilian artists including MC Brisola, MC Topre and MC Hariel.
In regards to her relationship with the Manchester United winger, the pair started dating when Antony was at Ajax.
Cavallin and Antony were in an on-and-off relationship for around two years between 2021 and 2023, according to The Sun.
The pair are now obviously not together, with legal proceedings well underway.
This page will be updated as and when more information becomes available on the case, so keep checking back for more.
Related Topics