Manchester United clinched a move to sign midfielder Sofyan Amrabat on transfer deadline day.
It was surprisingly concluded with minimal fuss, with Fabrizio Romano reporting just after 1pm that an agreement had been reached with Fiorentina, with the deal announced before the deadline.
It made you wonder, why leave it so late? But then again this is Manchester United, who never do anything the easy way, on or off the pitch.
What we do know, is that with the Moroccan's arrival, Manchester United fans have a player to be proud of.
READ: Confirmed Manchester United transfers in, out, loans, releases, youth for 2023/24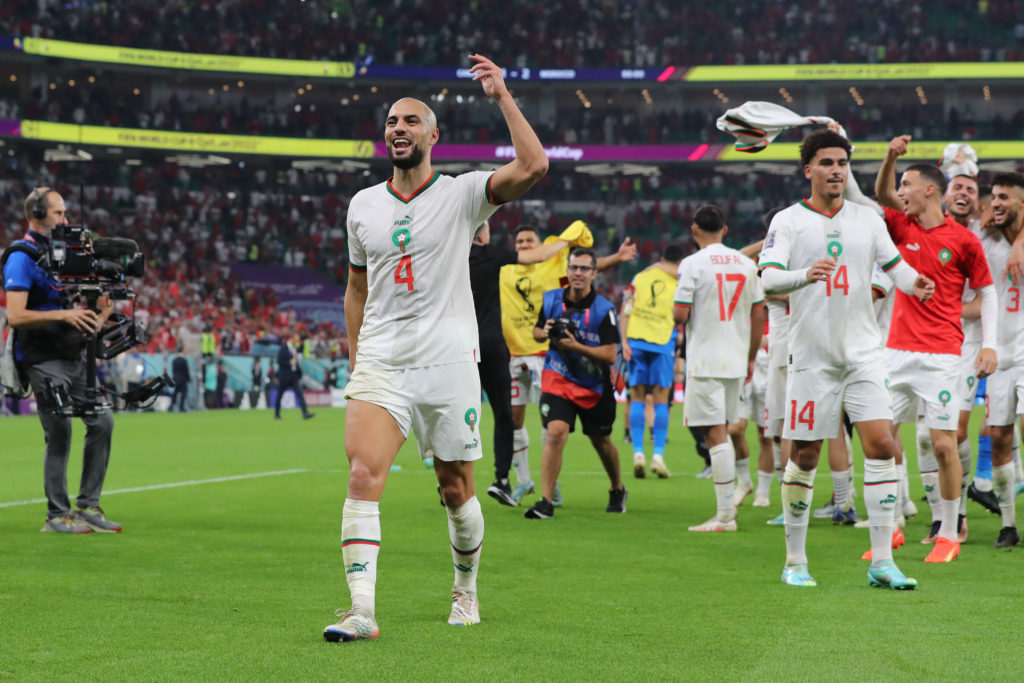 Amrabat fought for United move
Sofyan Amrabat has fought to seal this move to Manchester United in a manner which really has put the club to shame.
Alfredo Pedulla reported he decided to sign for United back in June, and has stuck to that, even when it looked doubtful the club would actually go in for him.
United spent time looking at Ryan Gravenberch and Pierre-Emile Hojbjerg as alternatives, while Amrabat had tempting offers from elsewhere.
MORE UNITED STORIES
Liverpool, Atletico Madrid and Saudi Pro League sides all made offers, along with Galatasaray, Fulham and Nottingham Forest.
Amrabat knocked them all back, and United are lucky, very lucky, that he was still available by the time the club got their act together.
He even sat out Fiorentina's games this season, in order to make crystal clear his intention to leave.
The character United need
United needed to be proactive with this move. Amrabat would have happily signed up during pre-season.
Instead the club have acted with all the determination of a student leaving their university essay until the final day, before starting it.
United got there in the end, but it has been an unequal push, with Amrabat fighting for the move, and the club eventually acting in the final stages to get it done.
In terms of character, Sofyan Amrabat is precisely the type of player United want. A player who is a fighter, on and off the pitch, who will play for the badge, and make the team hard to beat.
In terms of on-pitch profile, Amrabat is what the midfield needs, able to both partner and fill in for Casemiro. We can't wait to see him in action.
Related Topics