The figures make terrible reading for Anthony Martial in 2020/21.
In four games played he has zero shots on target, one red card, and one own goal.
It's also important to recognise this is a freakish run, unlike anything he has had in his career before.
Martial must focus on the positives, and lost amid his troubles, there are some.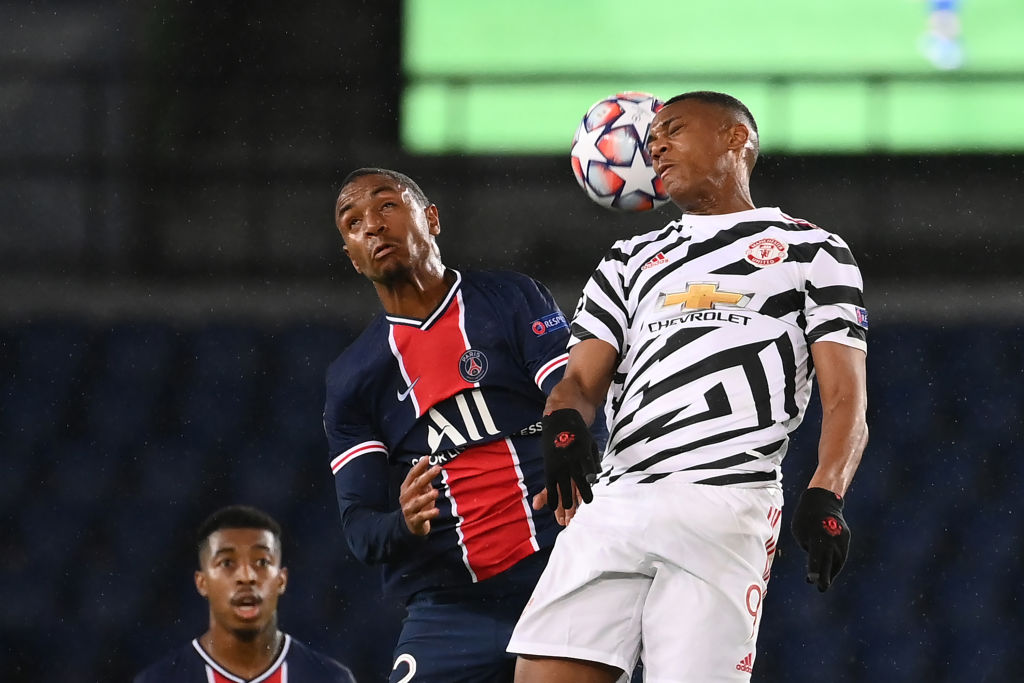 His game against PSG was improved
Martial has set a low bar this season, so to say this was his best performance of 2020/21 probably isn't worth much in itself.
While his own goal cost United the lead, his role in United's opener should also be acknowledged.
Martial's quick movement and spin earned a penalty from Adbou Diallo.
This was the third penalty Martial has earned since July, following on from crucial impacts made against Leicester City and Copenhagen.
It's no coincidence he has won three spot kicks during this time. His quick movement and unpredictability keeps defenders guessing, and prompts them into making mistakes.
Martial will have felt relieved after Marcus Rashford's late winner against PSG, frustrated that he did not offer more, and at the same time encouraged that he did make a valuable contribution towards the win.
Early in the first half he had one outstanding run in which he dribbled into space before bending a shot over the bar.
It's about mentality now for Martial, and having the drive and determination to power through this dip in form.
Edinson Cavani's arrival makes his situation more difficult, while at the same time, he should respond strongly, as he did after Odion Ighalo was brought into provide competition in January.
The best case scenario is that Cavani plays very well, and then Martial raises his game to be even better than the Uruguayan. This is what Solskjaer and his coaching staff want.
Tactical switch may help
The shift in formation towards a 3-4-1-2 also benefits Martial.
It opens up more starting opportunities up front, where with a 4-3-2-1 he is directly competing with Cavani.
While he is not guaranteed a place in this formation, his chance of shining helps because he will not be isolated up front, and so he has a better chance to shine.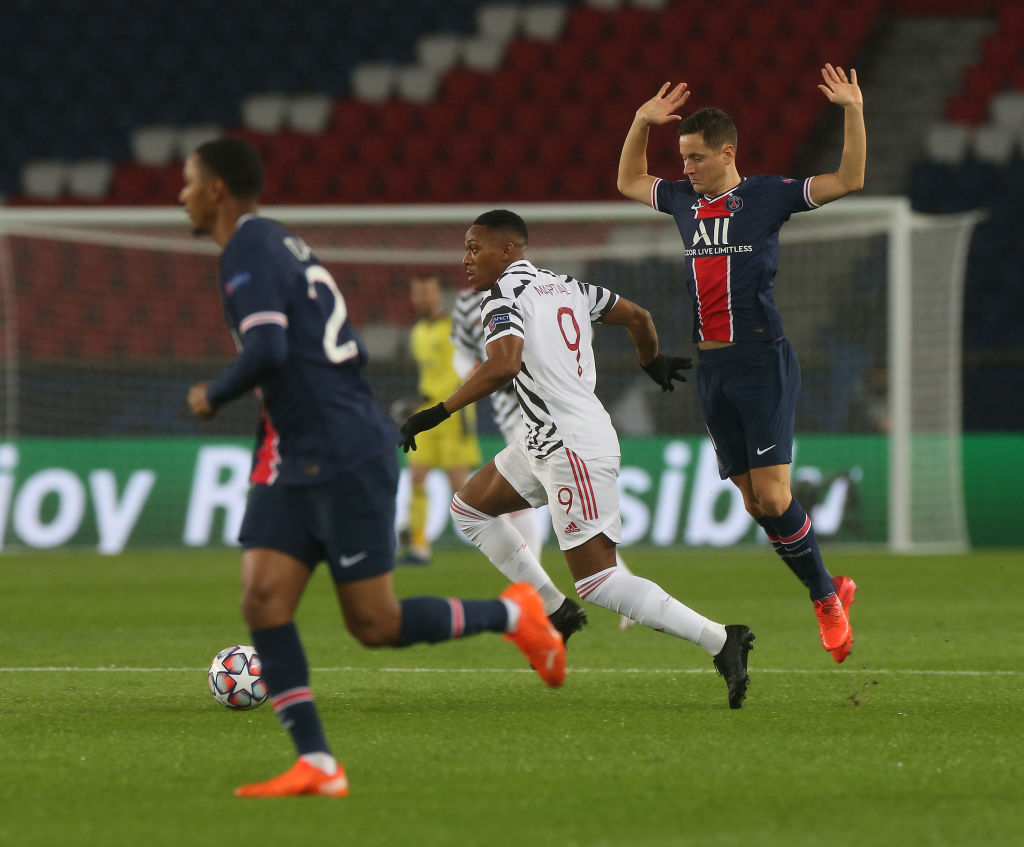 Martial played a lot of football last season and his recent struggle is likely a result of a mental and physical burnout.
Currently he is one game into a three match domestic suspension and this provides a brief rest for him. This could work to his benefit.
What he can't afford is to get anxious about his own lack of goals, and let that affect his game where he starts trying too hard, or snatching at shots.
Martial has to trust his own ability and believe in himself, and he will soon be back scoring goals again.
Have something to tell us about this article?
Let us know