Transfer rumours involving Manchester United are quite rightly few and far between right now. It is just one month since the transfer window closed.
But there is one glaring hole in the United squad in central midfield. And of all the potential signings to plug that gap, Franck Kessie is one of the most logical solutions.
Kessie's contract expires next summer, which could prompt AC Milan to cash in for a bargain fee in January, or risk losing him for free next year.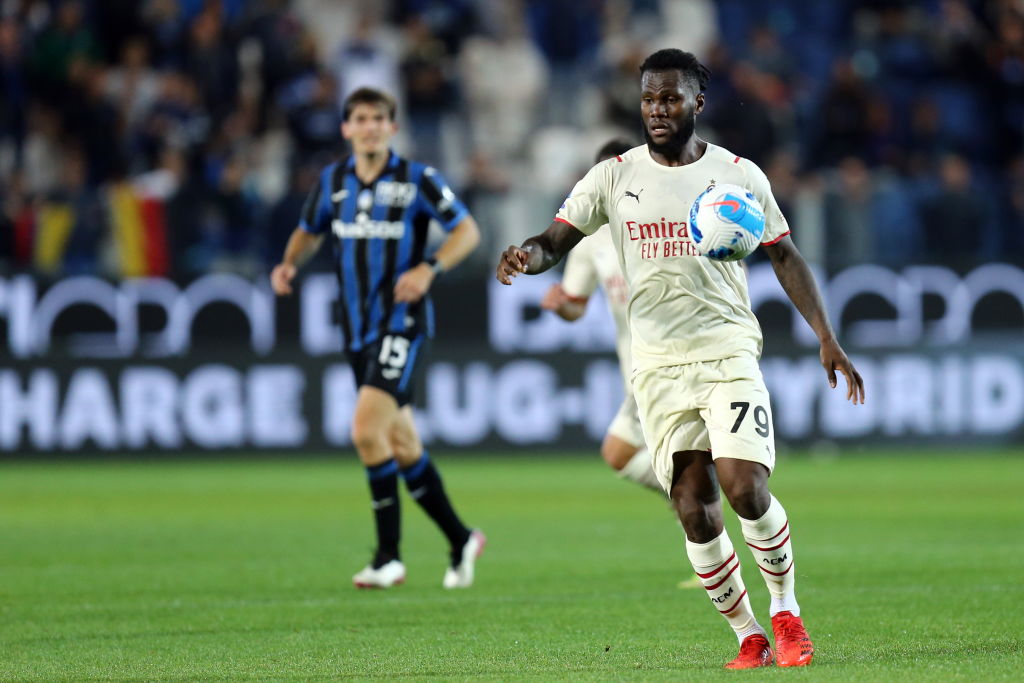 Calciomercato linked United with keeping a close eye on Kessie late last month. Rumours have kind of circled back and forth since, with Italian papers crediting the English press and vice versa. But it's October, so take everything with a pinch of salt.
Regardless, Kessie is a very good player who impressed during both matches for AC Milan against Manchester United last season. If there was a chance to sign him for a knockdown price, United would be very sensible to snap him up, especially considering the ongoing uncertainty over Paul Pogba's contract, a situation which mirrors the Ivorian's.
Big performance
Kessie is doing enough on the pitch to hopefully attract Manchester United's attention.
United's scouts will have been watching Milan's game away at Atalanta at the weekend, United's upcoming Champions League opponents.
And it will have been impossible to ignore Kessie's performance in Milan's 3-2 victory.
Kessie won two tackles, made five clearances, created one chance and made four successful dribbles in an all-action display, while completing 88.6 per cent of his passes.
The Ivory Coast international's performance was praised by AC Milan boss Stefano Pioli.
Pioli was quoted by TMW: "I have no doubts about his qualities and his attitudes. Franck played an amazing game today. His performance reminded me of the last race of last year where he was sumptuous."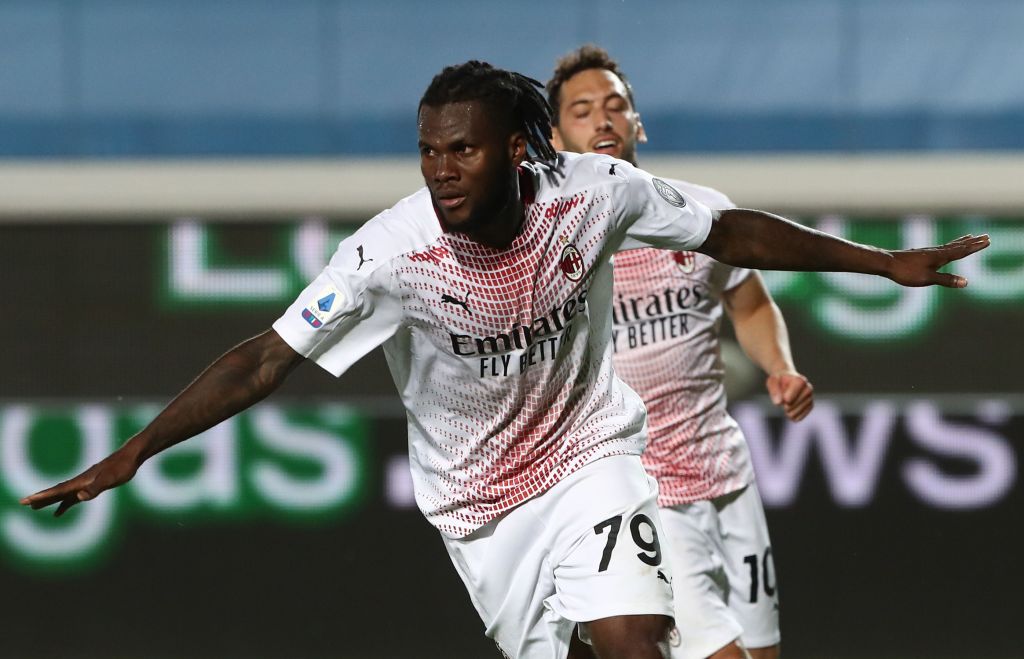 The 24-year-old central midfielder would be a very good addition for United if a deal is do-able in January.
Five years ago, Kessie admitted interest in a switch to Old Trafford.  He told GianlucaDiMarzio back in 2016 while at Atalanta, "I like the league in England, but first I must learn the Italian tactics to one day hopefully land at Manchester United."
We will see if United's alleged interest in Kessie amounts to anything in 2022. But there is no denying his quality and his good form this season is likely to make him a hot property when the transfer window re-opens.
Have something to tell us about this article?
Let us know