Manchester United began this season in strong form at home with nine goals in two matches. Now it feels like we are back to square one.
United have lost the last two home matches 1-0, against West Ham in the cup and now 1-0 to Aston Villa in the Premier League.
The team attempted 27 shots at goal in the West Ham game and then 28 against Villa. Despite these combined 55 goal attempts in two games, United have no shots to show for it.
So what's going on? Is it a simple case of bad luck which will even out soon? Perhaps, but there is clearly room to improve. Here is a look at three reasons why it's going wrong for United…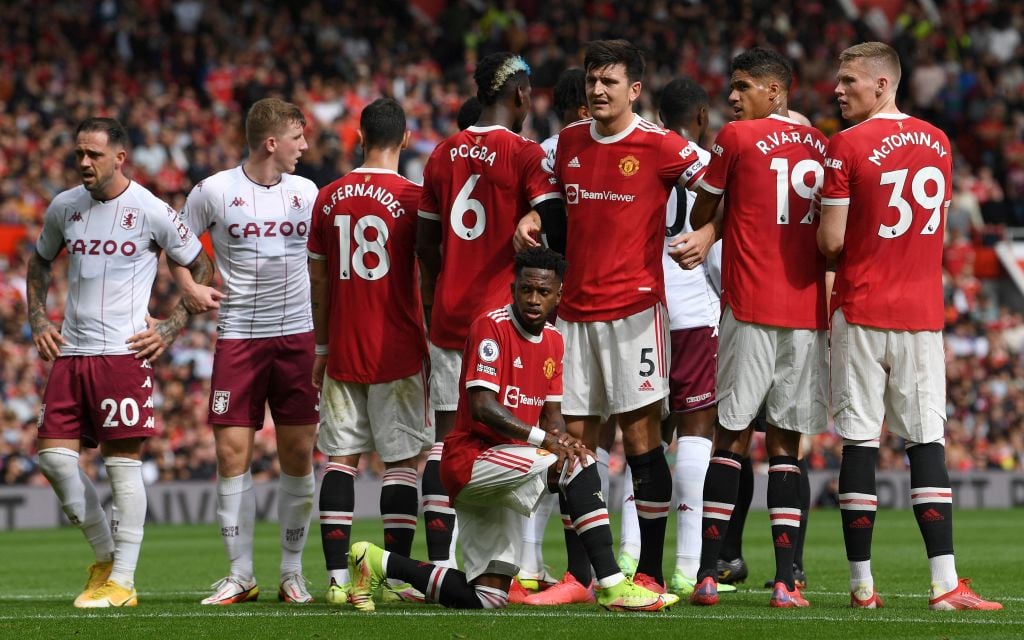 Lost momentum
United's decision to change 11 players in midweek was a controversial one. The squad players needed game time, but the change may have been too substantial.
It was important to win and get through to the next round of the Carabao Cup and keep another avenue to silverware open. Especially after a deflating early Champions League defeat.
Winning is a habit and United have let that go after a bright start to the campaign. A win in midweek over West Ham under the lights would have had the team bouncing with positivity leading into the Villa game.
Instead United came into the Villa game flat. The team and crowd were nervous and this is a problem which will carry over into the Villarreal match on Wednesday night.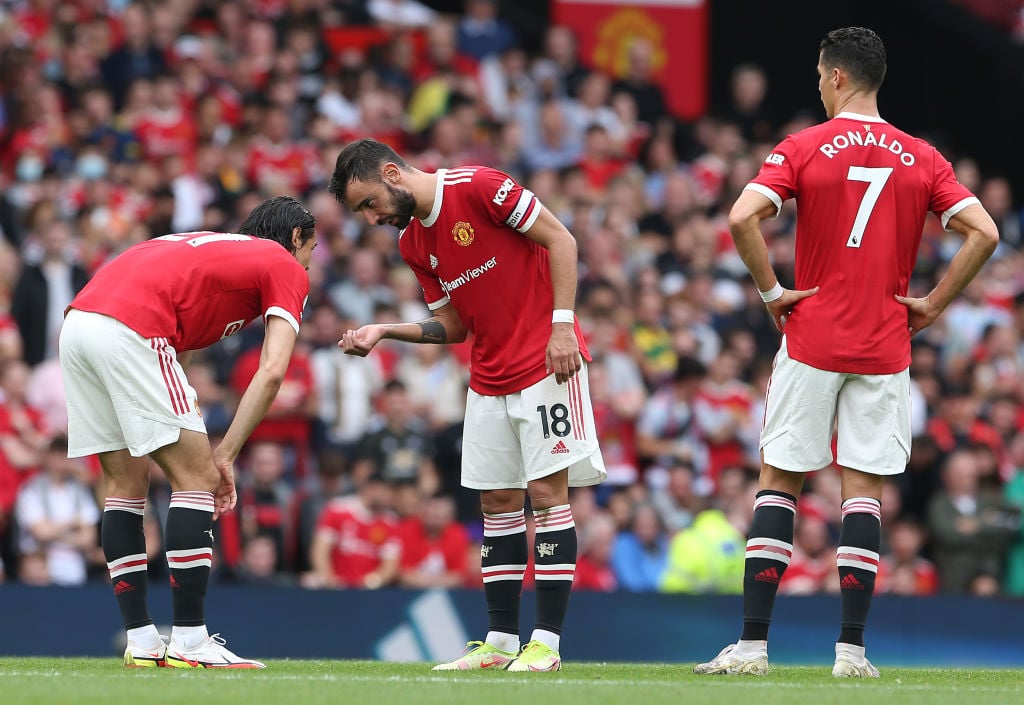 Poor composure and slow starts
United are clearly creating chances, but there is a real lack of composure in front of goal.
Against West Ham you could point to back-up players lacking sharpness, but Mason Greenwood's touch also deserted him for United's key chance against the Hammers.
Greenwood landed just two of eight attempts on target against Villa, while Fernandes and Ronaldo had 10 attempts combined which all missed the target. Even from the penalty spot, Fernandes' touch deserted him.
Solskjaer spoke about this after the game, telling the club website: "When we got up there, the final decision, the final execution, the quality in the pass or the shot or decision wasn't good enough to get goals."
United need to be more clinical, especially early on in games. Of the 13 goals Manchester United have scored this season, only four have come in the first halves of games.
By starting slowly, United give opponents belief and the job becomes more difficult. Against Villa there were spaces early in the game and United were not able to take advantage, and these gaps became rarer as the match went on.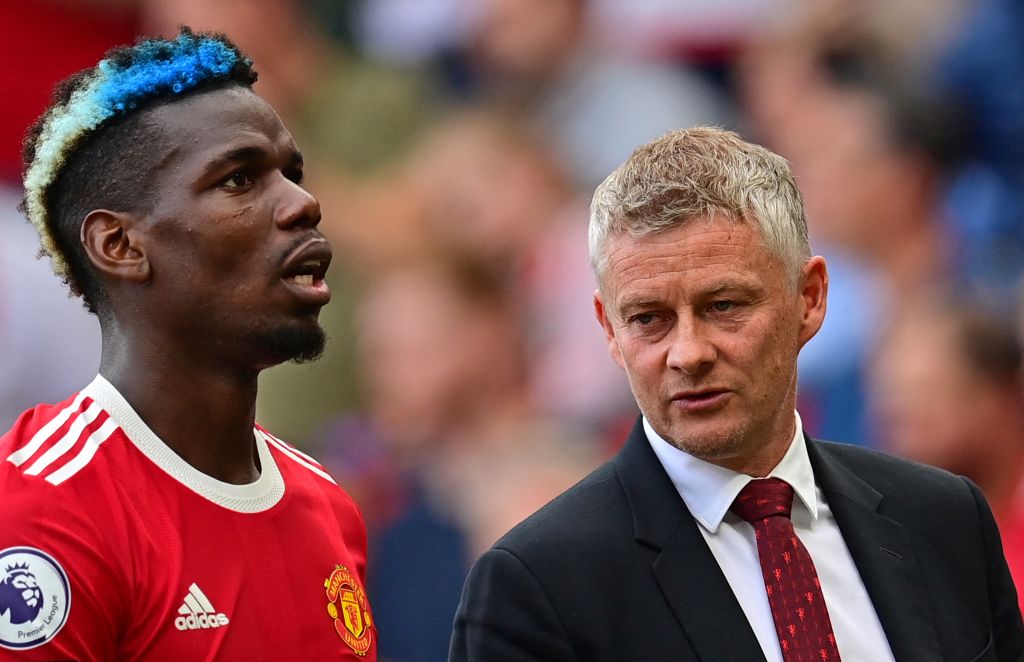 Too dependent on four players
United have an array of attacking players but there is a dependence on four key players, Bruno Fernandes, Paul Pogba, Mason Greenwood and Cristiano Ronaldo.
There is no attacking goal threat from midfield, and Pogba himself is not offering a threat in front of goal.
But United have been too dependent on Pogba and Fernandes to create chances too.
Fred and Scott McTominay are a non-factor in the attacking game right now, and United are not getting enough attacking help from the full-backs either.
The team need Jadon Sancho and Edinson Cavani to start contributing, with Anthony Martial proving ineffective in the minutes he has had. Marcus Rashford's return will be a big help when he returns after the international break.
Related Topics
Have something to tell us about this article?
Let us know