Manchester United against Arsenal is no longer a title fight but it remains a bitter rivalry.
It is a fixture where United's recent record has not been good enough and that needs to change, starting on Thursday night at Old Trafford.
The match also represents a chance for United to start to transform their home league form, which has also been under par this season.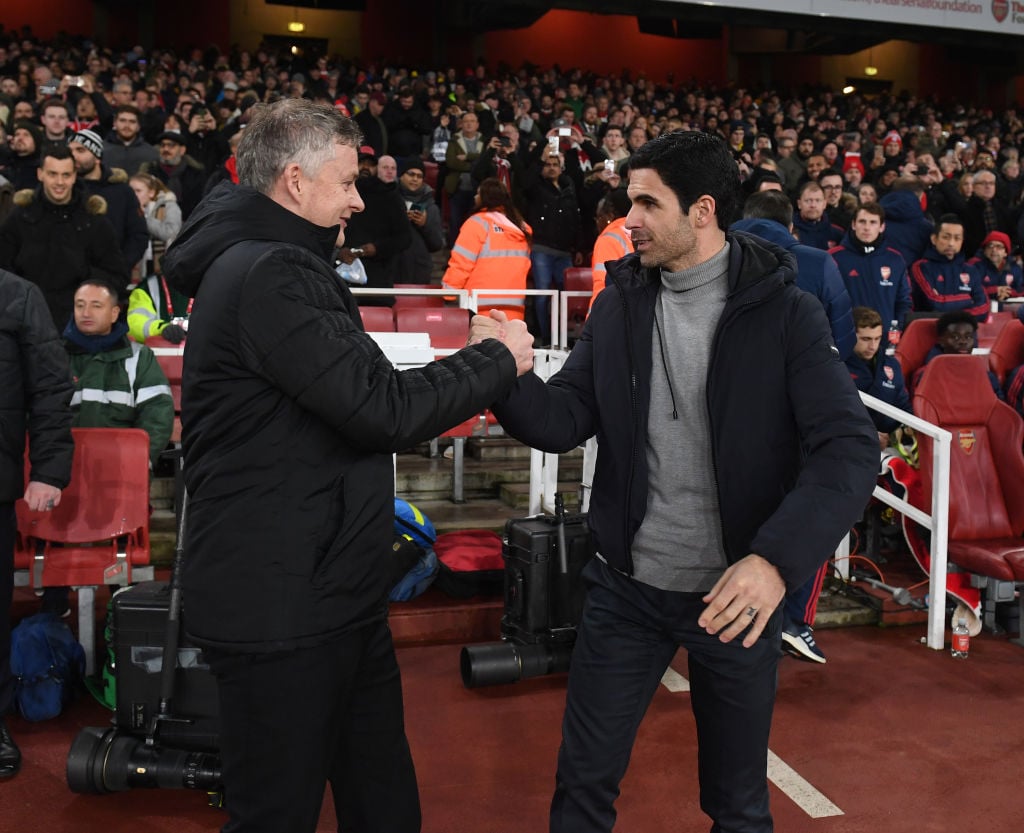 One goal in five games
United have not beaten Arsenal in the league since a 2-1 win during Jose Mourinho's reign back in April 2018.
Solskjaer's only win over the Gunners came in a 3-1 FA Cup triumph during his interim spell in January 2019.
In United's last five meetings with Arsenal, they have scored just one goal, Scott McTominay's long-range effort in November 2019.
Those matches have brought three losses and two draws. That is nowhere near good enough, especially against an Arsenal side which not challenged for major honours in recent years.
Perhaps it was just a Solskjaer problem and Michael Carrick may have a different set of ideas to beat Arsenal, but it needs to change soon.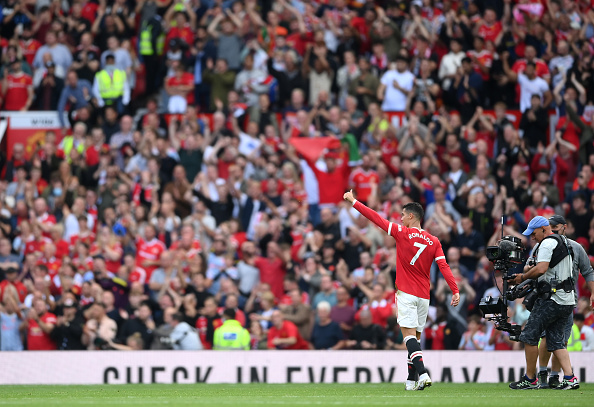 No home league wins since September 11
United have not won a Premier League home game since September 11 when they beat Newcastle 4-1 on Cristiano Ronaldo's second debut.
That really poor home form underpinned a run of results which ultimately lost Solskjaer his job.
But United's home results were also an issue last season, as they collected just nine wins and lost six times at home in 2020/21.
The return of fans has not helped United rediscover their home form but that is something Ralf Rangnick will need to rectify during his spell in charge.
But Carrick will take the wheel once again against Arsenal and he has an opportunity to start to improve United's record against the Gunners and home form of late.
Have something to tell us about this article?
Let us know