Manchester United's 3-3 draw at Bramall Lane was a pretty crazy game to digest.
It was a game we should have lost, should have won, and came away from with a point.
As we reflect on the fallout from a tough game, here is a look at three big talking points…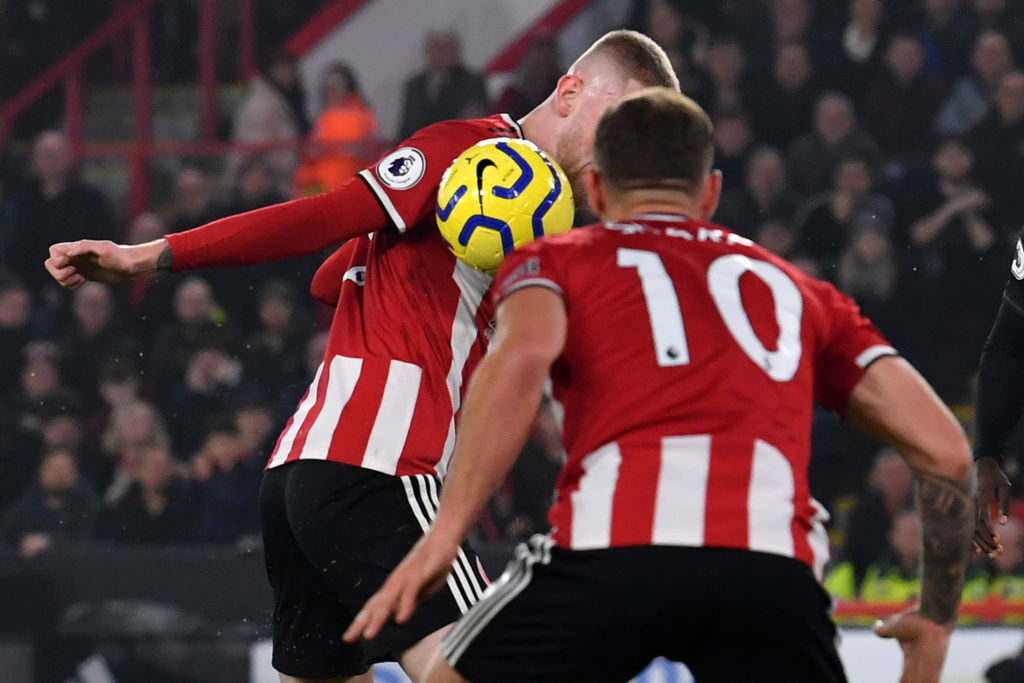 Should Sheffield United's equaliser have stood?
It's difficult to give an unbiased verdict here. The ball definitely touched goalscorer Oli McBurnie's arm.
He was trying to pull his arm away from the ball, but it certainly helped him control it and get in position to shoot.
VAR took a look at it, and decided not to rule McBurnie's injury time goal out.
Part of the problem is the inconsistency. Here is a look at a similar incident which saw Liverpool awarded a penalty in the Champions League final.
VAR has been so inconsistent, especially in its application of handball, that fans of either side would not have been surprised had the opposite decision been given.
For the record, we would have ruled the goal out.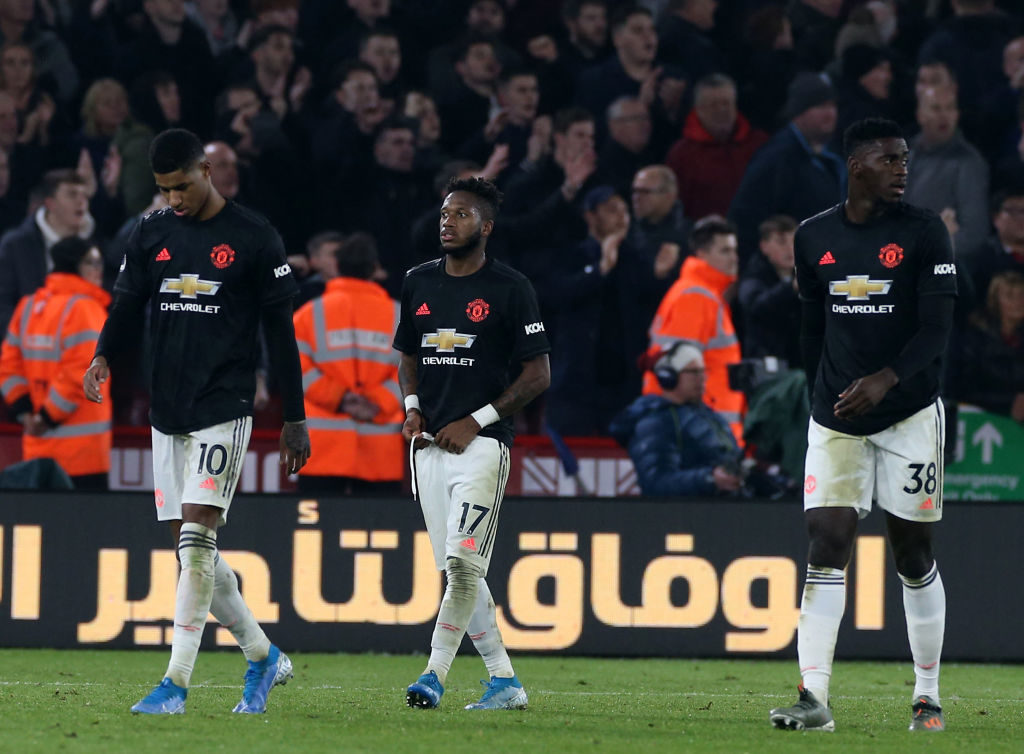 Was bringing on an extra defender a mistake?
With United leading 3-2, Solskjaer chose to take off striker Anthony Martial and bring on defender Axel Tuanzebe. The aim was to protect the lead.
We used to see this so often with Jose Mourinho, and frequently it failed to work.
The problem is that it handed the initiative back to Sheffield United, when they were on the ropes.
United had just come through a remarkable 10 minute spell in which we turned the game on its head to go from 2-0 down to 3-2 up.
Part of the reason for this was the way a three-man defence was abandoned, and the team decided to attack.
Should we have gone for the kill, left Martial on and tried to get a fourth?
It is one of those situations where Solskjaer would have been criticised if that backfired. While we fought back to reclaim the lead, the team was unbalanced, with Jesse Lingard and Fred in midfield.
But seeing Tuanzebe come on made us feel uneasy, which was no reflection on him.
Sometimes it is better to make a mistake when trying to be positive, than trying to be defensive, and conceding anyway. An extra defender is no guarantee.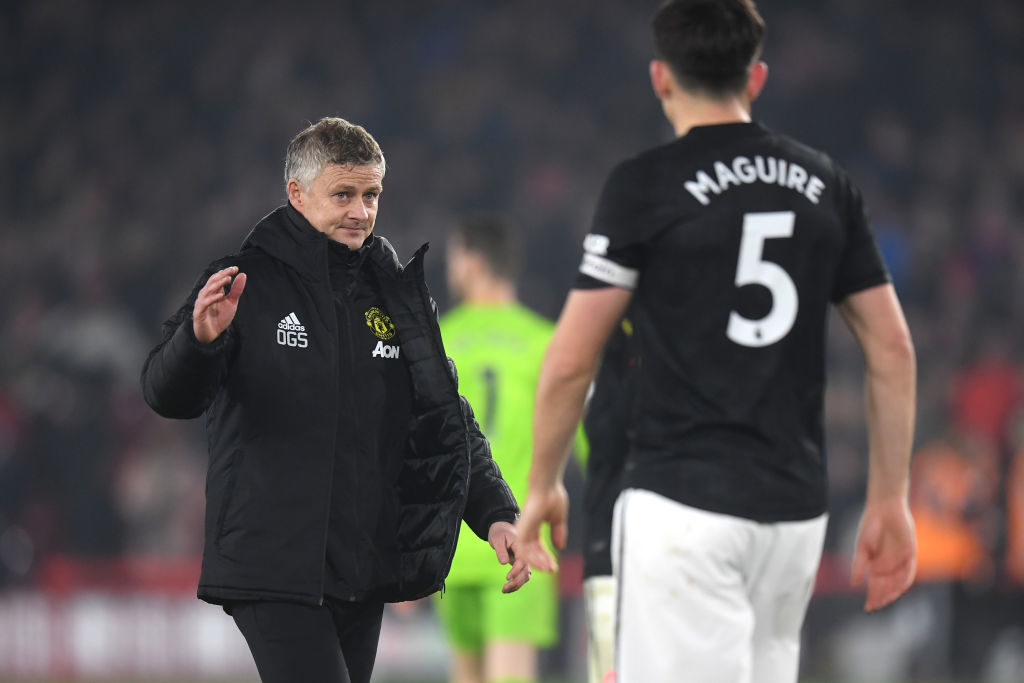 Was a draw a good result?
Sheffield United came into the game above us. They beat Arsenal at Bramall Lane and are looking good for a top 10 finish.
Considering our away struggles, most recently a defeat at Bournemouth, a draw was not terrible.
This is especially so considering we were 2-0 down, and without key midfielders Paul Pogba and Scott McTominay.
It looks disappointing due to two key factors; we were leading heading into injury time, and a win would have taken us into fifth place.
The draw means we sit in ninth, which is far from ideal.
Up next are league games against Aston Villa (h), Tottenham (h), and Manchester City (a).
Avoiding defeat here was important, but the value of this result will only become clear with what happens next.
If we can win our home games against Villa and Spurs, then this will look like a decent point.
Unfortunately, winning those games will be easier said than done.
Related Topics
Have something to tell us about this article?
Let us know