It is almost a year since Manchester United prepared to face Liverpool at Old Trafford on October 20, 2019.
Ole Gunnar Solskjaer named a three-man defence for the first time as manager, selecting Axel Tuanzebe, Victor Lindelof, and Harry Maguire.
The trio were seen as United's three best centre-backs, with a perfect blend of styles.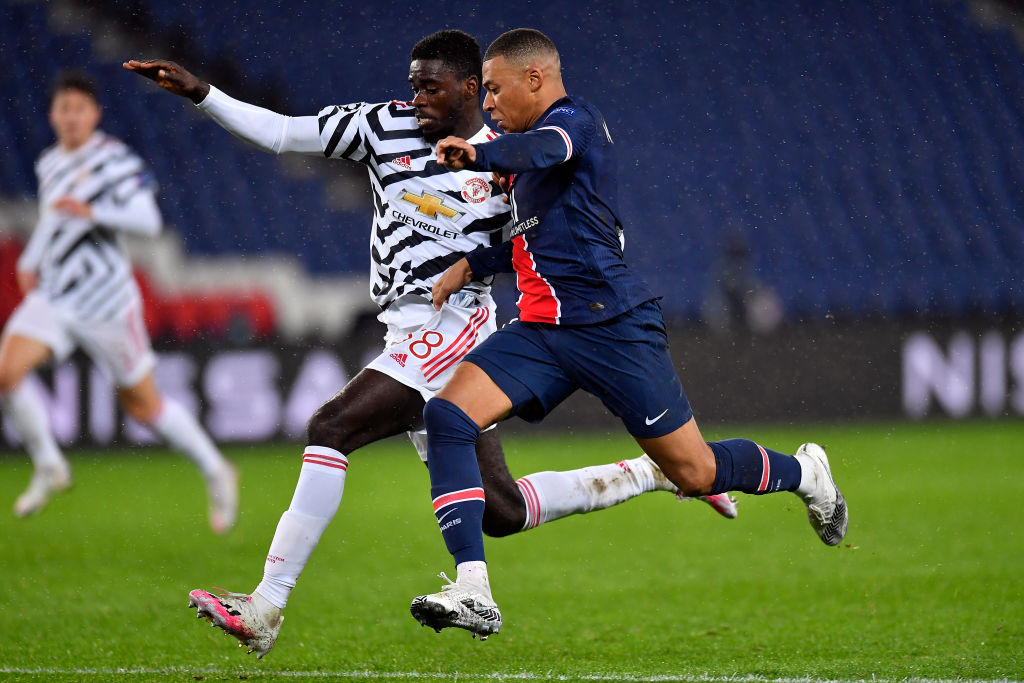 Tuanzebe then got injured in the warm-up at Old Trafford, and was replaced in the line up by Marcos Rojo.
This set into motion 12 months of injury hell for Tuanzebe, from which he has only just recovered.
Now, finally, United have an opportunity to go with a back three of Tuanzebe, Lindelof and Maguire.
Tuanzebe made a magnificent return in midweek away at PSG, while Solskjaer has confirmed Maguire is now fit again.
The three did start together once before, at home to Arsenal, but Tuanzebe was shunted out to left-back, a square peg in a Luke Shaw shaped hole.
United have continued to experiment with three at the back. Against Chelsea last time in the league it was Eric Bailly, Luke Shaw, and Harry Maguire.
The combination of Maguire, Bailly and Lindelof lasted just 44 minutes in the FA Cup semi-final before the Ivorian got injured.
Decisions ahead this weekend
After missing the midweek win in Paris, Harry Maguire is available for selection.
He likely goes back into the team, making it a straight choice between Luke Shaw and Axel Tuanzebe.
This is not a simple decision. With Tuanzebe's recent injury history, United have to judge whether he can play two games in five days – while also planning ahead for Wednesday's Champions League match against RB Leipzig.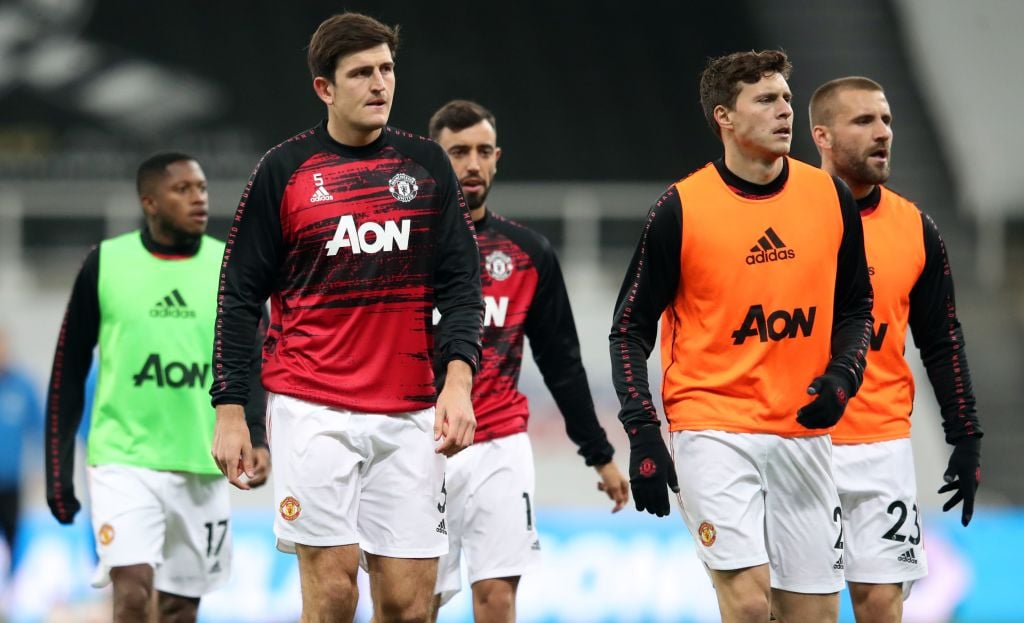 It is also not clear cut United will play three at the back. Solskjaer could revert to a 4-2-3-1 formation.
If Solskjaer does go with Tuanzebe, Maguire, and Lindelof, it will be long overdue.
So long as Tuanzebe comes through the warm-up this time.
Have something to tell us about this article?
Let us know