Manchester United's newest set of financial results showed an increase in the latest wage bill.
The club's wages have increased by 23 per cent, the report shows, with investment in players cited.
The report reads: "Employee benefit expenses for the quarter were £88.5 million, an increase of £16.6 million, or 23.1%, over the prior year quarter due to investment in the first team playing squad."
Of course the wage bill tends to go up when a club signs one of the greatest players of all time, Cristiano Ronaldo.
Substantial investments were also made in Jadon Sancho and Raphael Varane, who players who will be well remunerated for having signed long-term Manchester United contracts.
The addition of these players are not a concern. All three will be major players for United over the short and long term, with Ronaldo and Varane hopefully making a big impact now and Sancho an investment for the long haul.
So where have United got the wage bill wrong?
United's squad is too big, as demonstrated by the large number of players who Ole Gunnar Solskjaer cannot offer game time to.
The club have two goalkeepers the club does not need, with Tom Heaton signed as a luxury third choice, and Lee Grant's contract peculiarly extended.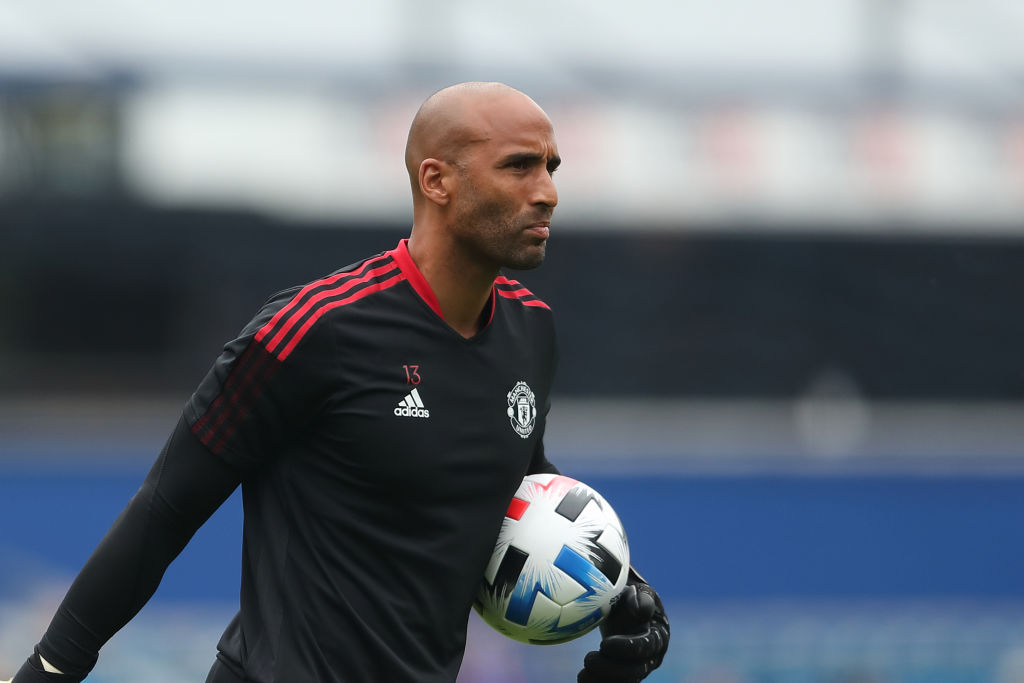 Young goalkeepers Nathan Bishop and Matej Kovar could quite easily be promoted in their place.
The decision to extend Juan Mata's contract was also a strange one. The Spaniard has played just 60 minutes all season.
United also chose to keep Jesse Lingard, and then have not utilised him as a starting player. The player has not benefitted from this, and United are paying wages for a player the manager does not seem to have a real use for.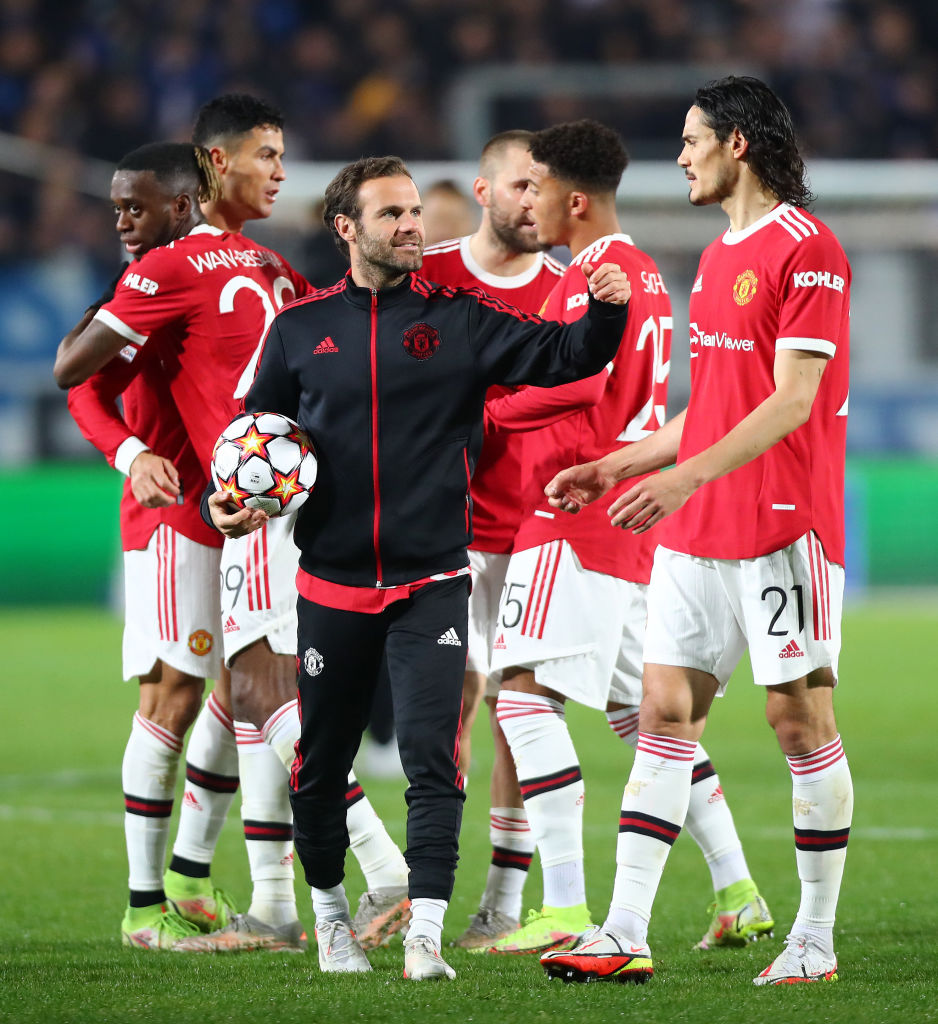 With Mata and Lingard, United could quite easily bring Shola Shoretire into the first team squad as a replacement.
Then there is Phil Jones, who is in his final year of his contract and a player who would probably benefit from simply being released, so he can move on with his career.
Paying money for the likes of Ronaldo, Varane, and Sancho should not be an issue.
Spending valuable resources on Jones, Mata, Lingard, Heaton and Grant is the area United need to address, when the time comes to trying to cut down on the wage bill.
Related Topics
Have something to tell us about this article?
Let us know