Like father like son. Cristiano Ronaldo's son Cristiano Ronaldo Jr has been scoring for Manchester United.
Ronaldo Jr is currently on tour with Manchester United's under-12s at a youth tournament in Spain.
He scored the fifth goal in a game against EF Gironès Sabat… before marking the goal with his dad's now iconic 'Siuuu' celebration.
Ronaldo Jr's 'Siuuu' need a bit of work, admittedly, and his dad will no doubt be coaching him on how to improve his celebrations.
United's under-12s are competing at the Mediterranean International Cup (MIC Cup) this week.
Ronaldo's son signed for United's academy when his dad returned to Manchester last September.
If he can go onto have at least a quarter of success Ronaldo has had as a professional, he will be in for a big career.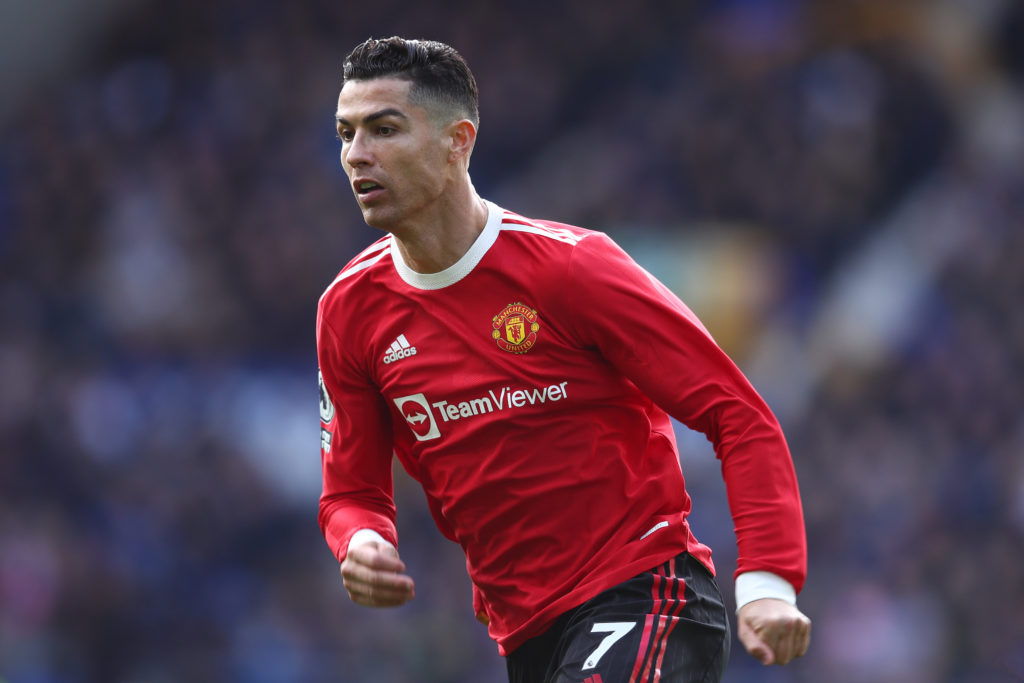 The under-15s and under-17s have been competing this week at the Adidas Generation Cup in the USA.
This is the first year since Covid that United's youngsters have been able to go abroad for youth tournaments.
United's under-23 side have been on a training camp in Monaco this week and also played a friendly match.
Related Topics
Have something to tell us about this article?
Let us know