Manchester United need a striker. Edinson Cavani is available. The Uruguayan could be the perfect stop gap.
Marcus Rashford is out injured for over two months with a stress fracture to his back, Ole Gunnar Solskjaer confirmed.
This places severe pressure on Anthony Martial and 18-year-old Mason Greenwood to lead the line.
Signing a striker is essential and Solskjaer has hinted he could look at short term deals.
He said: "It might be, because the window is open, we might look at some short-term deals as well that could take us through to the summer."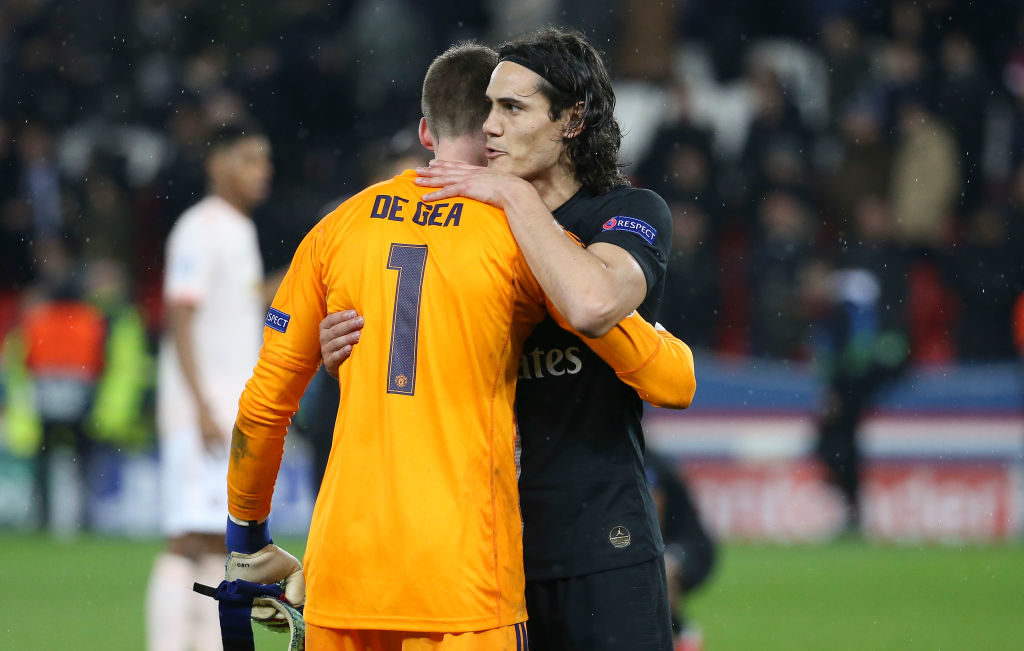 Enter stage, Cavani
You won't find better strikers available than PSG ace Edinson Cavani.
His contract expires in June, but PSG boss Thomas Tuchel said last night that he expects him to leave this month.
He told GFFN: "I am not sure that Edinson Cavani will be here in February."
Sporting director Leonardo added: "Edinson Cavani has asked to leave. We are studying the situation. We had an offer from Atletico Madrid, we did not accept it. I don't know how this is going to turn out."
This led to an outpouring of comments from United supporters on social media calling for a deal to be struck.
Would Cavani be a good signing?
Absolutely, yes. He might be 32, but he still has a lot to offer and he is fresh, having lost his regular role in the PSG team of late after Mauro Icardi signed last summer.
A loan move, with a fee up front, or a permanent deal on a 18 month contract could suit United perfectly.
French newspaper L'Equipe linked United to Cavani at the start of the month.
Last season he scored 23 goals, 40 the year before, and 49 in 2016/17. This campaign in limited opportunities he has netted five.
He needs a move to reinvigorate his career. And United need a striker who can take the pressure off Anthony Martial and Mason Greenwood.
It seems like an obvious move to us. But we aren't too optimistic Ed Woodward will agree.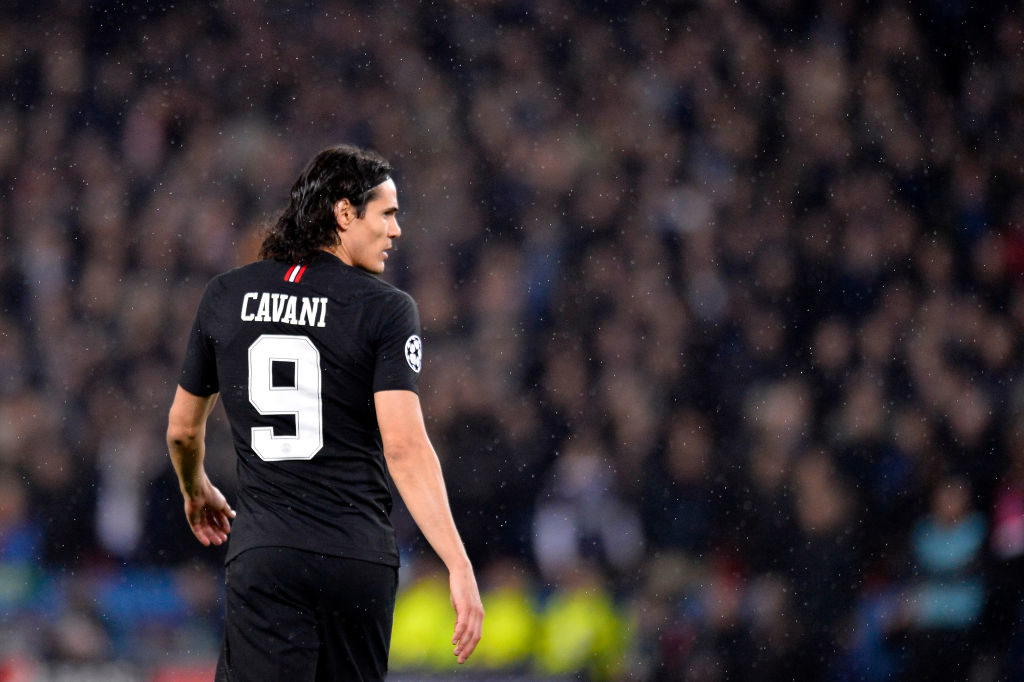 Related Topics
Have something to tell us about this article?
Let us know