The January transfer window has only just concluded and Manchester United have reportedly already suffered a blow in their summer activity.
The Times report Inter Milan striker Lautaro Martinez would prefer a move to Barcelona despite interest from United.
22-year-old Martinez has scored 16 goals in 27 games for Inter this season, playing alongside Romelu Lukaku. He's quickly become known as one of the best young attackers in Europe. United will struggle to bring him to the club. Aside from a preference for Barcelona, Martinez has a release clause of €111million (£94m) and Inter have reportedly insisted upon that being paid. He would be United's club-record signing.
So those factors mean a Martinez arrival is unlikely. Who else can United target with fewer obstacles? Here are three options, in order of price.
Timo Werner
One of many talented products of the Red Bull sporting machine, Werner plays for RB Leipzig. His side are chasing what would be a remarkable Bundesliga title in 2019/20 and it has potential. But, like AS Monaco a few years ago, it's very possible that Leipzig will lose some of their star players in the summer. They'll have replacements, of course. Werner is an option for United.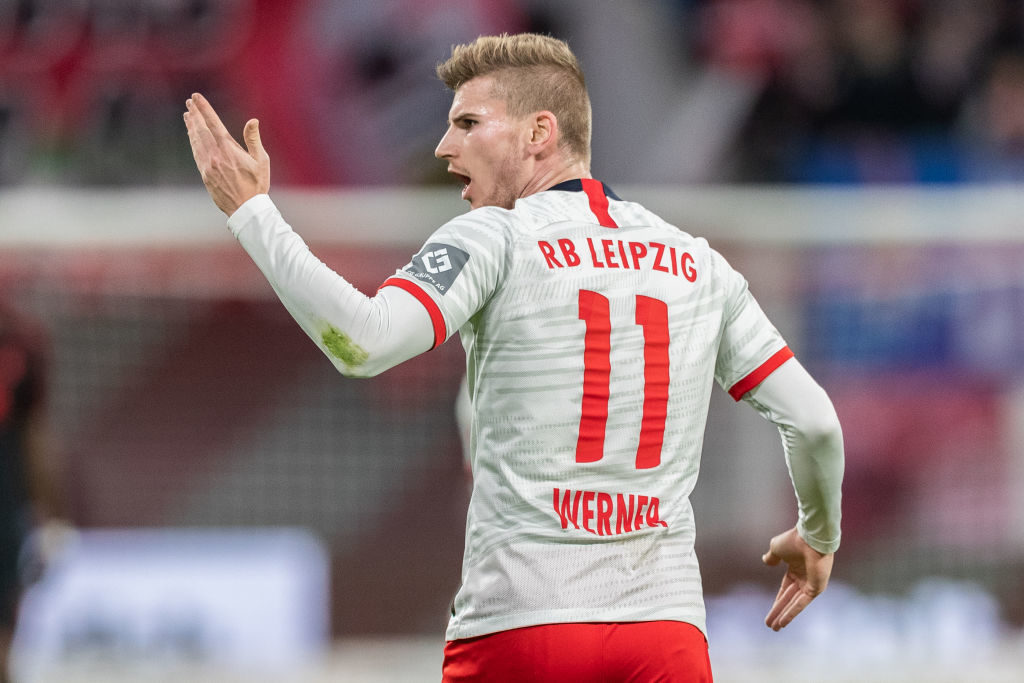 To bring him to Manchester, the Glazers would likely have to stump up a club-record fee of over £100m. It's thought that there is a release clause in Werner's contract that the German signed to wade off attention from Bayern Munich. Liverpool and Chelsea have both been heavily linked.
Werner has scored 20 goals in 20 appearances in the league this season while contributing further with six assists. Last time out, he hit 16 goals and nine assists in 30 league fixtures. He's ever-improving, only 23 and has a huge amount of experience at the top level already.
United will be looking for a young striker who has already proved themselves at an elite level. Werner will be a hard task, though.
MORE UNITED STORIES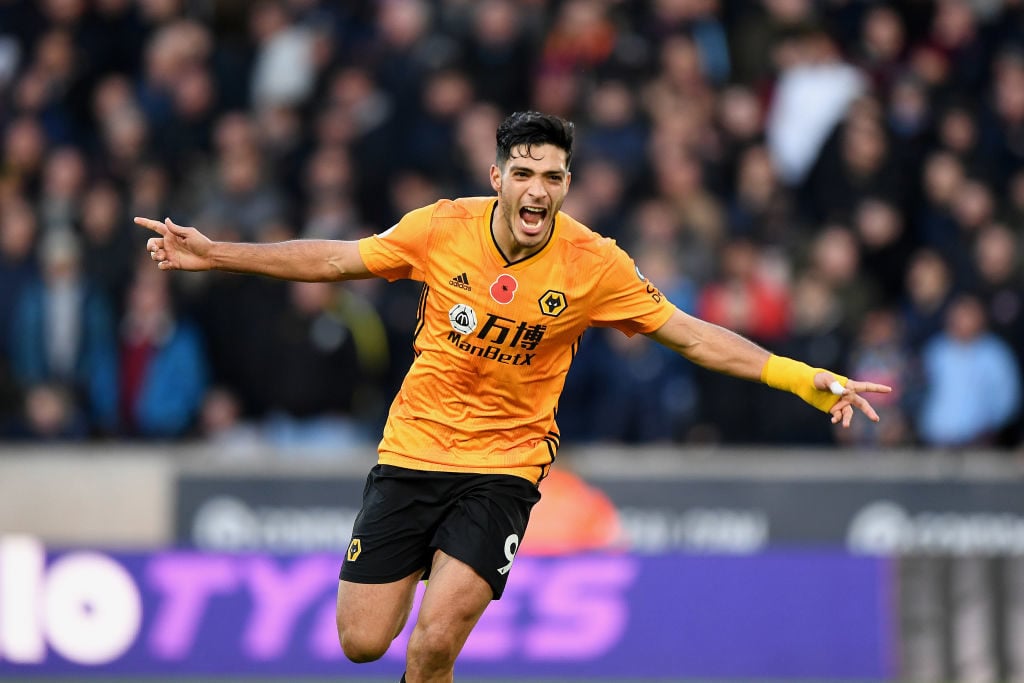 Wolves' Raul Jimenez has Premier League quality
At 28, Jimenez is a very different option to Werner. He'd be cheaper, that's for sure. Wolves would demand a pretty substantial fee for their main striker who cost them £32m from Benfica.
The Mexican has many suitors and because of that, the price will go up, potentially to somewhere around £80m. It would be a big investment for United into a player who has four good seasons left.
Nevertheless, Jimenez has proven himself in English football. He'd offer some experience in a frontline solely made up of young, growing talents at United.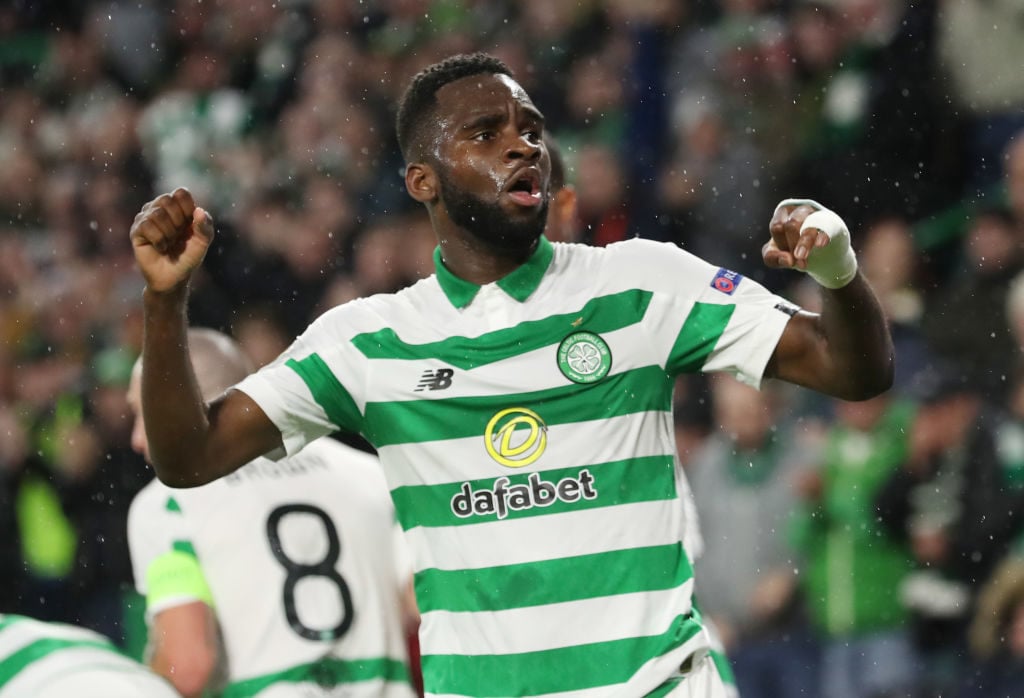 Odsonne Edouard is blossoming at Celtic
Scottish football has produced some of the biggest names in the English scene in recent years. Virgil van Dijk played at Celtic, Andy Robertson was brought down to Hull, then Liverpool. Kieran Tierney recently joined Arsenal. Odsonne Edouard could well be the next.
The talented striker has hit 19 goals in 22 Scottish Premiership games this season.
Having represented France's youth sides, Edouard was a smart signing for the Scottish champions who have previously developed Moussa Dembele. Edouard is 22, arrived from Paris Saint-Germain after an initial loan deal, and would fit in with what Ole Gunnar Solskjaer wants at United.
It's hard to predict how much he'll cost. Celtic are not always in a position to hold out for huge fees. Kieran Tierney's transfer to Arsenal was cheap in relative terms.
Perhaps United need a proven force like Werner or Jimenez and Edouard is not that. He would be another young, developing forward to add to the list of Rashford, Martial, James and Greenwood.
Related Topics