Erik ten Hag has expressed his belief that Harry Kane can become 'maybe the best striker ever in the Premier League' while Manchester United look set to miss out on the Tottenham Hotspur talisman.
Sir Alex Ferguson once famously quipped that attempting to do business with Spurs chairman Daniel Levy was more painful than his hip replacement.
And while Harry Kane would have been the sort of signing capable of taking Ten Hag's team to an all-new level almost immediately, who can blame the Manchester United bosses for deciding that embarking upon months of drawn-out negotiations with one of football's most slippery deal-makers was just not worth the hassle?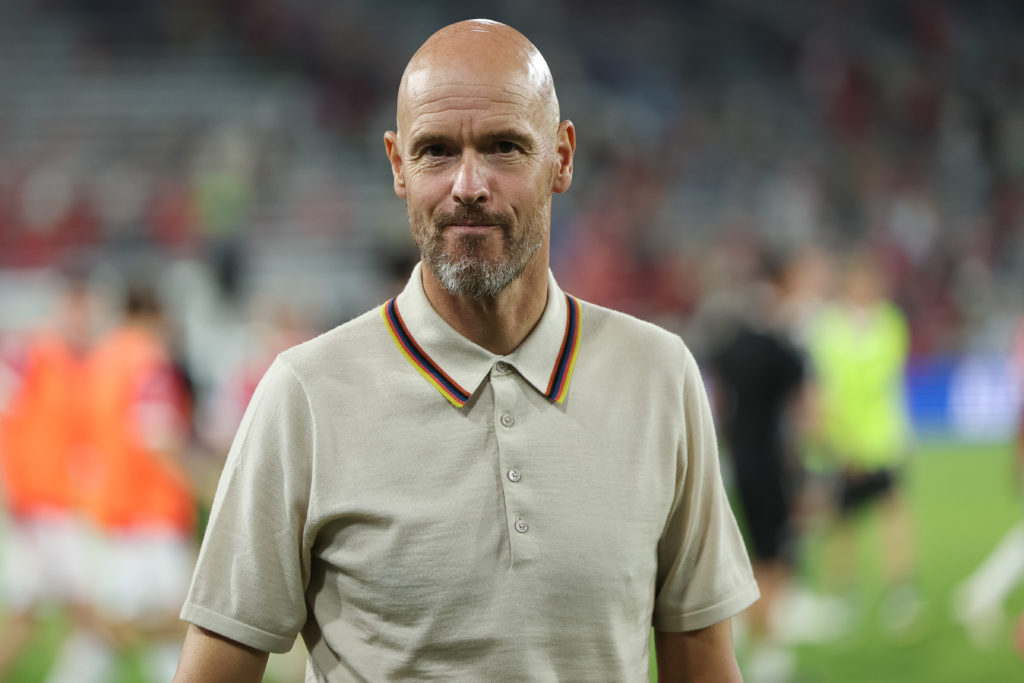 Man United boss Erik Ten Hag is a huge Harry Kane fan
United decided early in the window that trying to lure Kane away from Spurs was akin to fighting a losing battle. Even if United had met Tottenham's £100 million asking price, per The Times, it is far from certain that Levy would ever have been willing to let his star man go to a direct Premier League rival.
The subsequent £64 million agreement with Atalanta poacher Rasmus Hojlund, meanwhile, should hammer the final nail into any lingering hopes of a deal for Kane, even if Ten Hag's admiration for the England international remains.
"I have to respect the club and respect the player," Ten Hag tells the Daily Mail, praising the Premier League's all-time, second-most prolific goalscorer while refusing to be drawn on those 'Kane to Old Trafford' links.
"I have huge respect because he is a great striker. One of the best ever. Maybe he can even be the best striker ever in the Premier League." 
Bayern beckoning
Kane needs just 47 goals to equal Alan Shearer's competition record of 260. At the age of 30, however – Kane celebrated his birthday with a towering, nostalgia-inducing cake last week – the Tottenham icon must now weigh up whether he would prefer to make history in England, or finally end his trophy drought in Germany as Bayern Munich edge ever closer to an agreement with the Spurs bosses (Daily Mail).