Rasmus Hojlund's £64 million move to Premier League giants Manchester United is a source of pride for his hometown club with Horsholm Usserod's chairman claiming that 'dreams can come true if you dream big'. 
When the Atalanta forward admitted back in March that he was a 'huge Manchester United fan', via the Manchester Evening News, a big-money move to Old Trafford still felt like a long way away. 
Not so much a pipe dream, but a 'dream' nonetheless.
On Saturday night, however, Rasmus Hojlund's 'dream' took a big step towards becoming reality.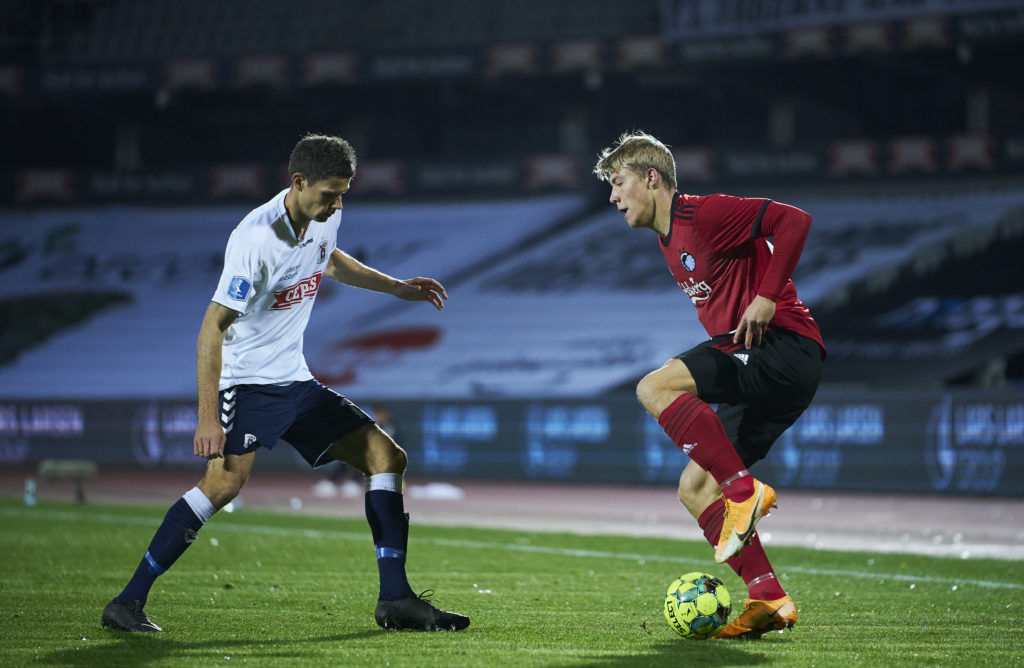 Man United have agreed an initial £64 million deal for the deadly Dane, according to Fabrizio Romano; Hojlund's rapid rise from Copenhagen to Sturm Graz to Atalanta to the Red Devils within the space of just 18 months capturing the imagination back home in his native Denmark. 
Manchester United close in on Rasmus Hojlund signing
"We are just really proud of what is happening to him," beams Bo Romer, chairman of Hojlund's hometown team Horsholm Usserod Sports Club, speaking to TV2. 
"It is proof that dreams can come true if you dream big."
Hojlund left HUI at the age of just 10, meaning Romer's side will not benefit financially from a deal which could eventually set Man United back a cool £72 million.
MORE UNITED STORIES
The chairman, however, is reluctant to let the disappointment at missing out on a sizeable cash windfall distract from the fact that Manchester United's new number nine can trace his roots back to a humble club in Denmark's third tier. 
"Although it is unfortunate, it must not be allowed to overshadow the joy of having a world star in the fold," Romer adds.
"We would have enjoyed that (the financial benefits). But, for us, it is about helping the players progress as best as possible. We must never be an obstacle (to them).
In recent years, we have experienced a nice increase in the number of (club) members. And although I probably cannot attribute it solely to the 'Rasmus Hojlund effect', I hope that he can help us get even more!"