Former Manchester United star Jesse Lingard's move to a new club reportedly fell through due to contract demands, despite 'talks' being held over a potential transfer.
Lingard, who left United in 2022, has been a free agent since the summer after he was released by Nottingham Forest at the end of last season.
The 30-year-old made 17 Premier League appearances for Forest last season, but he failed to score or register a single assist in the league during his spell at City Ground.
Lingard, who scored twice and registered two assists with Forest in the Carabao Cup, was heavily linked with a return to former club West Ham in the summer.
READ MORE: Romano claims Manchester United explored Jadon Sancho swap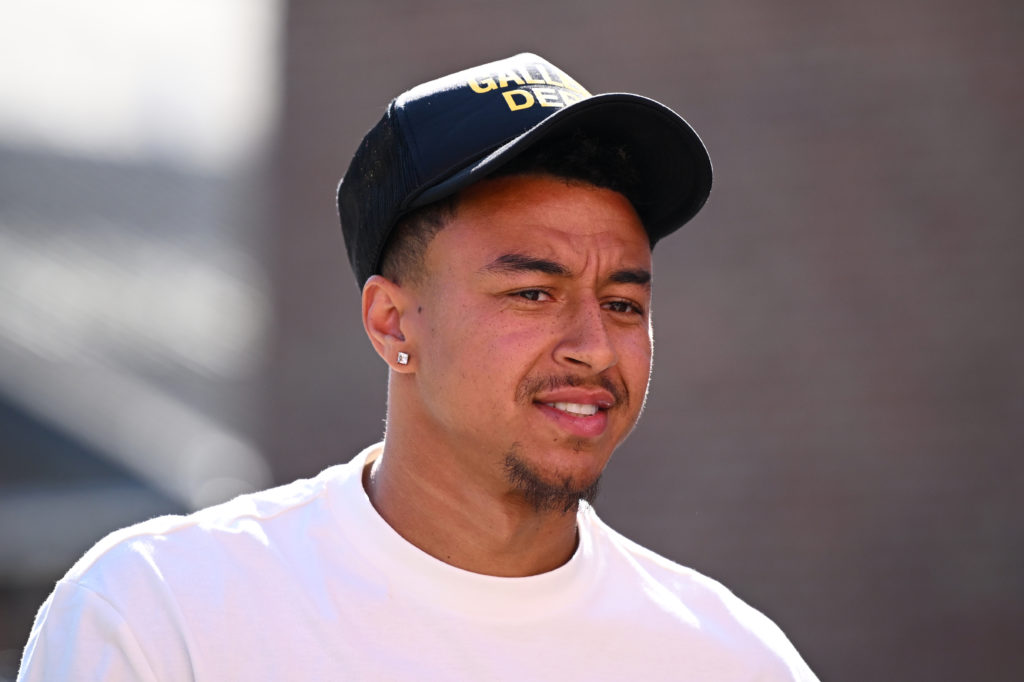 Lingard's reunion with Rooney falls through
According to The Washington Post, Lingard was lined up for a stunning reunion with former United teammate Wayne Rooney at DC United in the summer.
The US-based newspaper reports that 'talks' were held with free agent Lingard, who has currently been keeping on top of his fitness in training with the Hammers.
However, the former England international's move to the MLS outfit failed to materialise due to his demand for a 'long-term guaranteed contract.'
MORE UNITED STORIES
United legend Rooney, who previously played for DC United, succeeded Hernan Losada as the American side's manager in 2022 after leaving Derby County.
Rooney now appears unlikely to add Lingard — or any other free agents — to his DC United squad before the MLS roster deadline on 13th September.
The 37-year-old former England striker has openly spoken about the issues relating to a salary cap in the MLS in a recent press conference.
Lingard's future remains uncertain
Despite thriving in his six-month loan spell at West Ham in 2021, the Hammers did not make a move for Lingard after his departure from Forest in the summer.
West Ham boss David Moyes previously ruled out a short-term contract for Lingard, despite the player reportedly 'impressing in training' at the Premier League club.
"He's in training to see if we can get him back fit and get him in decent condition," he said last month.
"He'll be back here next week as well. There's no news on that as far as short-term deals or anything else."
Related Topics