It is always difficult to sign players in January, with clubs often reluctant to sell. Now there is a rare scenario, with a reported Manchester United target becoming available.
Sky Sports claim Lille are ready to cash in on midfielder Boubakary Soumare.
Going even further, they say are open to getting deal done within 7-10 days, which would allow them time to reinvest the cash. Lille would also be willing to deal after this timeframe.
Soumare was first linked to United by ESPN back in November.
He was touted as a long-term replacement for Paul Pogba. In reality he would be more of a successor to Nemanja Matic.
He is rated as one of the best defensive midfielders in France, and it is only a matter of time before he wins his first senior cap.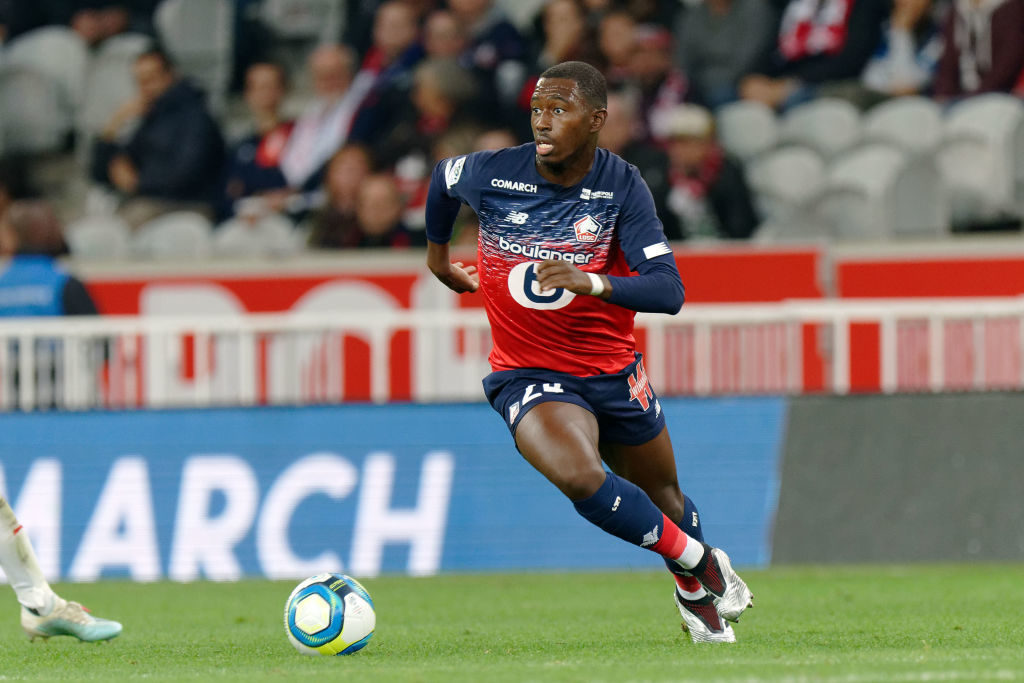 How much could he cost?
A report last month in L'Equipe claimed Lille are looking for 60 million Euros (£51.5 million).
That is a lot of money, but United should not be fussed about a few million here and there. In January you always expect to pay a premium.
There is competition, with Chelsea, Arsenal, Tottenham, Real Madrid and Valencia all keen on his services.
Of those clubs, three can offer him Champions League football, but United can likely promise regular playing time, and there has to be an attraction for him to play alongside Pogba – if his compatriot is eventually passed fit.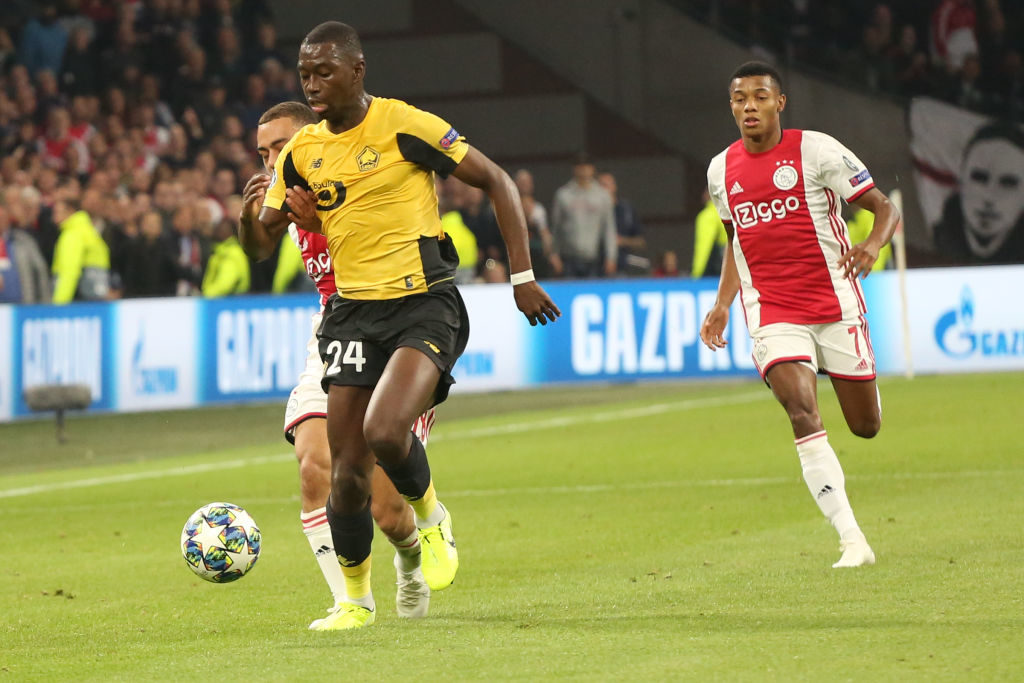 It's a no-brainer, right?
Yes, this is a move United can't miss out on. Soumare is one of the best options out there to strengthen the midfield at present.
Nemanja Matic needs replacing, both short-term and long-term when his deal expires in the summer, and the midfield is desperately short even without taking that into account.
Signing Soumare would enable United to then focus efforts on an attacking midfielder to unlock defences. Both are needed.
His availability is just what United need, and the prospect of a deal getting done within days rather than this dragging out to the deadline is welcome.
It would even be possible that he could sign in time to feature in the second leg against City.
Will Ed Woodward and co actually pull it off? We don't have much faith at this point, and there is steep competition.
This possible deal makes so much sense. And that's why we are concerned United will blow it.
Related Topics
Have something to tell us about this article?
Let us know