Sheikh Jassim bin Hamad bin Jaber Al Thani sent a delegation to visit Old Trafford on Thursday as his takeover bid gets serious.
The Qatari investor sent a team described by The Mail as 'a series of big hitters', a collection of high profile bankers and lawyers, showing serious intent.
The delegation's visit is part of an ongoing process, with rival bidder Sir Jim Ratcliffe set to visit Old Trafford personally on Friday.
The Qatari was described this week as the 'favourite' to buy Manchester United, in a report from Let's take a closer look at who was part of Sheikh Jassim's trusted group. Let's take a closer look at who was part of Sheikh Jassim's trusted group.
READ: Confirmed Manchester United transfers in, out, loan deals for January 2023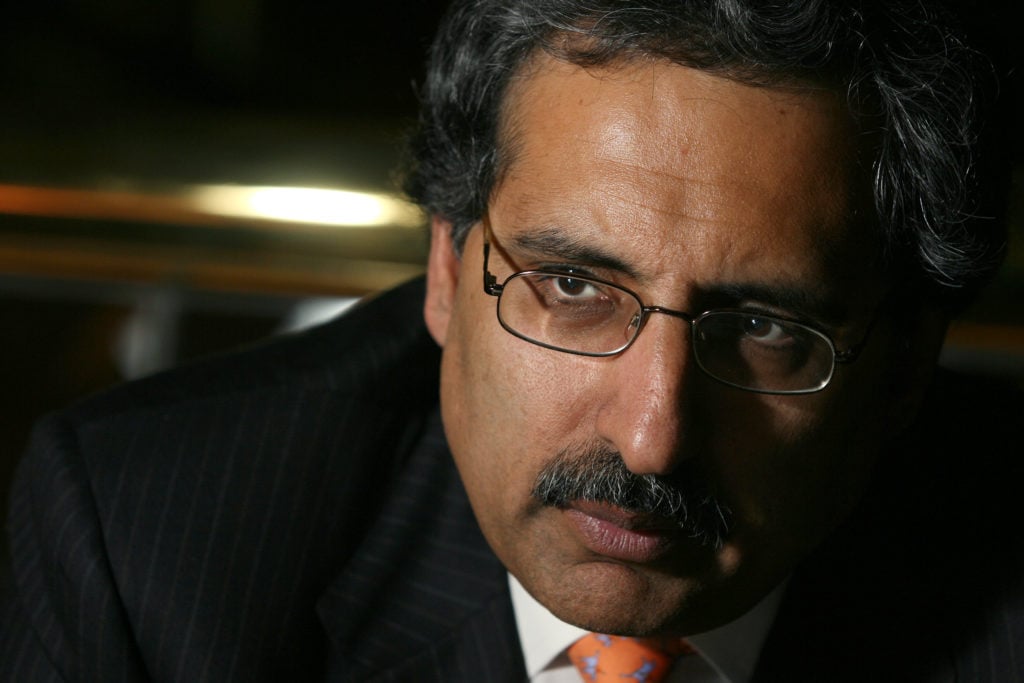 Who is Shahzad Shahbaz
At the forefront of the delegation at Old Trafford was Shahzad Shahbaz, described by The Mail as the president of the Nine Two Foundation.
The Nine Two Foundation is the company set up by Sheikh Jassim to purchase Manchester United.
Shahbaz is described by CBS' Sports Ben Jacobs as 'a serious player across international banking, investments, and capital markets'.
He adds that he is a 'highly respected figure' who spent 25 years working at the Bank Of America.
Shahbaz has long been association with Sheikh Jassim. After a stint with the National Bank of Dubai, he moved to Qatar in 2008 to become CEO of investment firm QInvest.
The chairman of QInvest was Sheikh Jassim, so their working relationship is one spanning 15 years.
His appointment as president of the Foundation is significant. This is not just a lawyer hired in to advise on a project. Shahbaz is set to play a leading role in the takeover process, and potentially, the future running of the club.
Who else was part of Sheikh Jassim's delegation
Also in attendance as part of the delegation at Old Trafford was Fady Bakhos, a lawyer who is the the Sheikh's personal advisor.
Two Bank Of America representatives were present. Sam Powers, global head of technology, media and telecoms, and Yasir Shah, a managing director.
Lawyers from from international firm Macfarlanes were also part of the touring party, The Mail report.
Have something to tell us about this article?
Let us know