The first bidder for Manchester United has come forward, reports the Financial Times.
As strongly rumoured the bid came from Qatar. Rather than QSI, the QIA (Qatari Investment Authority) or an overtly royal backed bid, this comes via a private benefactor.
Sheikh Jassim bin Hamad bin Jaber Al Thani is behind the bid, releasing a statement which read:"The bid plans to return the Club to its former glories both on and off the pitch, and – above all – will seek to place the fans at the heart of Manchester United Football Club once more."
READ: Confirmed Manchester United transfers in, out, loan deals for January 2023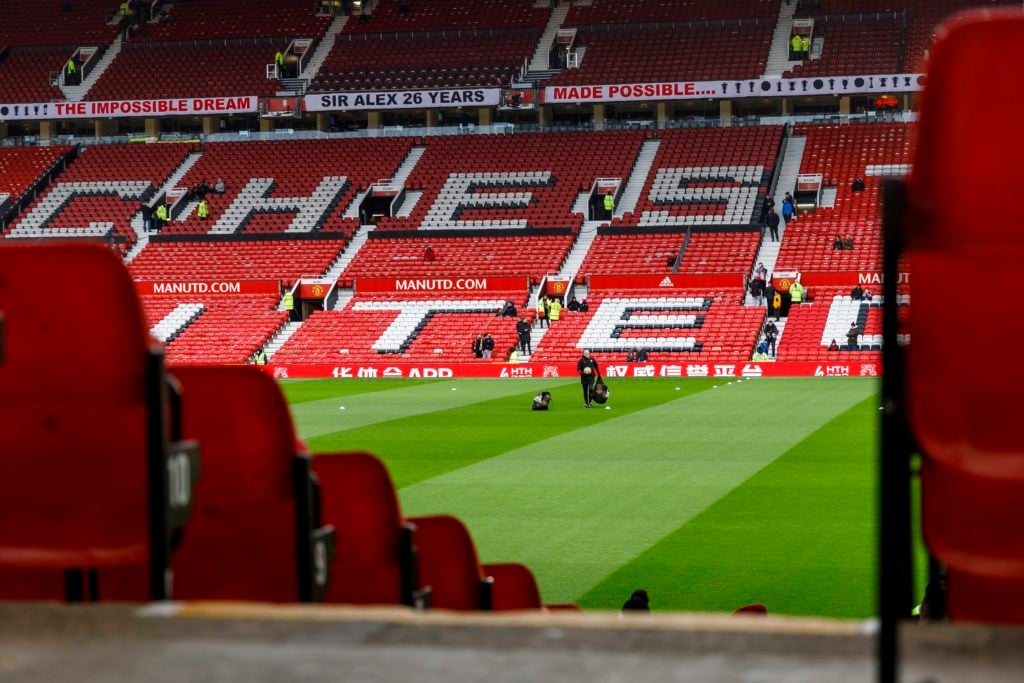 The Nine Two Foundation
The statement continued: "The bid will be completely debt free via Sheikh Jassim's Nine Two Foundation, which will look to invest in the football teams, the training centre, the stadium and wider infrastructure, the fan experience and the communities the Club supports."
So what is the Nine Two Foundation? Well, it appears to have a Manchester United connection, reports The Guardian.
The report claims: "He is understood to have become a United fan in 1992, the reason for the name of the Nine Two Foundation. A further reason is as a reference to the club's Class of 92."
This is an emblem and connection Manchester United fans will be able to identify with and potentially get behind. The Class of 92 played a key role in winning two European Cups under Sir Alex Ferguson and multiple league titles.
The Sheikh is the head of Qatari bank QIB and the son of a former prime minister.
He purports to be a Manchester United fan and is looking at the project for sporting success rather than to make money. The pledge to be debt-free is huge, with United saddled by growing debt by the Glazer family approaching £500 million.
This bid if accepted would guarantee the very future of the club. There will be other offers too, details of which are still to emerge. Financially this one will be hard to top.
Forbes reports he plans to re-invest profits back into the team.
Questions will be asked for further transparency. Rights groups will have their say. But this is not a time to rush to judgement. Now is the time to listen and be open minded about what potential buyers have to say.
The full details of Jassim's plans will be unveiled in due course.
Have something to tell us about this article?
Let us know