Manchester United are subject to takeover bids after the Glazers announced plans to 'explore strategic alternatives' last year, including a full sale.
A full takeover is expected, and the first bidder has expressed interest, British billionaire Sir Jim Ratcliffe.
Sir Jim Ratcliffe set to bid for Manchester United
Quoted by Sky News, Ratcliffe's firm Ineos stated: "We have formally put ourselves into the process."
There has been speculation ever since September that seven-times Formula One champion Lewis Hamilton could become involved, Reuters reported.
So what is the connection and what do Manchester United fans need to know…?
READ: Confirmed Manchester United transfers in, out, loan deals for January 2023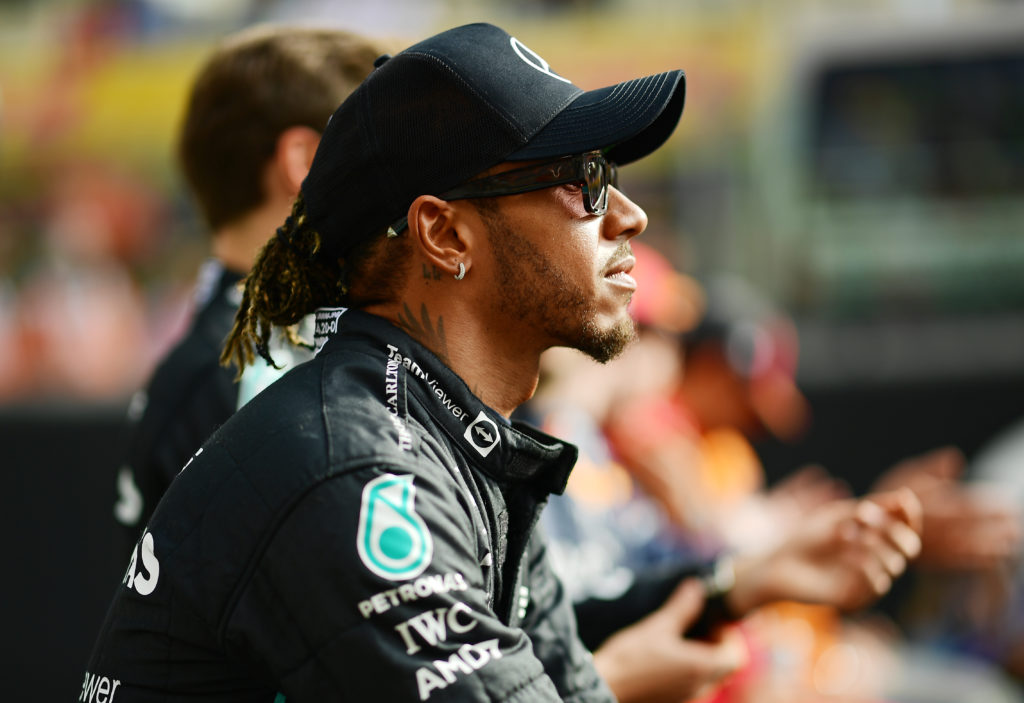 Sir Lewis Hamilton's Sir Jim Ratcliffe connection
Sir Jim Ratcliffe's firm Ineos own a 33 per cent stake in Mercedes F1. And with this, he has grown close to fellow Brit, Sir Lewis Hamilton.
Hamilton was quizzed in September, speculatively, about getting involved with Ratcliffe if he made an approach to buy Manchester United, and he did not rule it out.
The Formula One driver told The MEN: "Jim's part boss but partner – I'd say we're more partners because we're in this together, and I hope in future to do something with Jim and build with him. I don't know where that will be or what that will be, so I can't really say.
"I haven't had a call from him asking if I want to be involved in that (a United bid) just yet. But I do want to get more and more involved in teams because I really do believe in black ownership, there is a lack of it in sports. And black equity, again, there is a real lack of that."
The pair clearly have a good relationship, and Hamilton also has personal motivation to get involved in a potential bid for Manchester United, if invited to.
TeamViewer link
One extra wrinkle to add to the mix is that Mercedes F1 and Manchester United share a main sponsor, TeamViewer. This adds to the relations linking Ratcliffe and Hamilton to the Red Devils.
TeamViewer are downsizing their United sponsorship, announcing via Business Wire they will not be the club's shirt sponsor next season, providing a new partner is found. However, they will be remaining as a 'global sponsor' until the year 2026.
Lewis Hamilton net worth
Lewis Hamilton has a net worth of £300 million, Formula1News reports. This is small-fry compared to the staggering wealth of Ratcliffe and his firm Ineos – which has an annual turnover of £44 billion.
But Hamilton can bring so much more to the table than just wealth, he brings prestige and comparative youth, in addition to celebrity connections, with their own financial backing.
Have something to tell us about this article?
Let us know