There is no question Manchester United have the right man in charge with Erik ten Hag, who looks to have finally stopped the club from sinking.
The manager is instead sailing Manchester United into a bright new future, where it feels like anything might be possible, once again.
Optimism feels well placed, Ten Hag's United can't stop winning, and when there is the odd poor result scattered in, the team are capable of bouncing back instantly with a winning run.
It all feels Fergie-esque, and it's not just anecdotal, the numbers back up that Ten Hag's start has been historically good.
READ: Confirmed Manchester United transfers in, out, loan deals for January 2023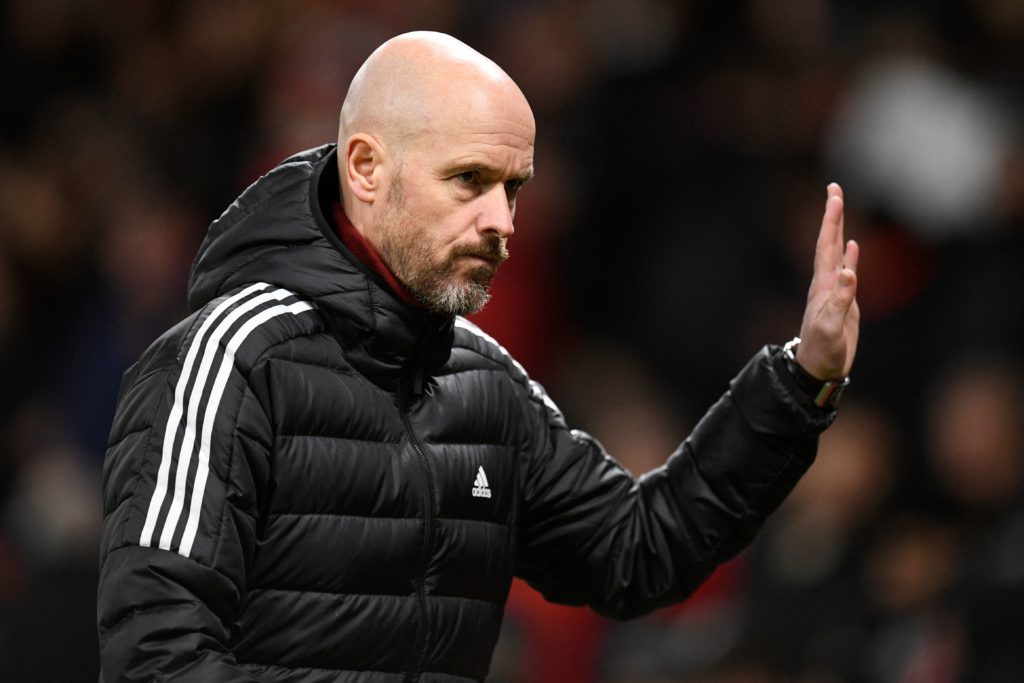 Ten Hag sets Manchester United record
Manchester United shared the statistic that Erik ten Hag is the fastest Manchester United manager ever to win 20 games (in 27 matches).
Remarkably, he has already matched the paltry tally of wins Manchester United managed last season, with 20 in 49 games.
But it is Ten Hag's historically good start which really deserves attention, especially considering that he had such a bad couple of opening results, losing his first two.
The Dutchman has rallied since, and this is no fluke, he is a manager who is used to winning, even addicted to it.
His winning percentage at Ajax was 74 per cent, the highest of any manager at the club in the preceding 20 years.
United are now into the semi-finals of the Carabao Cup, still in the FA Cup and Europa League, and sitting in the Premier League top four.
The team and supporters can approach the rest of the season with real confidence for the weeks and months ahead, whatever the derby result this weekend.
Have something to tell us about this article?
Let us know