Manchester United have hired Ajax manager Erik ten Hag to lead the club's fightback to try and get back to the top of European football.
It will take some time, United are a mess right now, and expectations have to be tempered. The good news is Erik ten Hag is a coach who is used to winning.
Ten Hag has a highly impressive 74 per cent win percentage at Ajax since taking charge at the club in 2018.
Ralf Rangnick by comparison has won a paltry 41 per cent of matches he has been in interim charge at Manchester United this season.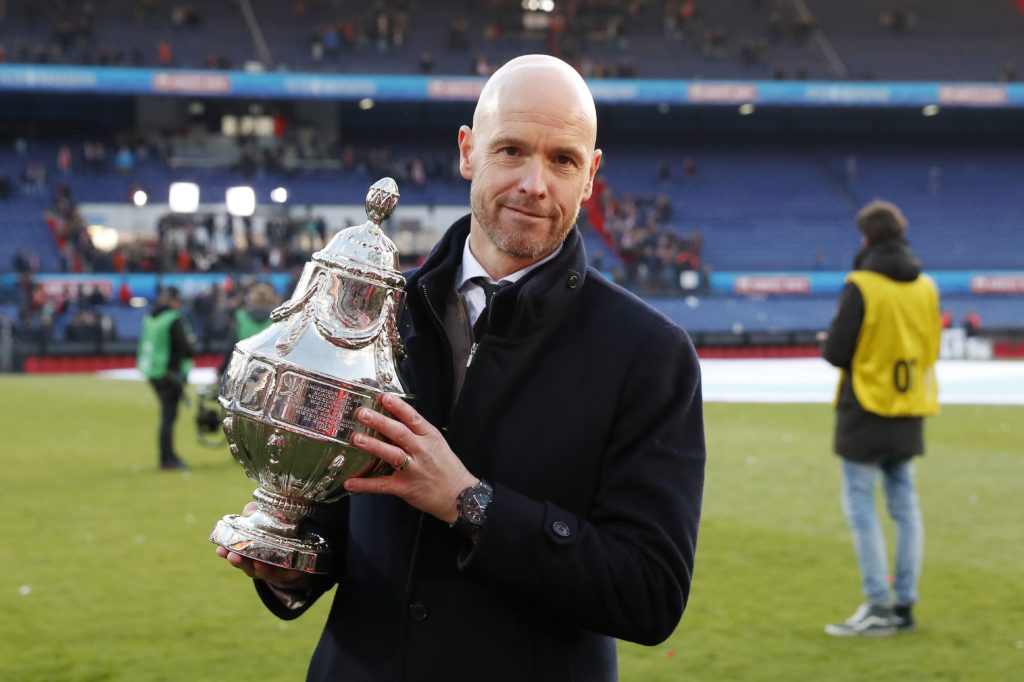 Ten Hag won't have it easy in the Premier League, although he will, unlike Rangnick, get to add to this Manchester United squad and ship out unwanted players.
Still, while the Dutchman's record is very good, how good is it in the context of Ajax's recent managers?
How Erik ten Hag's record compares
Ten Hag's win percentage of 74 per cent could yet increase before the season is over. Ajax have five games left in which they are looking to clinch the Eredivisie title.
His win rate compared to all of Ajax's bosses over the past 20 years is better than predecessors, Marcel Keizer, Peter Bosz, Frank de Boer and co, with Henk ten Cate closest.
Erik ten Hag: 74 per cent
Peter Bosz: 64 per cent
Marcel Keizer: 58 per cent
Frank de Boer: 60 per cent
Marco van Basten: 57 per cent
Martin Jol: 64 per cent
Henk ten Cate: 67 per cent
Danny Blind: 59 per cent
Ronald Koeman: 62 per cent
Louis van Gaal: 68 per cent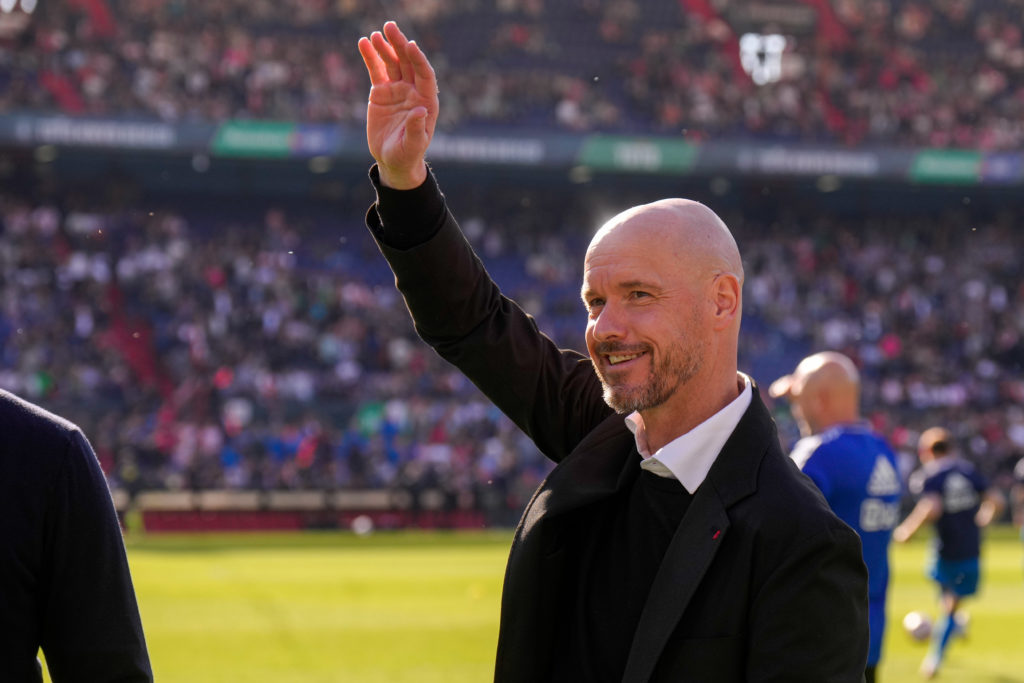 Ten Hag's win percentage at Ajax is also crucially better than Louis van Gaal's, who despite winning the Champiuons League in 1994/95, saw his record total to 68 per cent.
Van Gaal's win percentage at Manchester United was 52 per cent, lower than Jose Mourinho's 58 per cent, and Ole Gunnar Solskjaer's 54 per cent.
United appear to have made a very smart hire. Ten Hag's record stands up, with two titles and two cups won, also reaching the Champions League semi-finals. Soon we will see what he has in store at Old Trafford.
Related Topics
Have something to tell us about this article?
Let us know