Ralf Rangnick is on the verge of agreeing to become Manchester United interim manager, reports The Athletic.
This is a huge coup for United, with Rangnick regarded as a visionary football tactician.
Rangnick will provide valuable insight for United off the pitch, in addition to a fresh approach on it.
The German was actually approached last season by Chelsea over a similar role, and turned it down.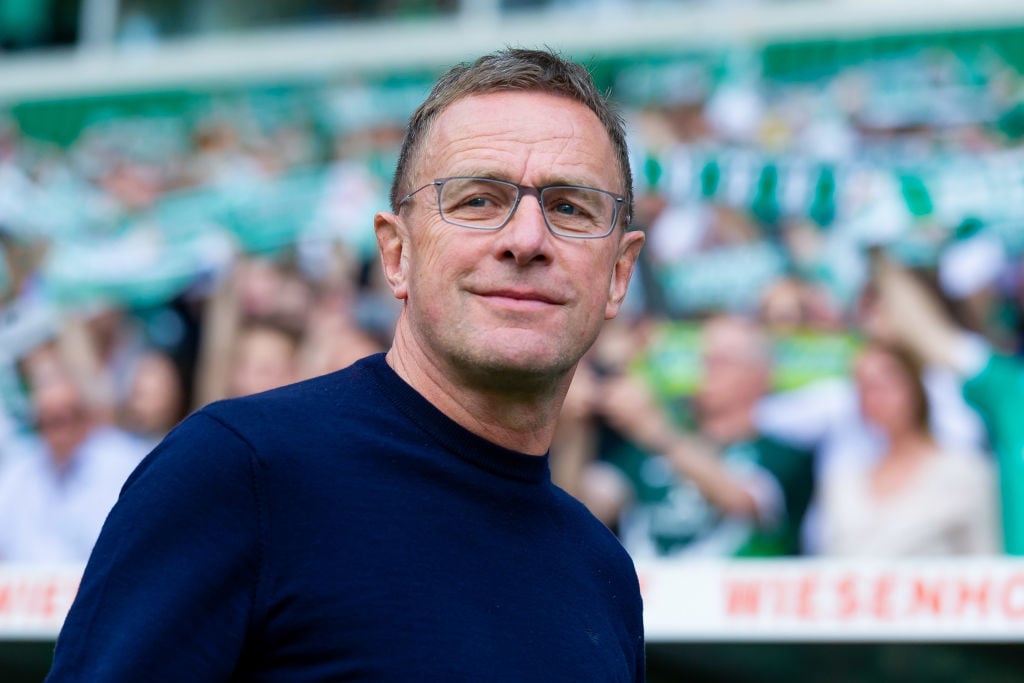 Why Rangnick snubbed Chelsea
Rangnick was approached by Chelsea over a similar role. They reached out to him after sacking Frank Lampard.
He did not respond positively to their advances as he was not interested in an interim role.
Rangnick explained, via The Times: "'I said: 'I would like to come and work with you, but I can't do it for four months. I'm not an interim coach.
"To the media and players you would be the 'four-month manager', a lame duck, from day one."
So why the change of approach over United?
It would be churlish to turn around and say, United are bigger. So let's explore it a little further.
Chelsea have appointed interim bosses before, Guus Hiddink and Rafa Benitez. Both achieved success yet left with little fanfare.
The chance to come to United is unique, due to the type of deal the club are offering Rangnick.
The Athletic report Rangnick will not just be coming in to firefight the team's current on pitch problems. He will be invited to lay the groundwork for the club's future.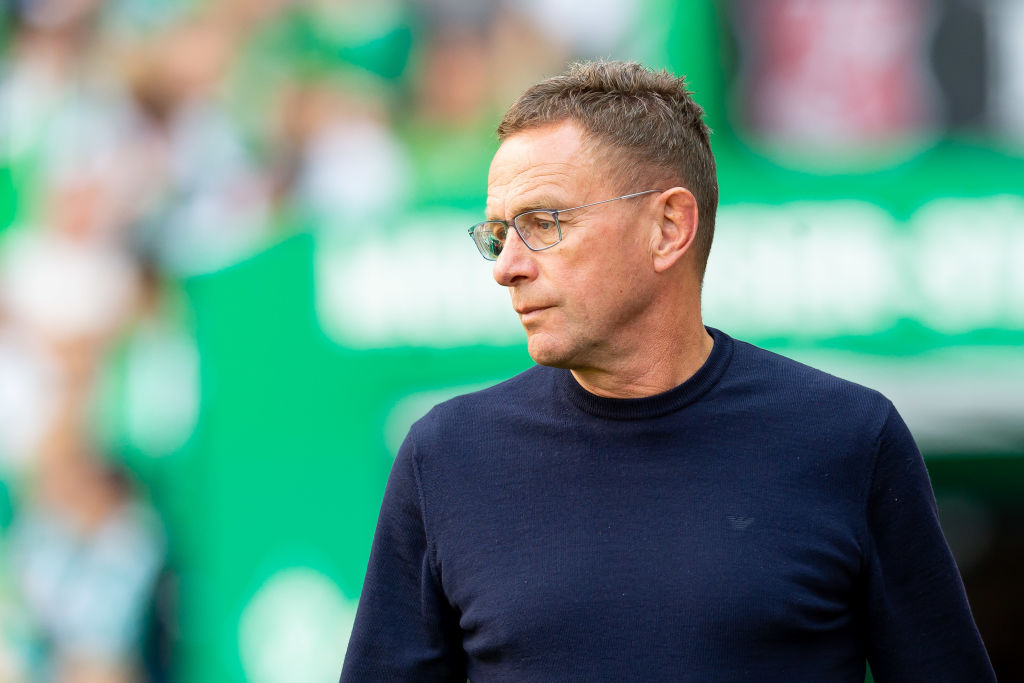 Rangnick will play a key role in the appointment of United's next permanent boss, and stay on at the club in a strategic role.
It is this secondary aspect of the role which is key to Rangnick accepting the deal.
The Times reported this week that Rangick would only accept United's offer if he was granted along term position, to give his short term appointment more meaning and more scope.
Related Topics
Have something to tell us about this article?
Let us know