Details have been coming out about Manchester United's fan forum last Friday.
The Athletic has a very good account of the meeting, written up by Andy Mitten, which presented both sides' accounts, from the fans, to what Joel Glazer had to say.
One of the outcomes of the meeting is that United plan to introduce a new share scheme for supporters to purchase a stake in the club.
There was reportedly a comment from United finance director Hemen Tseayo, who said: "The fans will be treated like a seventh Glazer."
If United were hoping to sell fans on the share scheme, this probably was not a sensible analogy to use.
Most United supporters want the Glazers out, and the idea of working with them on a collaborative project goes against that. MUST fear the number of shares will be limited to prevent buying the Glazers out completely.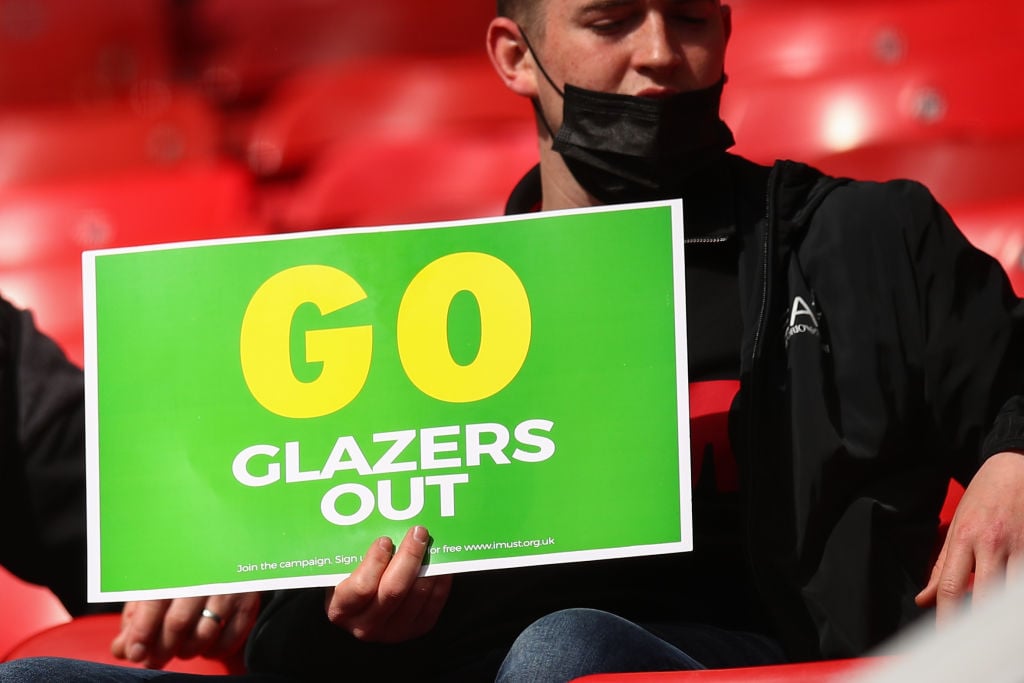 What do we know about the share scheme so far?
Talks are ongoing over what format the share scheme would take and what rights fans would receive.
The club website stated: "The club has initiated a direct dialogue with MUST with the aim of identifying a mutually beneficial Fan Share Scheme involving a new class of shares which will each carry the same voting rights as the shares owned by the Glazer family."
The Manchester United Supporter's Trust (MUST) has described the talks as being at an 'amber light' stage.
MUST expressed their reservations over the scheme, stating: "MUST is cautious about whether this Fan Share Scheme will meet their own tests before they give it approval as despite the huge concession on voting rights that this proposal signals as ever the devil is always in the detail.
 
"In particular, despite Joel Glazers' assertion that this will be "the largest fan ownership group in world sport",  MUST is concerned that there is a risk that the scheme will limit the number of such Fan Shares made available so reducing the opportunity for this to achieve a meaningful collective fan ownership stake – and ultimately with the potential to result in a change in control of the club."
A website has been set up, Sign For United, which allows supporters to register an interest in and receive notifications and updates regarding the share scheme when they become available. MUST are appealing to 'global fans' to get involved.
Joining the share scheme is a matter of personal choice, and most supporters at this stage would require more information before readily being willing to part with cash, especially if it works out that the Glazers will be the ones benefitting.
Have something to tell us about this article?
Let us know