Manchester United will be hoping that Cristiano Ronaldo scores his first ever Premier League goal against Chelsea later today.
With 799 career goals to his name, the 36-year-old is arguably the greatest goalscorer to ever walk the planet.
But Ronaldo's record against the Blues is without doubt his worst goalscoring return against any club he has faced on multiple occasions.
In 15 matches against the London side, the five-time Ballon d'Or winner has just one goal to his name.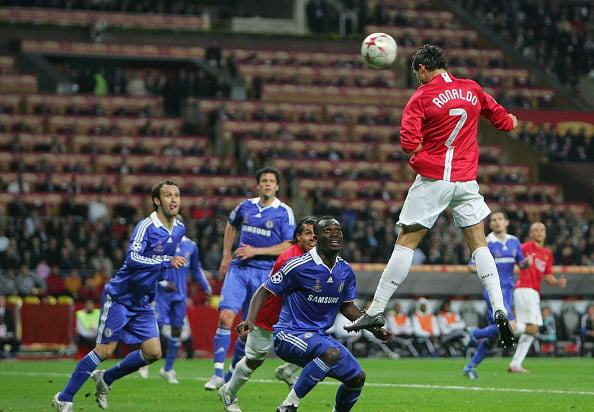 That goal was a stunning header in the 2008 Champions League final in Moscow, where Ronaldo hung in the air, to plant a Wes Brown cross past Petr Cech.
United went on to win that famous final on penalties, in which Ronaldo saw his stuttering spot kick saved by the Czech Republic stopper.
But with the United of 2021 already 12 points behind the league leaders, caretaker manager Michael Carrick needs his former team mate to break new ground against Thomas Tuchel's men.
Ronaldo is known for being the ultimate big match player, especially in the clutch moments.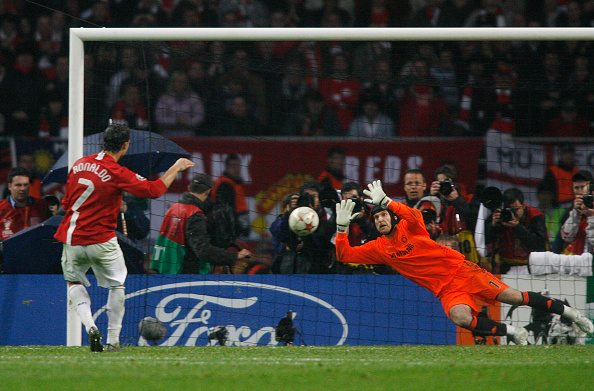 Against the other historically bigger sides in Spain, aside from his former club Real Madrid, which are Sevilla, Atletico Madrid, Barcelona, Villarreal and Valencia, Ronaldo has scored 102 goals in 128 games (Transfermarkt).
Against big European clubs, Bayern Munich, Juventus and Borussia Dortmund, Ronaldo has a combined 26 goals from 24 games.
Every big team he has faced, he has put them to the sword, but not Chelsea.
The only other team that Ronaldo has struggled to have similar goalscoring joy against is Liverpool.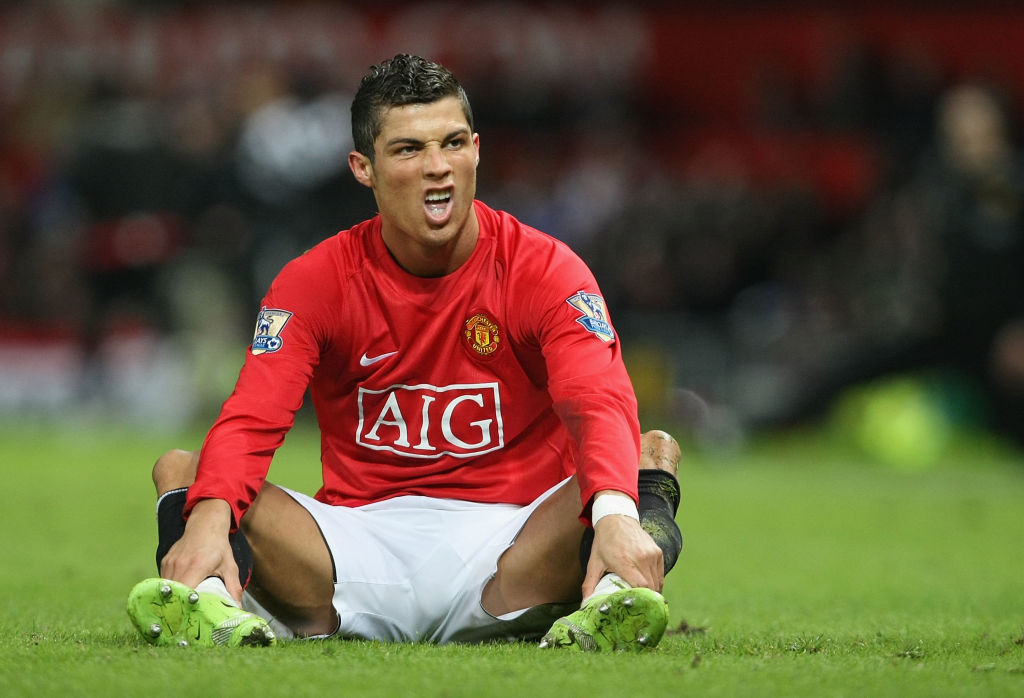 In 13 games against our fierce rivals, Ronaldo has found the back of the net on three occasions.
But in those matches, Ronaldo has an overall winning record with eight wins, four losses and one draw, which included a Champions League final victory with Real Madrid.
Whereas versus Chelsea, Ronaldo has a losing record against the Roman
Abramovich-owned side.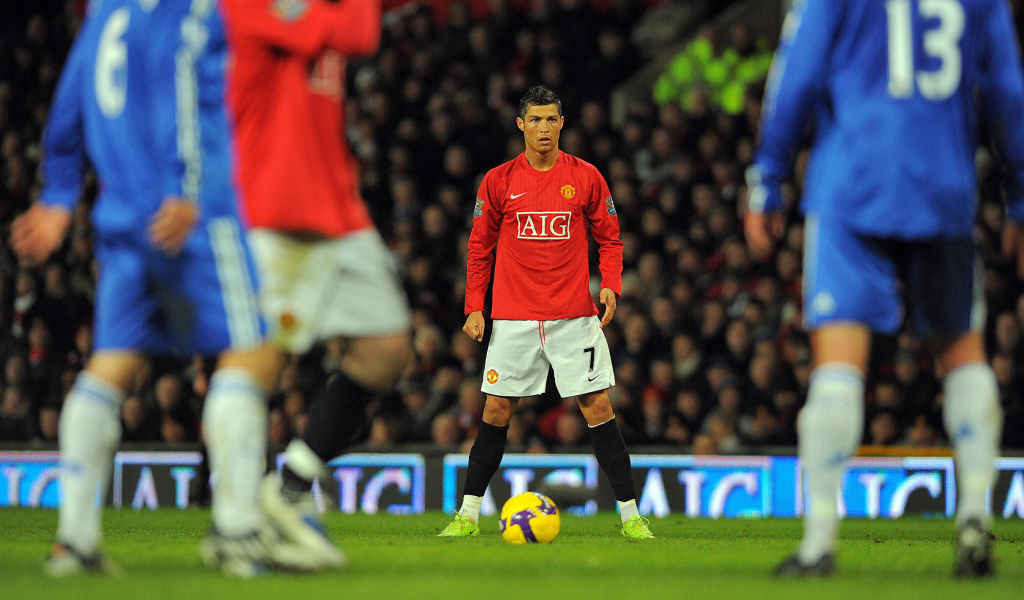 Ronaldo has won five, drawn four, but lost six against Chelsea, which included the 1-0 defeat in the 2007 FA Cup final.
With 10 Premier League games to his name against Chelsea, hopefully it's 11th time lucky for Ronaldo come Sunday evening and his goalscoring exploits have secured us a massive three points.
Have something to tell us about this article?
Let us know