Victor Lindelöf has shrugged off claims from his former Manchester United manager Jose Mourinho that he can be bullied and lacks a physical presence.
The former Benfica man was criticised by the manager that splashed out £31m to bring him to Old Trafford after United's 2-0 defeat against West Ham United.
Speaking on Sky Sports, Mourinho said: "Lindelöf is very, very good in some aspects of the game. But he can be bullied in the one-one-one in the box, he's not especially good in the air and Maguire has that kind of presence and physicality that is very, very important."
Lindelöf, who is now into his third season with the Red Devils, claimed that he wasn't even aware of the Portuguese coaches comments and was fully focused on his own opinions of his performances.
Speaking to Sky Sports, the 25-year-old, said: "There is always going to be someone talking or someone else. When you play for this club there is always going to be people criticsing you and the way you play.
"I'm just trying to do my thing and not focus on those things. I didn't even notice, or know about it, before you told me. That's how I live my life and focus on my things."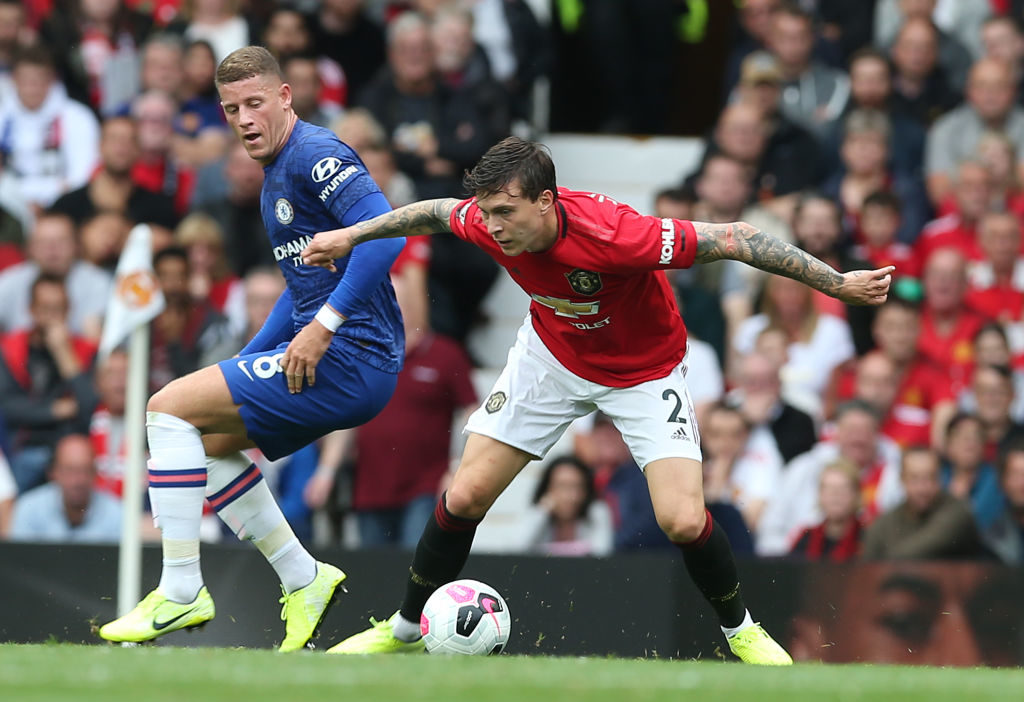 Does he have a point to prove?
Lindelöf's performances in the first two months of the season have been very inconsistent, with some glaring errors, which have led to question marks surrounding his physical capabilities in the English game, or at the least, his concentration.
He was culpable for Crystal Palace's opener at Old Trafford and Southampton's equalising goal at the St Mary's Stadium. He was also very critical of his own performance for Sweden against Norway.
However, when he is at his composed and confident best, he showcases his ability to read the game and stride out of defence in possession.
Ole Gunnar Solskjaer will be hoping that the partnership of Maguire and Lindelöf blossoms into one of the stingiest tight knit pairings in Europe, but United's Iceman needs to produce a string of impressive consistent performances to shrug off the critics.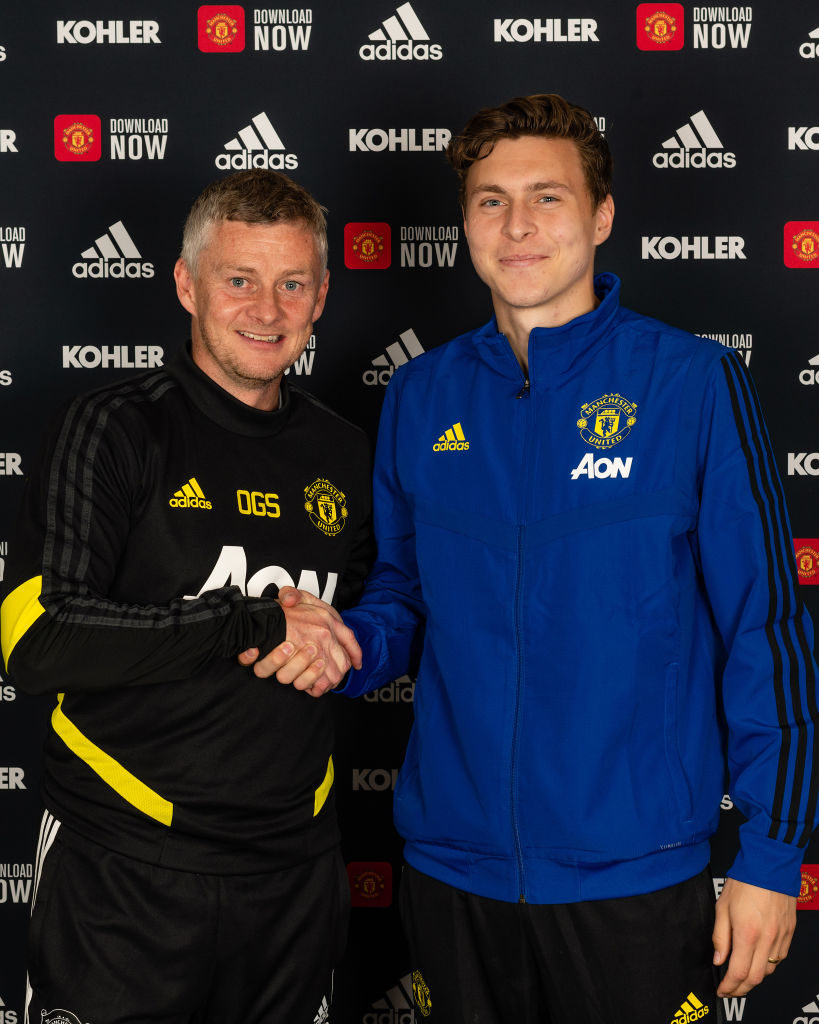 Could the criticism be helpful?
No footballer wants to be criticised, but could Lindelöf use the negative comments as motivation to take his performances to the next level?
There is no denying that the Swede will be feeling the heat from the likes of Mourinho and other pundits, but he also has academy star Alex Tuanzebe breathing down his neck, ready to seize his opportunity when called upon.
The jury seems to be out on Lindelöf, let's hope United's Iceman comes out fighting when his back is against the wall and repays the confidence Solskjaer has in him.
Have something to tell us about this article?
Let us know