Will Manchester United make a change at centre-back this weekend?
Prior to the international break, Victor Lindelöf's form was beginning to look a little shaky. The Swede was beaten to headers for goals in successive games against Palace and Southampton.
Now Lindelof has come out and criticised himself, for his performance for Sweden against Norway.
After the 1-1 draw on Sunday, Lindelöf told VG Sporten: "I think I played a horrible game.
"I have high standards. I think I just had two passes forward. I should have controlled the game more but I didn't."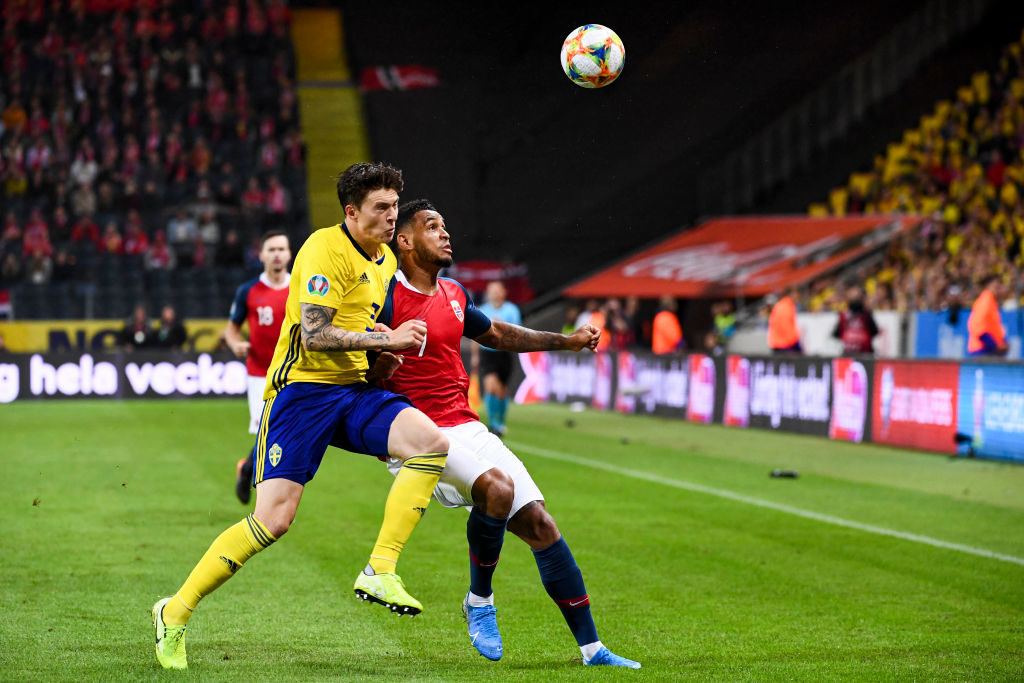 While it is useful for Lindelöf to critique his own displays, it also indicates that he is concerned, and highlights a lack of form.
That is why this weekend might be an ideal time to turn to Axel Tuanzebe, and give Lindelof a rest.
Tuanzebe has emerged as United's third choice centre-back, but is yet to play a single minute all season.
MORE UNITED STORIES
While Lindelöf has been on international duty, perhaps damaging his own cause, Tuanzebe has been training and working hard to show he is ready.
Big choice
Harry Maguire is a certain starter for United against Leicester City this weekend. Who partners him is less certain.
It is a huge game for United and Solskjaer has to get it right.
Tuanzebe is fresh, and Lindelöf's mistakes and self-doubt gives Solskjaer a reason to make a change.
This could depend on what is happening at full-back. Both Aaron Wan-Bissaka and Luke Shaw are dealing with injuries.
If both were to miss the game, then this would be a bad situation to throw Tuanzebe into, unless there is a plan to go with three at the back.
Lindelöf's latest comments highlight the worry that something is not right with him.
Tuanzebe could be the ideal replacement, and has been waiting for his chance.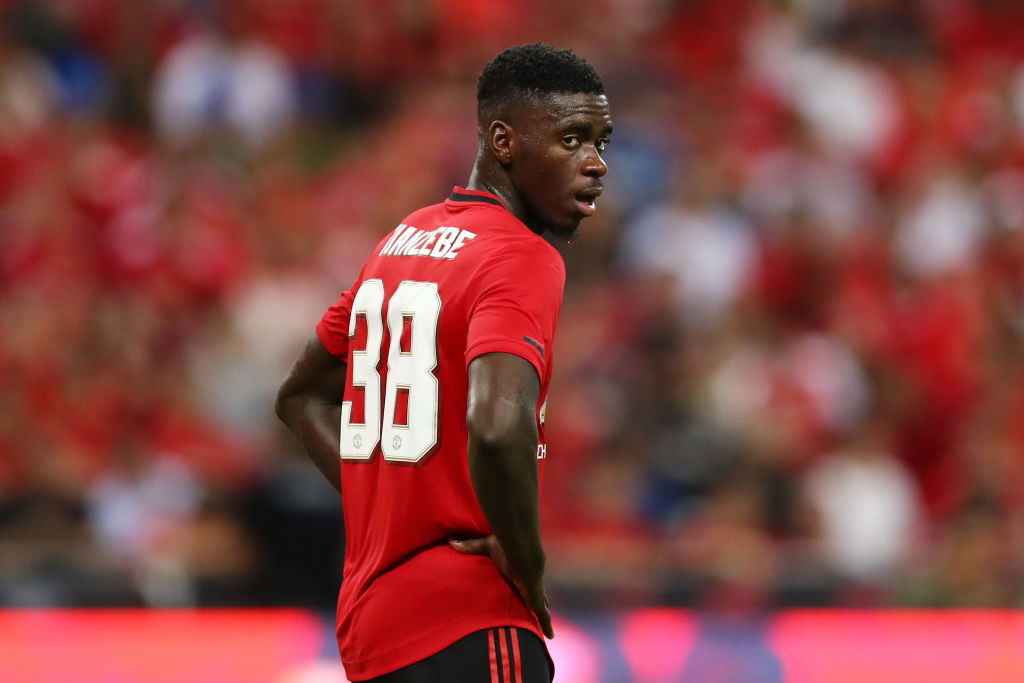 Related Topics