Manchester United youngster Amad has highlighted the dangers his former side Atalanta pose ahead of tomorrow's crunch Champions League clash at Old Trafford.
The Italian side have become one of Serie A's best team in recent years and come into the game at the Theatre of Dreams sitting top of Group F with four points from the first two games.
Having qualified for the last three Champions League campaigns, Gian Piero Gasperini's side have beaten Liverpool and gone toe-to-toe with the likes of Manchester City, Paris Saint Germain and Real Madrid.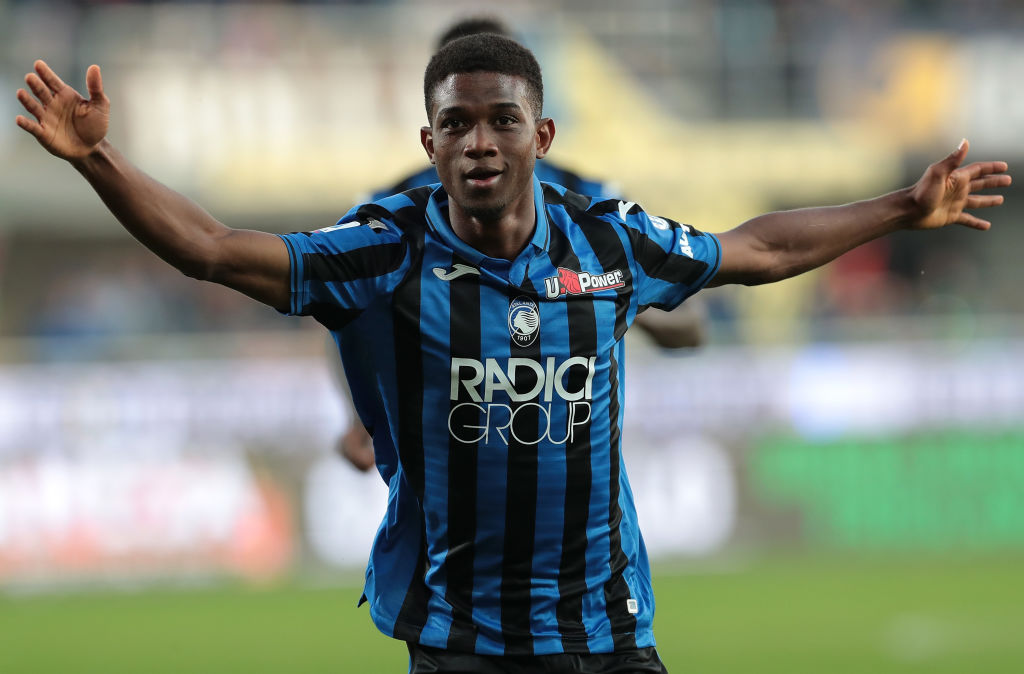 Amad, who scored on his debut under Gasperini at the Bergamo-based club, has warned Ole Gunnar Solskjaer's side that we will have to be at the top of our game to combat the stern threat Atalanta will bring.
Speaking to the club's official website, Amad said: "First of all, we must not underestimate Atalanta. If you underestimate Atalanta, you are making a huge mistake.
"They have got a great coach, a great team and they have got good fans. They press high, they don't let you play and they put you in difficulty."
Unlike on Saturday at the King Power Stadium where we buckled, Solskjaer's team are going to have to stand up to the challenge and beat the Atalanta press.
We will have to brave in possession and if we move the ball quickly, we could get at an Atalanta defence that will be missing club captain Rafael Toloi.
Amad names Atalanta dangermen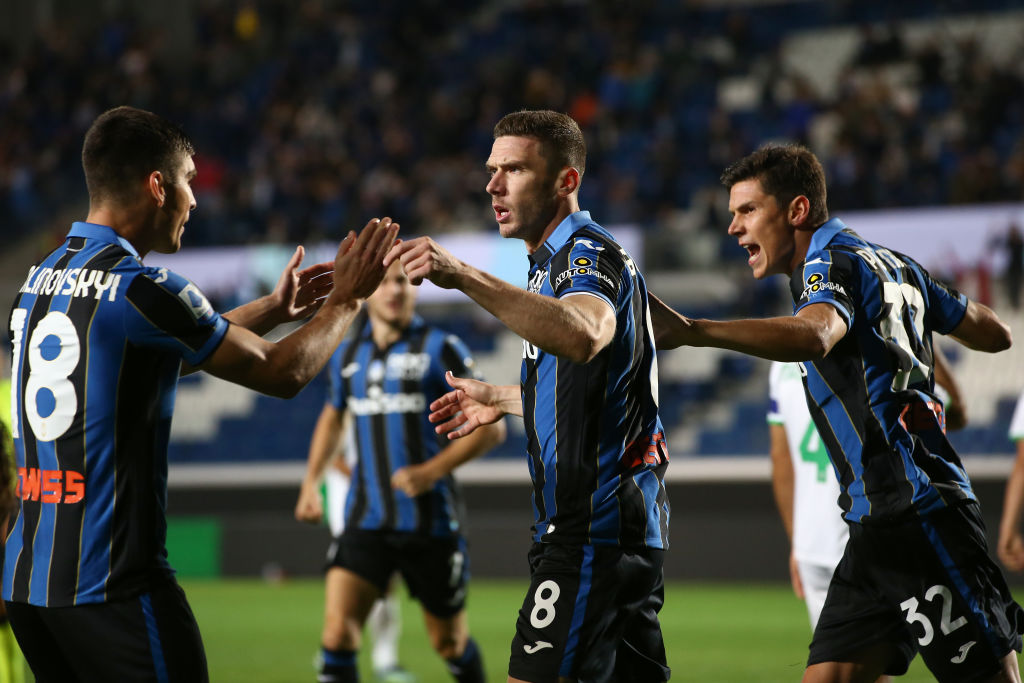 Luckily for United, Robin Gosens who Amad named as a big threat is ruled out for the clash, but the Ivorian claimed that United need to be wary of Ruslan Malinovskyi.
The 19-year-old added: "The wingers, [Robin] Gosens and [Ruslan] Malinovsky, are strengths of theirs, they will give you a difficult game. Even when they don't have the ball, they will run a lot, especially those two.
"If you lose the ball, then you're in trouble because they run so much and they'll get it."
Judging by Amad's comments, United are going to have to more than match Atalanta's work rate because if we don't, the Serie A side sound like they could swarm all over us according to their former player.
Looking forward to reunion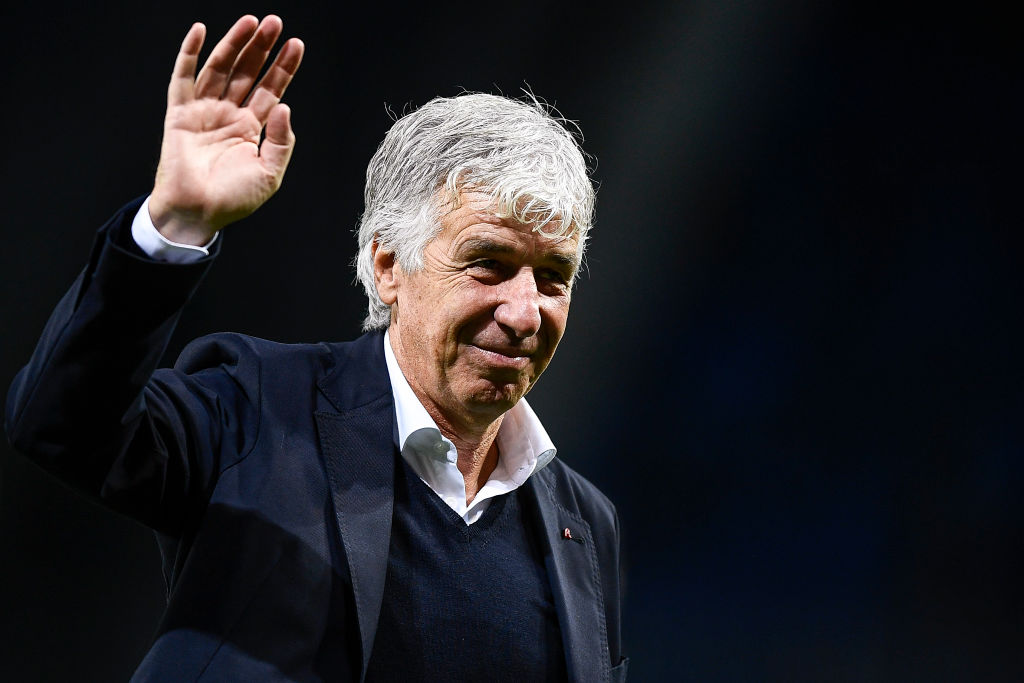 The Ivory Coast international will always be grateful to Gasperini who placed his trust in the teenager at such an early age and helped nurture his burgeoning talents.
"Gasperini helped me very, very much indeed," he admitted. "Against Udinese [for my debut] in Serie A, that was a big one. He's a fantastic person. He's been fundamental for my growth and I really thank him a lot for all the years I was with him.
"I am still in touch with some of my team-mates and I can't wait to see them. I think it will be a very, very good day."
Itching for Champions League action with United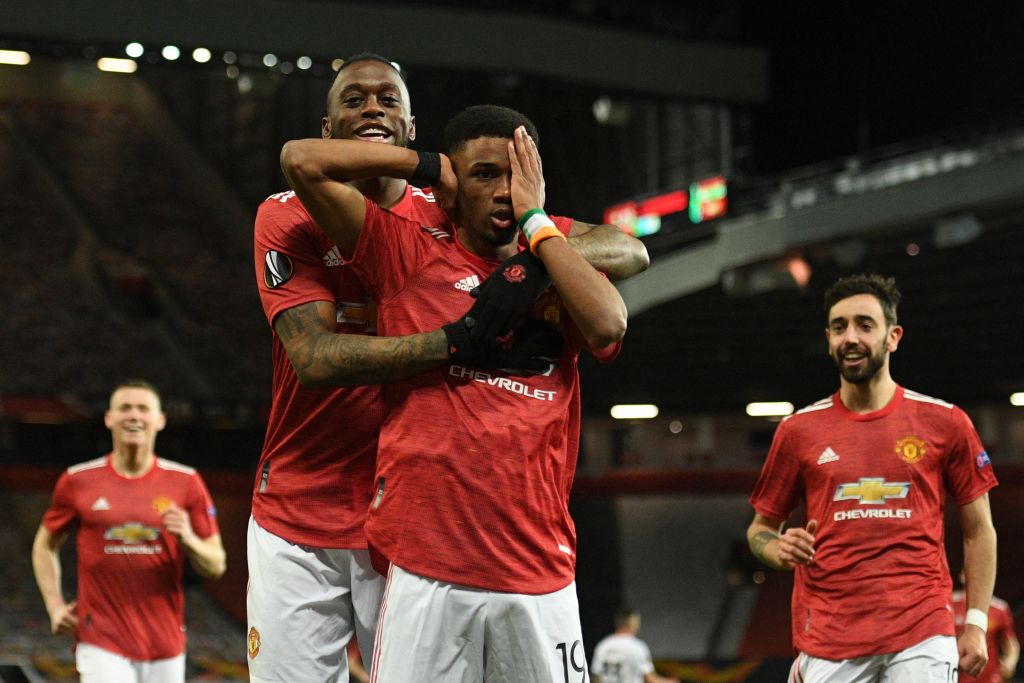 Amad's first goal for Manchester United came in the glamour Europa League clash against AC Milan and he has already had a taste of Champions League football with his former club.
But the winger is itching to make his first appearance for the Red Devils in the biggest club competition in the world.
Amad concluded: "You know, to represent the team in the Champions League is a dream. We're talking about Manchester United, we're not talking about a small team, we're talking a team that's won so much."
Related Topics
Have something to tell us about this article?
Let us know