It was only three years ago that United last won the Europa League, under then manager, Jose Mourinho. Ole Gunnar Solskjaer is looking to emulate Mourinho's success and is bidding to be the fourth manager to win a European trophy with the club.
Now in the last 16, would a victory in this year's tournament prove to be a bigger achievement than it was under Mourinho?
Fighting on three fronts
Manchester United are currently fighting on three fronts. They still have a great chance of securing a top four place, are in the sixth round of the FA Cup and are in the last 16 of the Europa League.
Another Europa League win would be much welcomed by the club and its fans. But how would it rank against the side that was victorious against Ajax?
In terms of where the club is currently and where is has been, it would be massive for this young, improving side. It would cement the notion that Solskjaer isn't out of his depth, as many have suggested and that he is the man to continue to lead this club forward.
Comparing the squads
When you compare the two squads, many of Mourinho's player's were already veterans or proven at the European stage. Led by the imperious Zlatan Ibrahimovic and captained by Wayne Rooney, the club boasted big name players.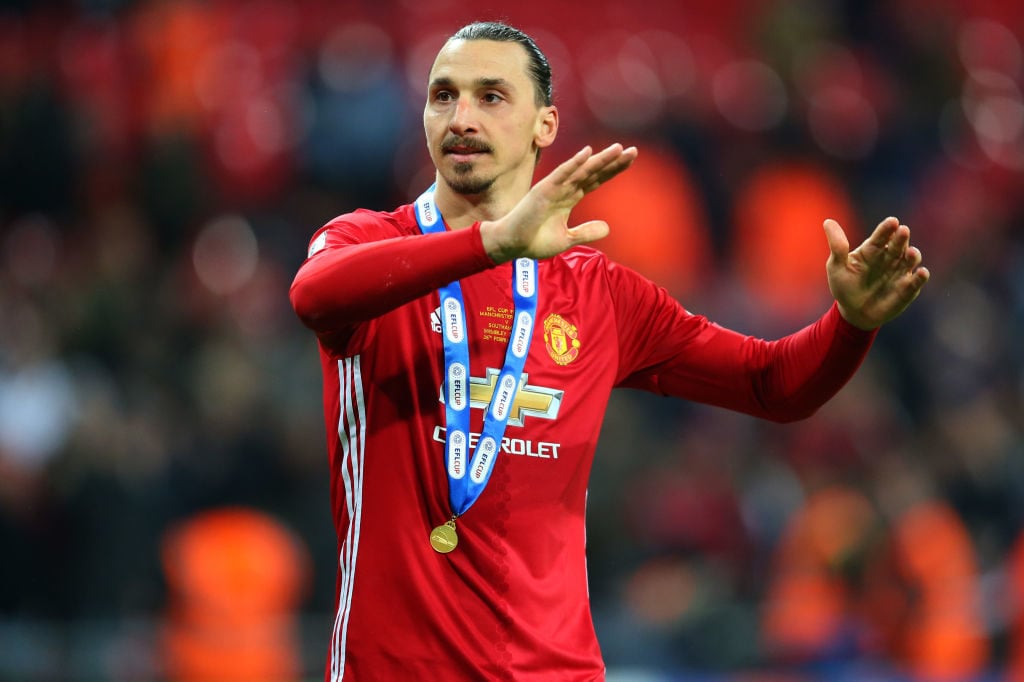 It was a squad that was full of experience and that had competed and won on the biggest stages in the World.
Trusting in youth
Today's squad represent a very different shift in policy. Solskjaer has rid the squad of many of its bigger names and has trusted his young guns. He's never been afraid to promote from the academy and his transfer dealings have been astute.
He's breading a squad for the future. One he believes can win for year's to come and is doing it by having faith in younger players and mixing that youth with his more experienced players.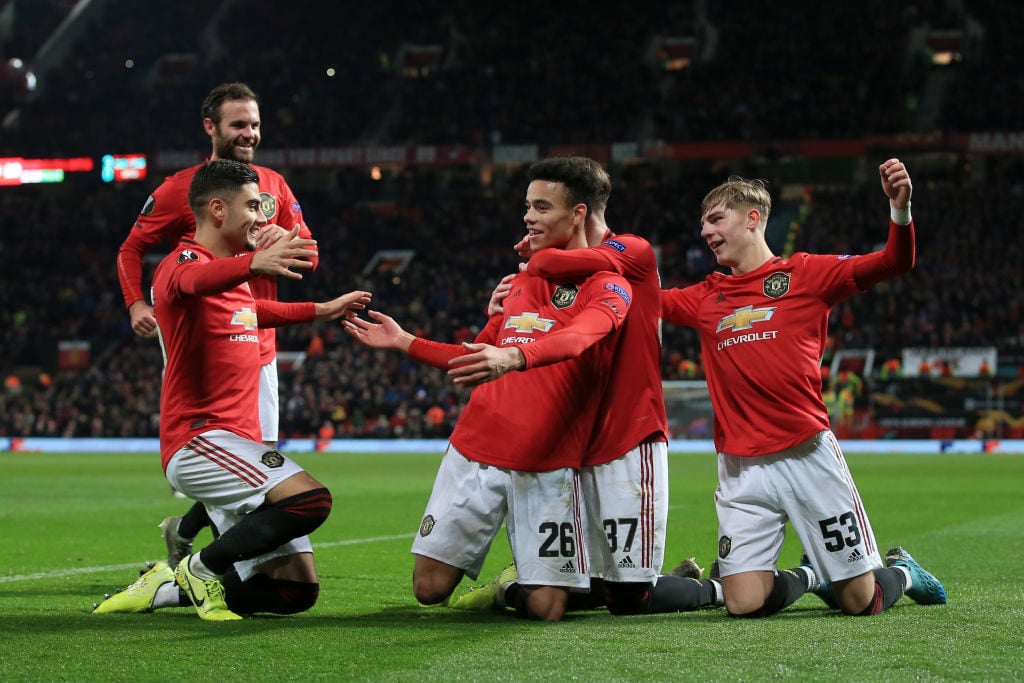 That wasn't the case under Mourinho. There wasn't a reliance on youth and the focus was on established players. The win felt more like a relief that they'd made the Champions League than an exciting end to the season.
It was a trophy won, but it was difficult to see where the future lay with that team.
A win in this tournament would do a lot more for the current crop than the team of 2017.
Massive for the manager
A win for Solskjaer would be monumental. At times vilified, this would be a resounding response to his critics. The gulf in reputation between the managers alone would mark this as a greater success.
Mourinho finished the season with League Cup and Europa League medals. It was expected that they would do well under the Special One.
No one has given this new Manchester United much of a hope. If Solskjaer can pull off a win in the Europa League, this young, invigorated United side could reap the benefits for years to come.
A win this season should be seen as a massive achievement for this side and a stepping stone to future glory. Not an end goal, as it was perhaps under Mourinho.
Related Topics
Have something to tell us about this article?
Let us know