With every passing game it is becoming increasingly obvious that Manchester United not only need an injection of creativity in their midfield, but a tough tackling midfielder too.
Against Sheffield United, the Brazilian pairing of Fred and Andreas Pereira were too lightweight and weren't able to cope with the physicality and intensity the likes of Fleck, Lundstram and former Red Norwood brought.
Pereira, who was being deployed in a deeper role in place of the injured Scott McTominay was too sloppy in possession and lost the ball cheaply in crucial areas.
The most notable moment he gave the ball away was in the build up to the Blades' second goal. he was caught dawdling on the ball by Fleck, moments later Mousset had doubled the hosts' advantage.
In hindsight, Ole Gunnar Solskjaer probably wished that he handed James Garner his first Premier League start ahead of Pereira, but he didn't.
With no McTominay, United's midfield lacked steel and a physical presence. The Scot's reassuring company alongside Fred has seen an uplift in performances from the £52m signing.
McTominay has the ability to be defensively astute, but after scoring 3 goals from midfield already this season, the 22-year-old would benefit being deployed in a box-to-box role, with a specialised defensive midfielder behind him.
The Norwegian knows that is an area in his team that needs significant investment.
Under Solskjaer's stewardship, Maraoune Fellaini has left for China, Ander Herrera joined Paris Saint Germain in the summer on a free transfer and it looks like Nemanja Matic could have played his last game for the club.
Even when Paul Pogba returns, the question marks surrounding his future aren't going to go away, it leaves Solskjaer short of midfield options.
How would United benefit with defensive midfielder?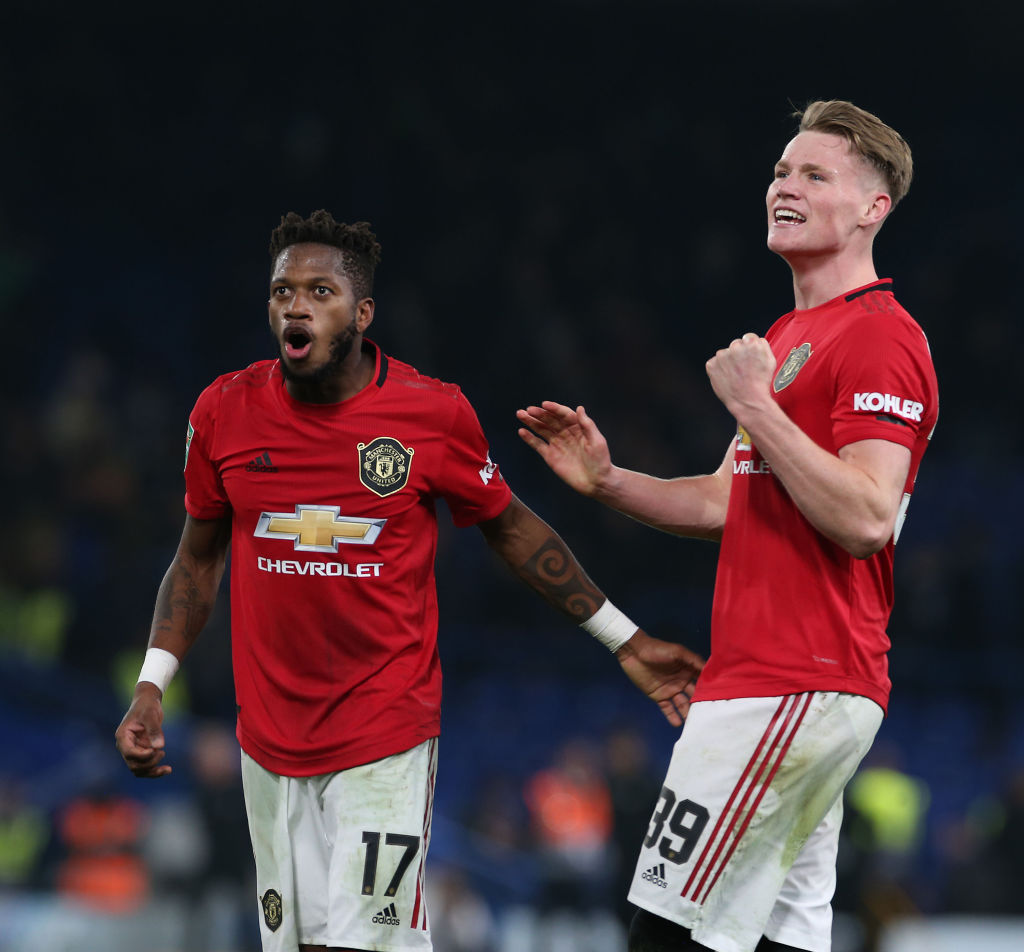 There is a glaring need for an improvement in the volume of chances created by our midfield, but there is also a growing urgency for the club to sign a midfielder that can dominate centrally.
Our defence needs greater protection, despite being much improved this season, our backline can be exposed due to our unwillingness to get in the oppositions' teams faces.
Having a defensive midfielder that can patrol the centre of the park would mean that the centre backs don't have to come out of position, break defensive shape and be forced to commit to a tackle.
If we had a holding midfielder that has the ability to read the game and sense danger, it will give United turnovers in possession, which would give us the opportunity to hit teams on the break with our counter attacks.
It would also boost the pressing style Solskjaer is trying to implement, if we had a midfielder who can nick possession high up the pitch, United have the pace to punish teams when they are caught out of position.
Lagging behind the top four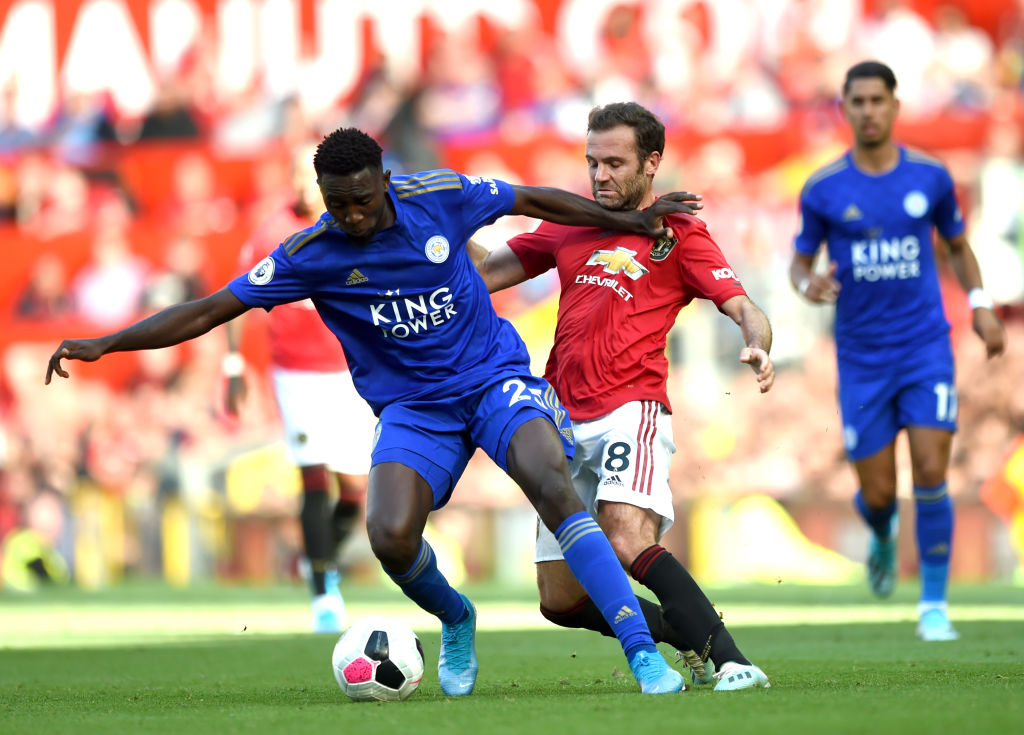 United are looking to get to the level of the top four teams, but each of them possess at least one midfielder that can break up the opposition teams attacks.
Liverpool have Fabinho, Leicester have Wilfred Ndidi, Chelsea have Kante and Manchester City can interchange between Rodri or Fernandinho.
Ndidi has made a league high 61 tackles this season at an average of 5.1 per game, in contrast United's best midfielder in that department is McTominay with 27 tackles at an average of 2.3 per game.
The speicalised 'Makelele role' has been developed over the years through the likes of Sergio Busquets, who has an emphasis on ball retention and providing the link between defence and attack.
Fergie's United were so dominant for so long because they had captain marvel Roy Keane as the lynchpin, he gave the likes of Scholes, Beckham and Giggs that platform to attack freely knowing that he had everything under control behind them.
Ndidi would be a dream signing for Manchester United, but after prizing away Harry Maguire and lining up another pursuit on one of their prized assets in James Maddison, Leicester aren't going to prize ways with their influential Nigerian who has a contract wiht the Foxes until 2024 cheaply.
United need a creative midfielder that is paramount, but it could actually be the signing of a tough tackling midfielder that takes the talented squad to the next level.
Have something to tell us about this article?
Let us know