Manchester United's players returned to training today after an over-generous two-day break following the defeat on Monday night.
The team are preparing for the FA Cup third round clash with Aston Villa, and Ralf Rangnick will be re-assessing his options.
Do not expect United to line-up with the same starters who flopped at home to Wolves. United's squad is too large and too talented to pick the same 11 players, and more importantly, several of them deserve to be dropped.
But rather than dwell on the players who should be dropped, as we will be here all night, lets focus on the players who should be brought in – and in this area there are fewer candidates than we would like.
Having given up on the prospect of Donny van de Beek ever starting a game, he is not included, while Harry Maguire feels remarkably non-essential thanks to Phil Jones' impressive showing, a somewhat telling verdict over the club captain's form this season.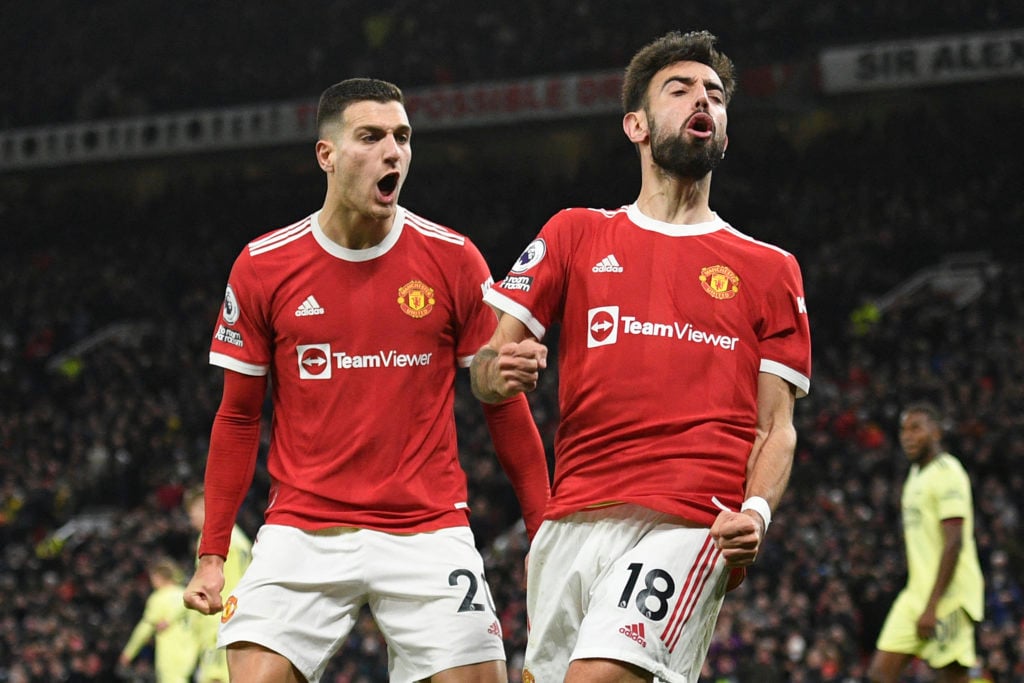 Three players Manchester United should recall
Bruno Fernandes: After serving a suspension and then starting on the bench earlier this week, it is time for Bruno Fernandes to return to Manchester United's starting XI.
United looked brighter when Fernandes came on against Wolves, and while he should have scored when he hit the post, the time is right for the attacking midfielder to come back into the side.
Fernandes' return would signal a shift in formation away from a 4-4-2, and could even prompt a return to the 4-2-3-1 in which United are most comfortable.
MORE UNITED STORIES
After missing a penalty against Villa in the last meeting, he will be determined to prove a point. The Portuguese star is also one of United's leaders, and United need him to set a strong example to his teammates.
Diogo Dalot: One of the worst performers in United's loss to Wolves was the increasingly atrocious Aaron Wan-Bissaka.
Diogo Dalot is not perfect, but at the moment he seems to offer far more than his teammate. United need Dalot getting forward, linking the attack. Every time Wan-Bissaka gets the ball in the final third, the move breaks down.
This is a moment for Dalot to shine, and the defender signed for just £19 million from Porto can really prove his worth right now. He spoke highly of Rangnick in an interview this week and his enthusiasm could be vital, in a moment where many of United's players seem down in the dumps.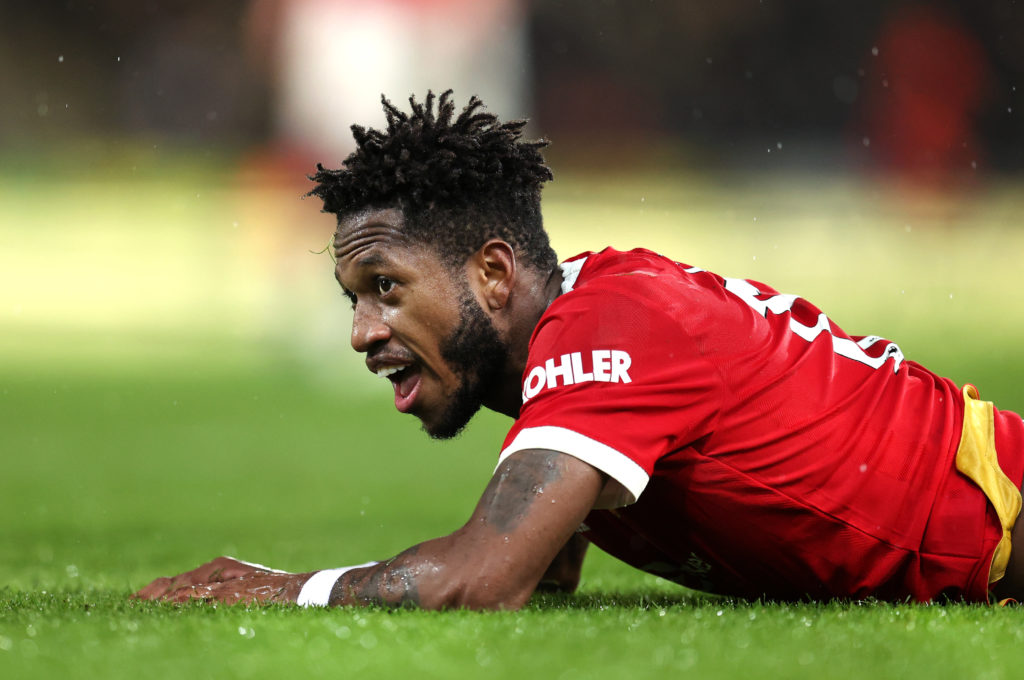 Fred: Fred signed for United in the same summer as Dalot and there has been a lot more spotlight on the £47 million fee he cost United at the time.
The decision not to start him against Wolves proved to be a big error, with Nemanja Matic starting a second match in a five-day span, and playing poorly.
Fred was excellent in United's first game under Ralf Rangnick, and United need him to play like he did against Palace.
He will bring a good attitude and tireless running to the midfield, and these are traits United desperately need right now. Whoever he partners, it seems essential that the Brazilian is recalled.
Related Topics