Manchester United made far tougher work against Norwich than we needed to. A disjointed team selection did not help.
United rotated the team and hoped the players sent out would be good enough to beat an out of form Canaries side. What we got was a laboured performance.
Now it must be acknowledged that several of these players were starting for the first time since March, or even February. Even so, we expected a little more.
Here is a look at three players who disappointed…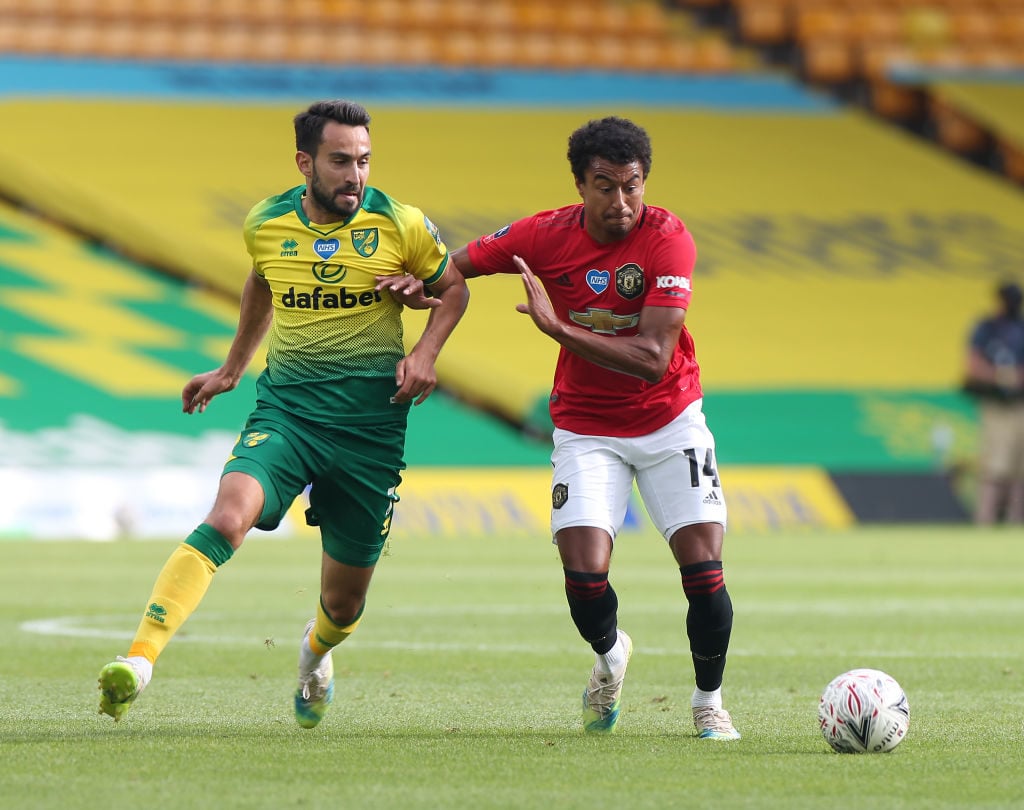 Jesse Lingard
Jesse Lingard playing as a number 10 is one thing. Playing him as a left winger is even worse.
Lingard does not offer width, nor quality in terms of a final ball. It is sad to see the way his career has tailed off.
We saw a player who is lacking on quality on the ball, even more noticeable next to Bruno Fernandes, and he is also low on confidence.
Lingard had four shots, none on target, and failed to create a single chance.
It is a bad combination and at this rate, it is hard to see Lingard having a future at Old Trafford next season.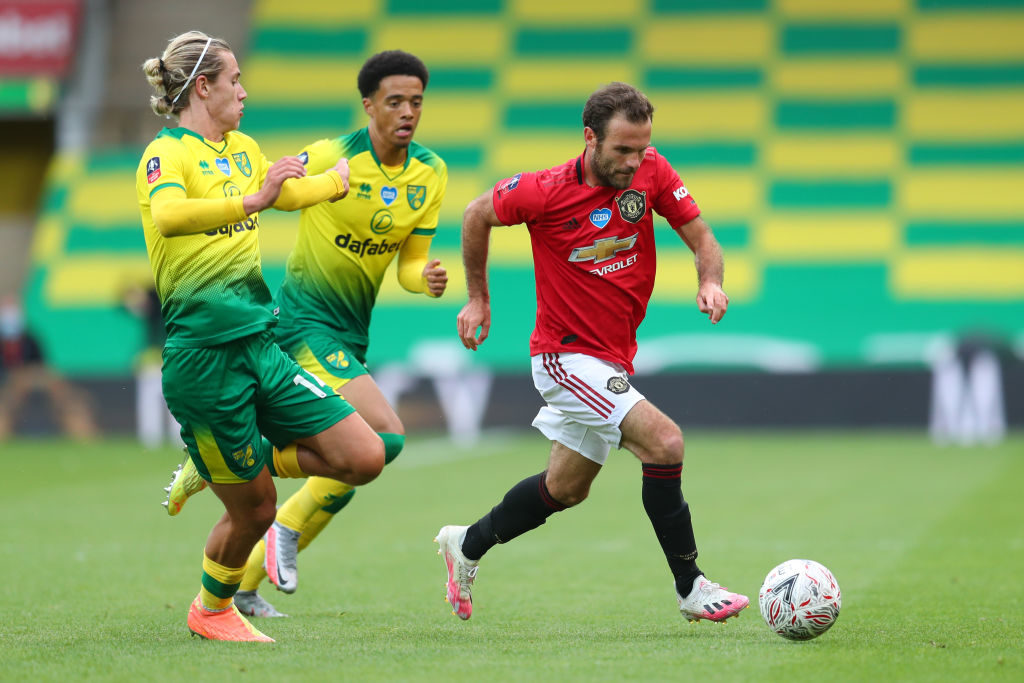 Juan Mata
Juan Mata was actually playing really well before the lockdown. The problem was that it took him five months over the first half of the season to get to January, when he began to kick on.
The break has not helped. We can only hope for his sake it takes him considerably quicker than it did before to get up to speed.
The combination of Mata and Lingard on United's wings was not a good one, and it made United too static and predictable in attack. Especially considering the full-back position is one of Norwich's strengths.
Even the usually infallible Bruno Fernandes took a step back in quality. It did not help that he had so little on either side of him to work with.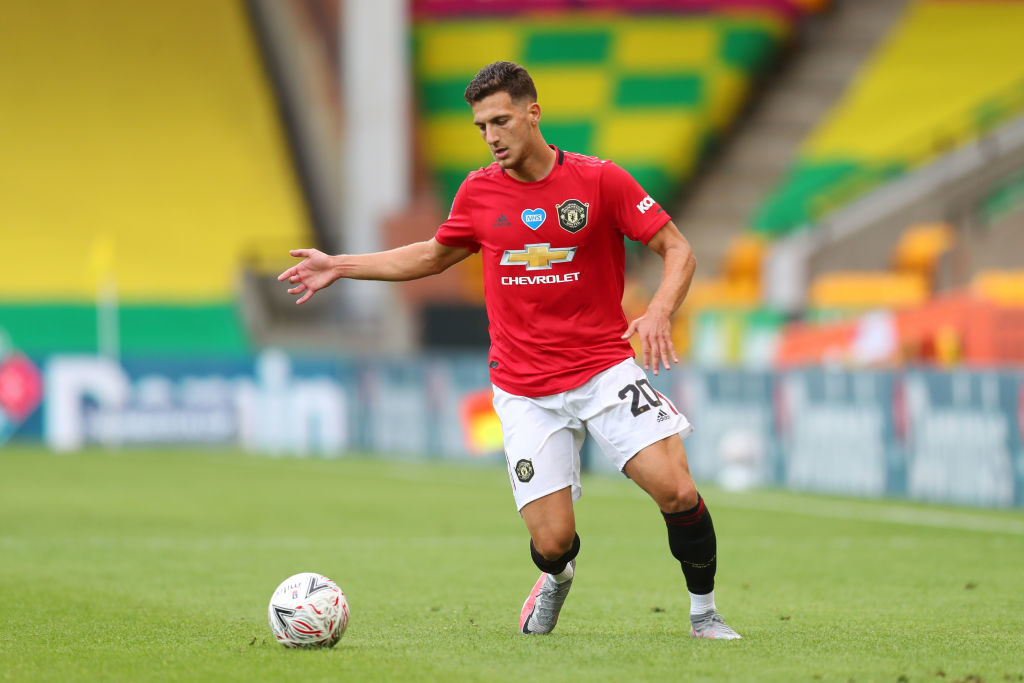 Diogo Dalot
We are no closer to working out what Diogo Dalot is. We do know that he is inferior defensively to Aaron Wan-Bissaka.
Most right-backs are, to be fair, but Dalot did not manage to shine in this game.
It was not a surprise to see him taken off after an hour, with Brandon Williams taking over at right-back.
This was Dalot's first appearance since March 5, so we shouldn't be too harsh.
Sooner or later though, we need him to show us something to get excited about, and build a case for himself to get more opportunities.
This game didn't provide it, and he runs the risk of Williams overtaking him as an option in the position.
Related Topics
Have something to tell us about this article?
Let us know