Manchester United haven't been able to call upon Edinson Cavani anywhere near as much as they would have liked this season.
The Uruguayan has missed the last two matches with a groin problem and is also expected to be absent from the trip to Leeds United on Sunday, according to the Athletic.
It's been a frustrating second season in England for El Matador who turned 35 on Valentine's Day.
Aside from three consecutive Premier League games across December and January, United's number 21 is yet to complete the full 90 minutes for a fourth time this season.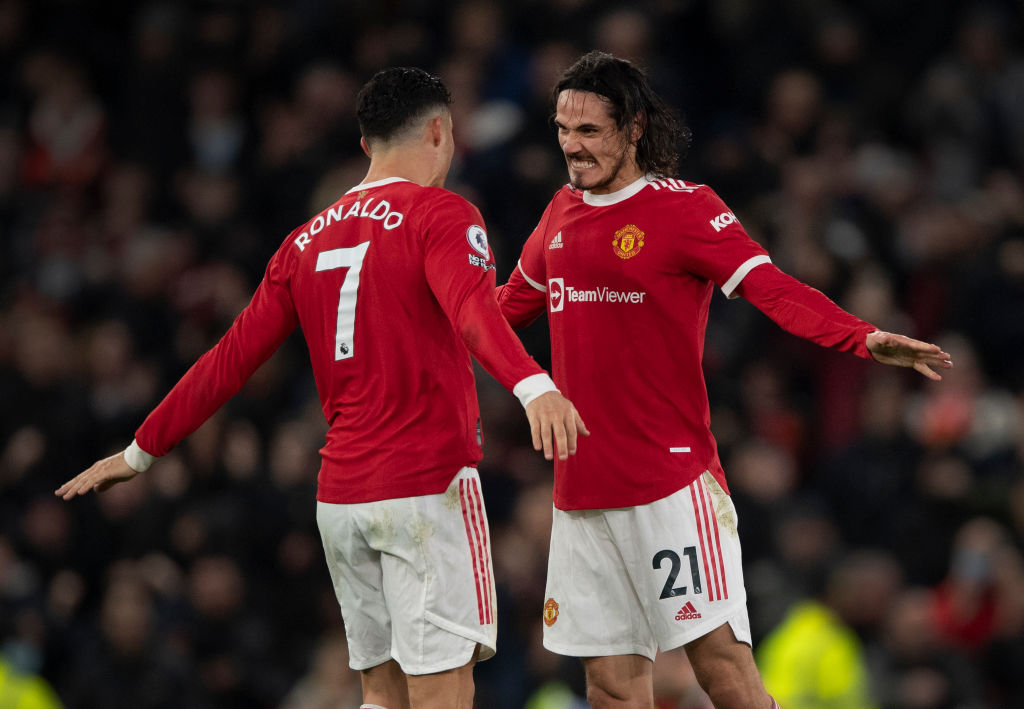 With Cavani's fitness issues and Mason Greenwood's continued unavailability, Ralf Rangnick doesn't really have any other choice but to continue to start a 37-year-old Cristiano Ronaldo.
Ronaldo and Cavani have only started three games together this season, the most recent of which was the disappointing 1-0 defeat to Wolves.
But the first time they were unleashed together, they combined to devastating effect against an albeit disillusioned Tottenham side. They both got on the scoresheet with Ronaldo playing in Cavani for United's second.
The 3-0 win in north London proved to be the end of Nuno Espirito Santo at Spurs and it was nothing more than a stay of execution for Ole Gunnar Solskjaer.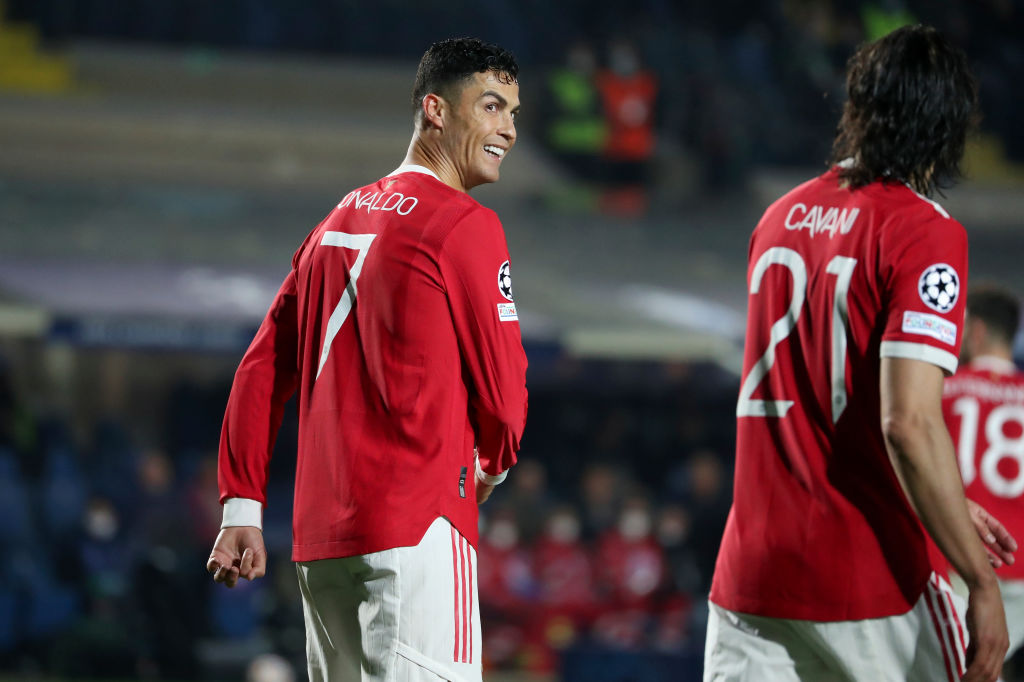 However, according to the Athletic there are people close to the dressing room who feel Rangnick should try using two centre-forwards more frequently.
There is a stark contrast between Ronaldo and Cavani's work rate out of possession, and having the Uruguayan international alongside the five-time Ballon d'Or winner would give Ronaldo greater support, when occupying the opposition centre-backs.
Although using a 3-5-2 formation would give United greater protection at the back with an additional centre-halve, and our wing-backs would have the freedom to contribute to our attacking play, which is what Rangnick wants.
It's hard to see how Rangnick would find a place in the team for the likes of the in-form Jadon Sancho and Marcus Rashford.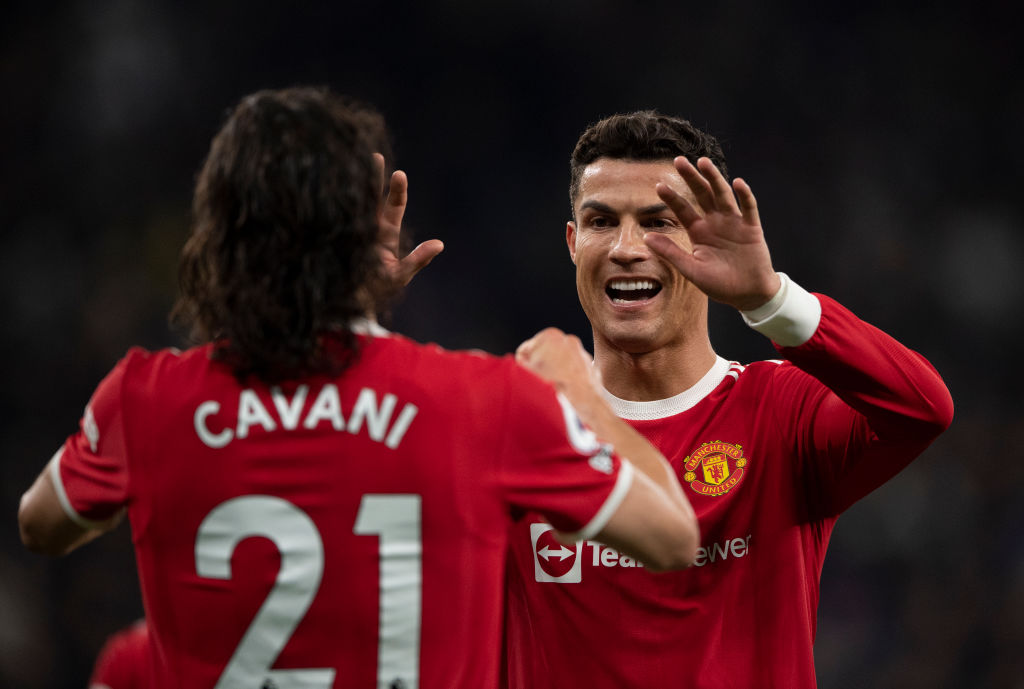 The German abandoned his favoured 4-2-2-2 formation and has moved between a 4-2-3-1 and 4-3-3 formation.
The 63-year-old has considered using the 3-5-2 formation, but United have had issues with centre-back availability.
But with a potential clean bill of health in the centre-back department ahead of facing Leeds, Cavani's ongoing injury struggles restrict Rangnick's ability to tweak the system.
However, depending on availability which ultimately hinges on Cavani, some in the Manchester United squad would 'advocate a return' to the approach that dismantled Spurs back in October.
If the former Paris Saint Germain man is fit to return for the Champions League first-leg against Atletico Madrid on Wednesday, Rangnick will have the option of granting some players their wish and altering the formation.
Have something to tell us about this article?
Let us know