Ole Gunnar Solskjaer believes Manchester United's forward can learn from the experience of Edinson Cavani.
Mason Greenwood, Marcus Rashford and Anthony Martial made up the front three for almost every game at the end of last season.
Cavani was brought in during the summer and although he is still awaiting a first Premier League start, his midweek performance against Istanbul Basaksehir shows he is now fit enough to be a viable starting option.
Speaking ahead of the trip to Southampton, Solskjaer said that the young forward trio can take a lot from working alongside Cavani.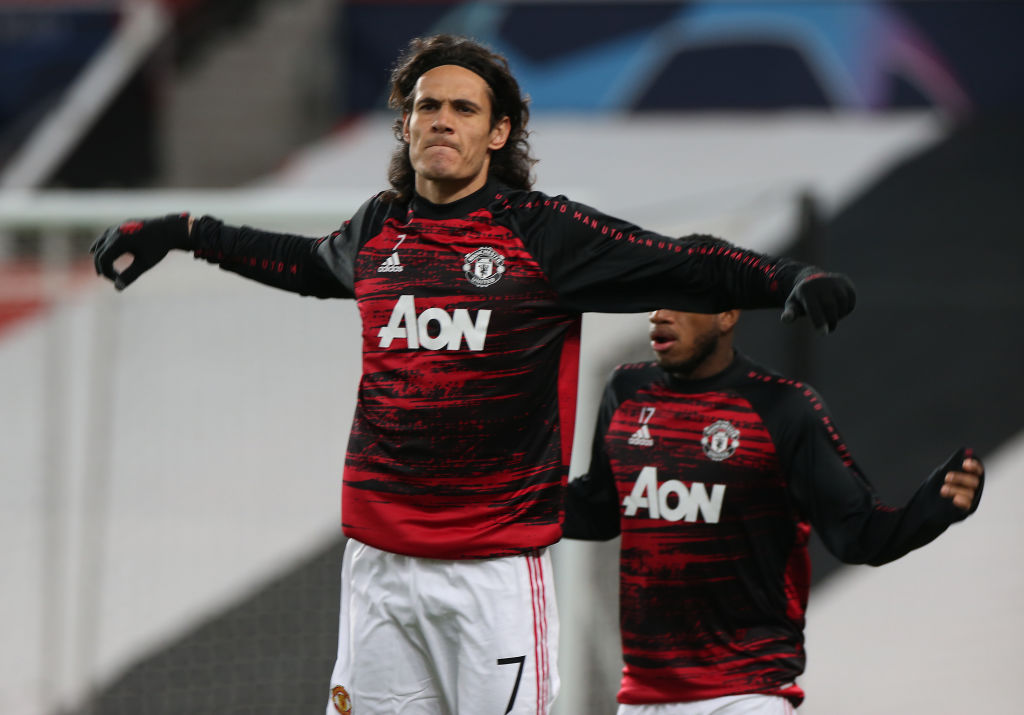 "Mason can definitely develop into a top number nine," said Solskjaer.
"He has one of the top number nines of world football from the last ten years in Edinson to learn from. That goes for both Anthony and Marcus.
"Edinson's come in and shown a different way of playing as no.9 that we haven't had at the club for a while. So, they can learn from him, definitely."
Zlatan Ibrahimovic arrived in 2016 under Jose Mourinho, charged with not only scoring goals but helping Rashford and Martial develop and Cavani is in a similar position now.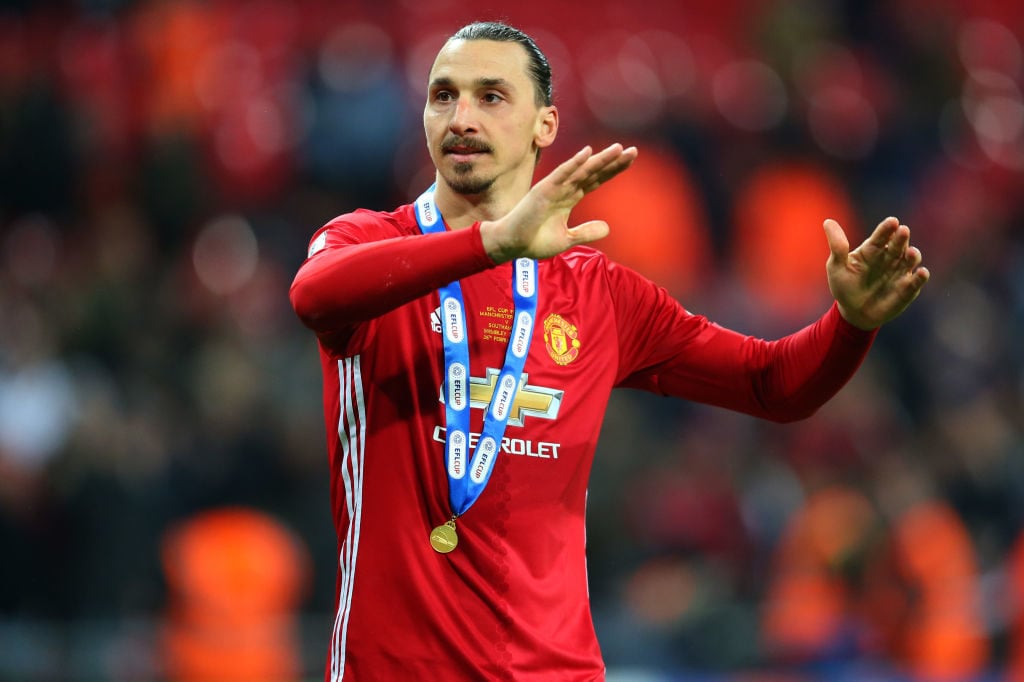 The move for Cavani is a short-term one, but it can have longer term effects if United's frontline of the future pick up tips from the Uruguayan.
That could be in terms of his fitness, professionalism or finishing. United's attackers have quality in abundance but there is another level – at least – for them to go to.
In Solskjaer, they also have a good boss to learn from when it comes to putting the ball in the back of the net.
Have something to tell us about this article?
Let us know