Manchester United manager Ole Gunnar Solskjaer said David de Gea is fitter than ever.
Solskjaer was asked about de Gea at his pre-match press conference ahead of the clash with Aston Villa.
He said that the Spaniard voluntarily began his pre-season early after Euro 2020 and that work is bearing fruit.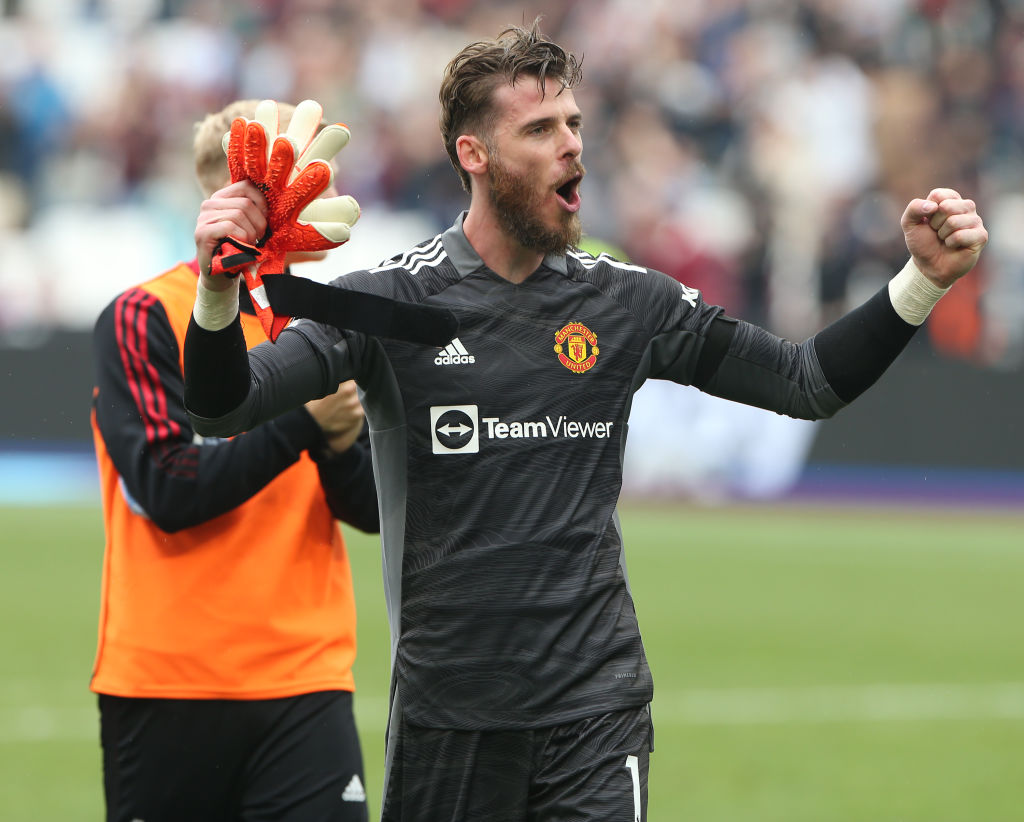 "He did call me this summer to end his holiday earlier and come back and start his pre-season before because he wanted to be ready," said Solskjaer of de Gea.
"He wanted to be the best possible version of himself. Last season was a challenging one for David, because he didn't play as many games as he usually does. That was because Dean [Henderson] did really well.
"David has really worked. He's been so focused. Physically, he's better. Mentally, he's better. When you've done the work, getting personal bests on quite a few physical tests, that gives you confidence, motivation and inspiration.
"To play in front of David when he's in this form is good for the back four."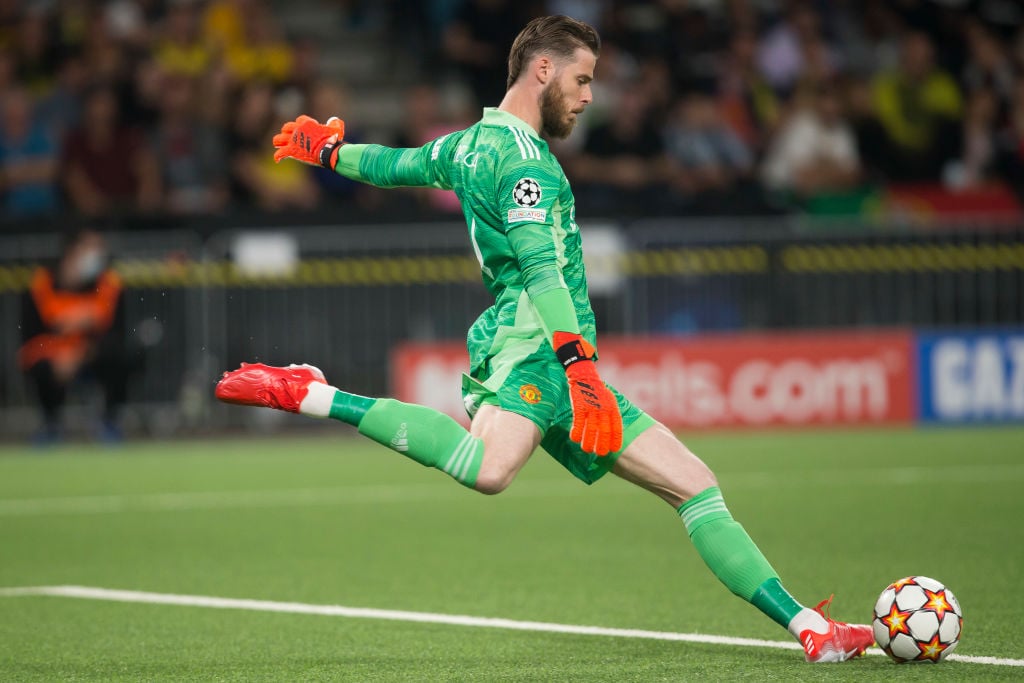 MORE UNITED STORIES
De Gea has risen to the challenge
When Henderson pulled out of Euro 2020 with injury, it looked like he was going to get a chance to establish himself as number one this season.
But Henderson was suffering with the impact of Covid and de Gea started in the Premier League as soon as he was back.
And de Gea has clearly responded to the challenge of Henderson by training even harder and getting even fitter.
Now, he's as good as he's looked during Solskjaer's reign. If he can get to the level he was at during Jose Mourinho's time in charge and before that, he's as good as anyone in the world.
That's exactly the attitude Solskjaer will have been after and the special moment he enjoyed at West Ham is a deserved reward.
Related Topics