Ole Gunnar Solskjaer was not best pleased after Manchester United's 1-0 loss to Aston Villa.
Solskjaer was asked about the injuries suffered by England internationals Luke Shaw and Harry Maguire.
He gave brief information about that but he was more keen to talk about a VAR incident around Kortney Hause's winning goal.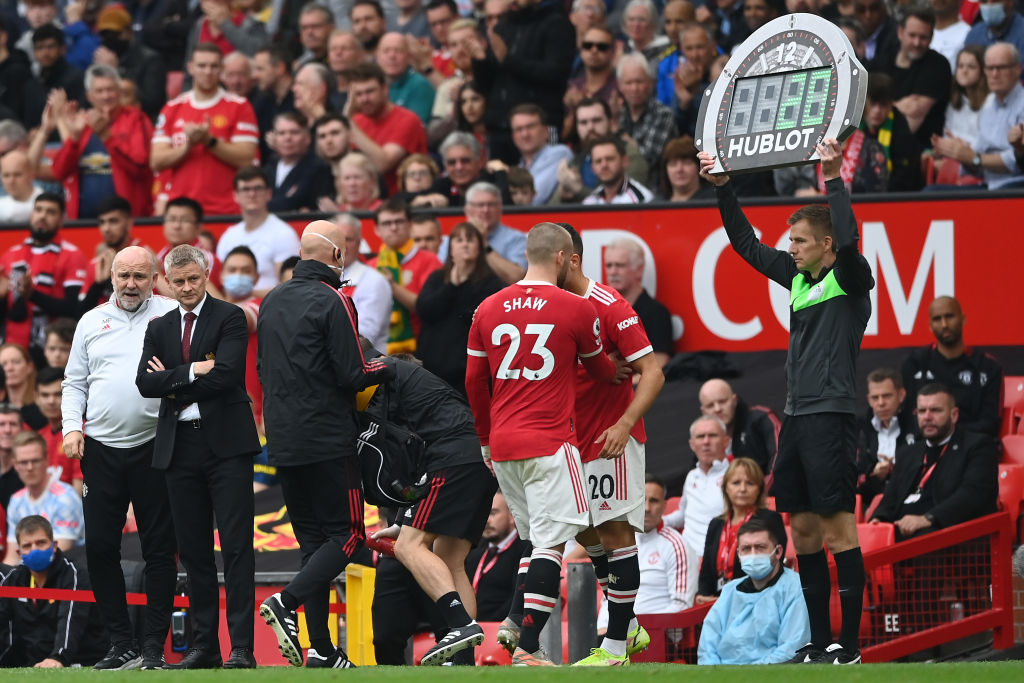 "Decision making on VAR cost us again today," Solskjaer told MUTV after the match.
"I've got to say it. The goal – as Hause is heading it, Ollie Watkins is touching David de Gea – impeding him. I can't see the consistency anywhere with the VAR.
"I've asked the linesman for an explanation, he said he flagged it up with VAR but it's gone wrong again.
When asked about Shaw and Maguire, Solskjaer said: "No, I can't tell you, I don't know, we'll have to wait a couple of days and see how they are."
In an interview with BBC Sport, he added: "At the moment they don't look ok for Wednesday but let's see."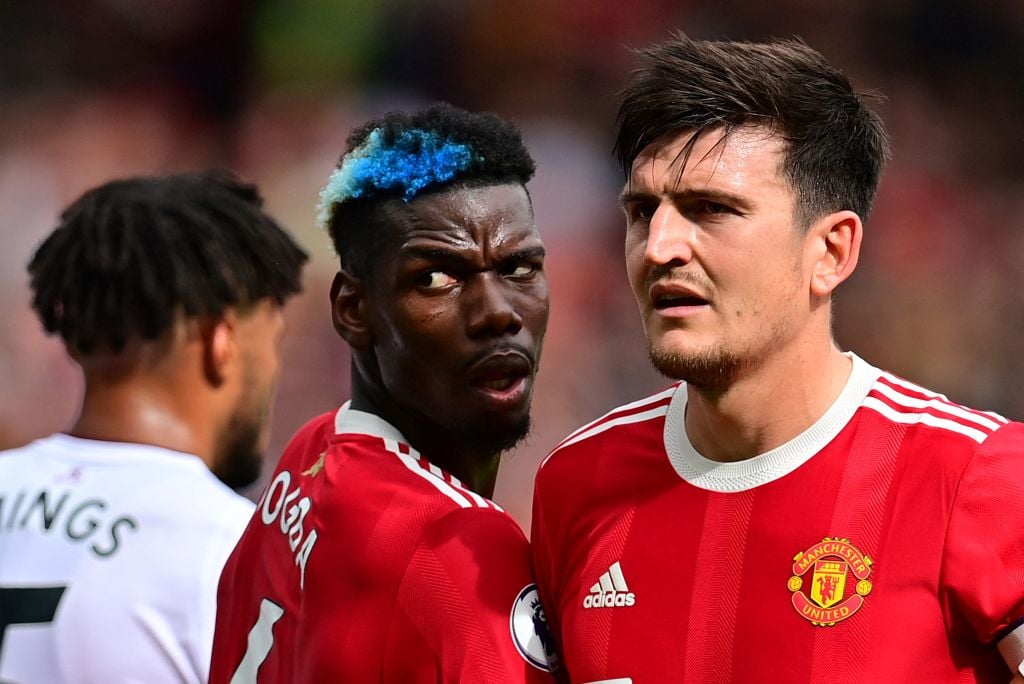 Solskjaer may be looking for ways to distract from a sub-par performance and he has again spoken out about refereeing decisions.
He had been complaining about United not getting penalties, then we did in the final moments of the game, only for Bruno Fernandes to miss.
If the incident was referred to VAR, it is confusing that it wasn't flagged, after two similar instances occurred in the recent Brighton v Leicester game.
But Solskjaer's biggest concern needs to be the performance of his team, because the recent run of form has been worrying.
Related Topics
Have something to tell us about this article?
Let us know