Simon Jordan has brutally claimed that Manchester United need a Premier League manager like Jurgen Klopp after claiming Erik ten Hag is not 'best in class.'
United boss Ten Hag, who arrived at Old Trafford in 2022, has come under growing criticism after the Red Devils' uninspiring start to the Premier League season.
Ten Hag's men were fortunate to secure a 1-0 win over Wolves in their Premier League opener at Old Trafford before losing 2-0 away from home at Tottenham.
United then picked up a stunning 3-2 comeback win against Nottingham Forest at Old Trafford, but their momentum was derailed going into the international break.
Arsenal produced a sensational 3-1 comeback win against United at the Emirates, with Mikel Arteta's men piling further pressure on an already under-fire Ten Hag.
READ MORE: Four Manchester United players unlucky to miss out on a Ballon d'Or nomination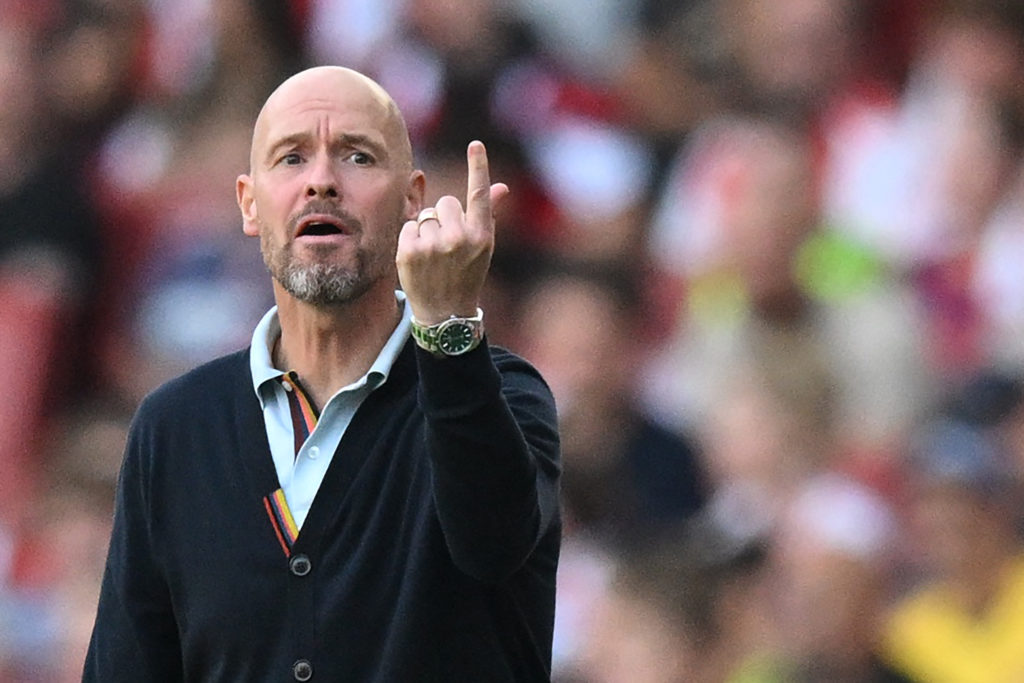 Jordan not convinced by Ten Hag
Speaking in his column for The Daily Mail, Jordan doesn't believe that Ten Hag will be the man who will end United's Premier League title drought.
"Is Ten Hag the best in class? I would argue no. I certainly can't see him ending the club's title drought," he wrote.
MORE UNITED STORIES
"What United really need is someone like Jurgen Klopp, someone capable of embracing it all, shouldering the huge responsibility of managing such a massive club and delivering success.
"Someone who can harness the spirit and energy of the club from previous glories and set standards and outcomes reminiscent of yesteryears. Does that sound like Ten Hag? I don't think so.
"Then again, it took four years for [Sir Alex] Ferguson and Klopp to win their first trophies in England so perhaps Ten Hag will prove me wrong if he is afforded such time to win the biggest prizes.
"But we're four games into the new season and he's already in deflection mode. The best managers, the ones that ultimately achieve things, don't call players out in public.
"If they do, it is usually because they are floundering and haven't got the answers."
Jordan's view on Ten Hag is narrow-minded
It's easy to suggest a Premier League manager like Klopp is needed at United, but it's equally as easy to forget the tough times the German has endured at Anfield.
Ten Hag has only entered into his second season at United and it's too early to throw around a question like, 'Is he best in class?'
Let's not forget that the former Ajax manager led United back into the Champions League this season and ended their six-year trophy drought last season.
Ten Hag also came close to securing a second piece of major silverware for United, only to fall short at the last hurdle to a formidable Manchester City side.
Despite the criticisms this season, the United boss has won over fans with the sweeping changes to his team and his desire to restore the club to their high prestige.
Even Jordan himself has admitted that Ten Hag could "prove me wrong," so time is very much still on the side of the Dutchman at Old Trafford.
Related Topics