The Ballon d'Or nominees have been announced and you can't help but think that t a few Manchester United players were unlucky to miss out on a nomination.
The Ballon d'Or is arguably the most coveted individual award in the entirety of football. It's such a rarity to be nominated for the award, let alone win it.
Only four Red Devils legends have ever been successful in scooping up the honour. Denis Law, Sir Bobby Charlton, George Best and of course Cristiano Ronaldo were the only players to ever do so.
This year, it looks like that tally won't be increasing, but a few should have certainly had a chance. Here are four United names we believe should have been nominated for the Ballon d'Or 2023.
READ: Man Utd Fixture List 23/24: Next Game, Key Dates and More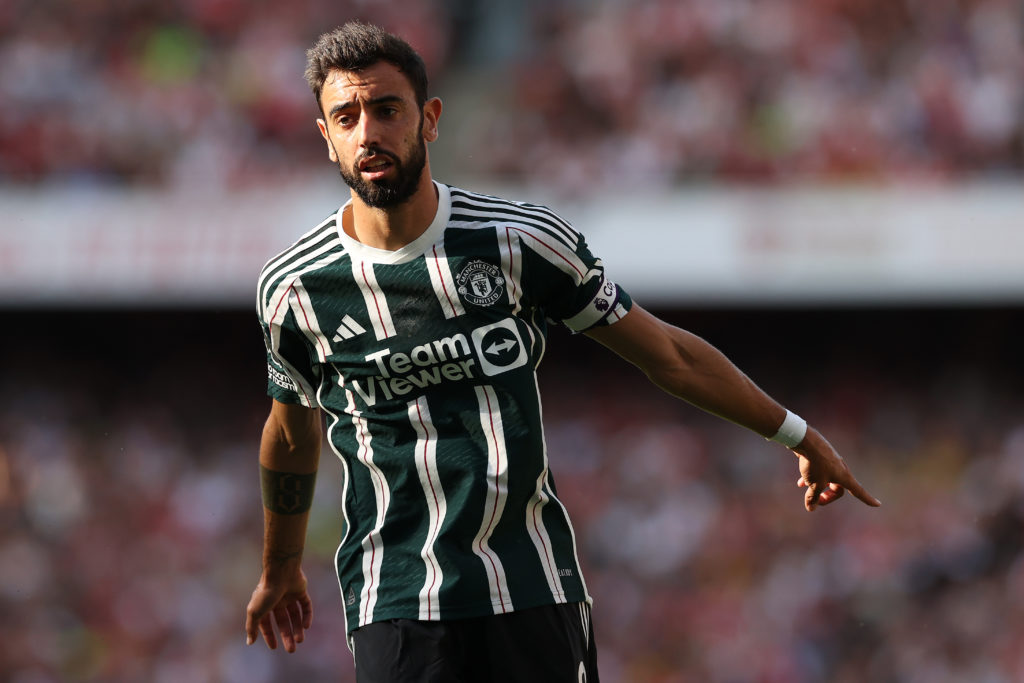 Bruno Fernandes
Although it wasn't his best season last year – Bruno Fernandes is still up there as one of the world's best creative midfielders.
A 'bad season' for Bruno saw him score 14 goals and provide 15 assists, all whilst playing a monumental 59 games of football, which should be commended in itself.
Considering the list features the likes of Luca Modric and Nico Barella, who all contributed much less – it's a little harsh on the Portuguese Magnifico.
MORE UNITED STORIES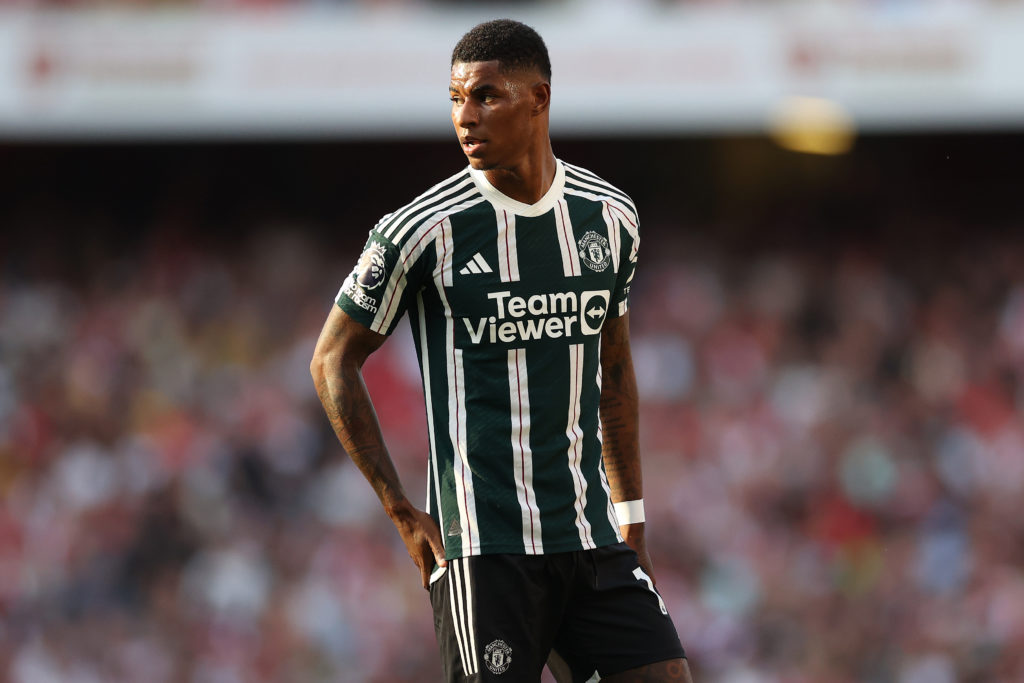 Marcus Rashford
This is a major injustice.
Marcus Rashford scored 30 goals and grabbed 11 assists in 56 games in the 2022/23 with Man United. The England international had his best season ever and won three Premier League Player of the Month awards, yet has been shunned from the nominees.
We can't understand how he didn't get in over the likes of say, Antoine Griezmann. It doesn't make sense.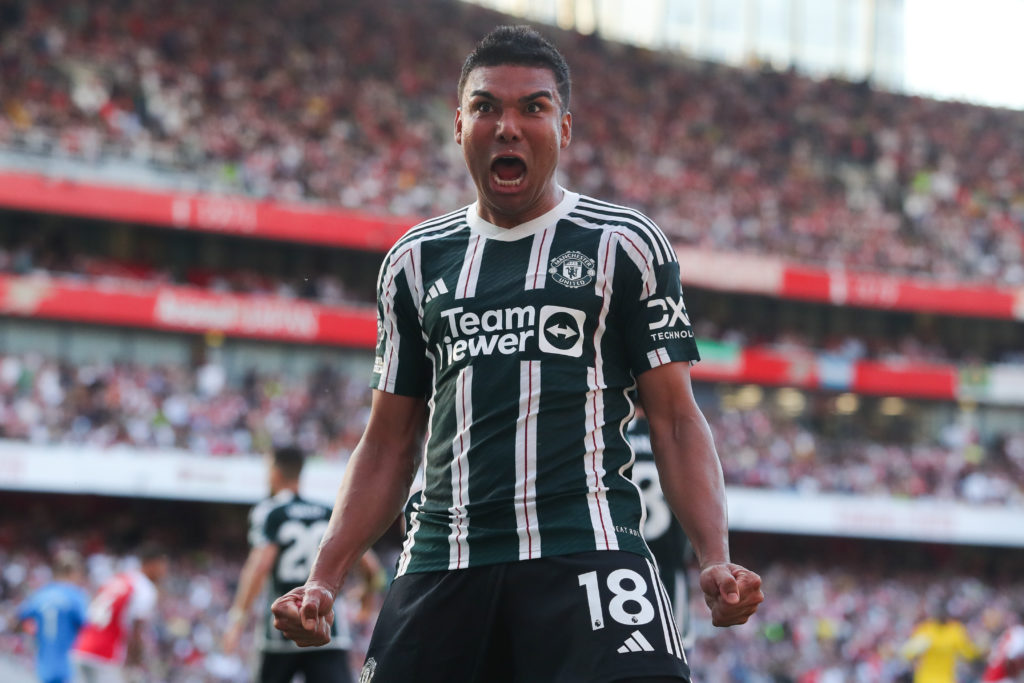 Casemiro
Casemiro had a stellar first season at Manchester United. The Brazilian completely changed the way United operated and was a huge contributor to Erik ten Hag's successes.
The 31-year-old enforcer has always had his name floating around the Ballon d'Or nominee list – so what has changed this year?
No Champions League football could have been a factor, with Madrid always seeming to perform phenomenally in the tournament. However, a Carabao Cup win, an FA Cup Final and a Champions League finish? Some could argue he deserved a shot over Modric or Barella.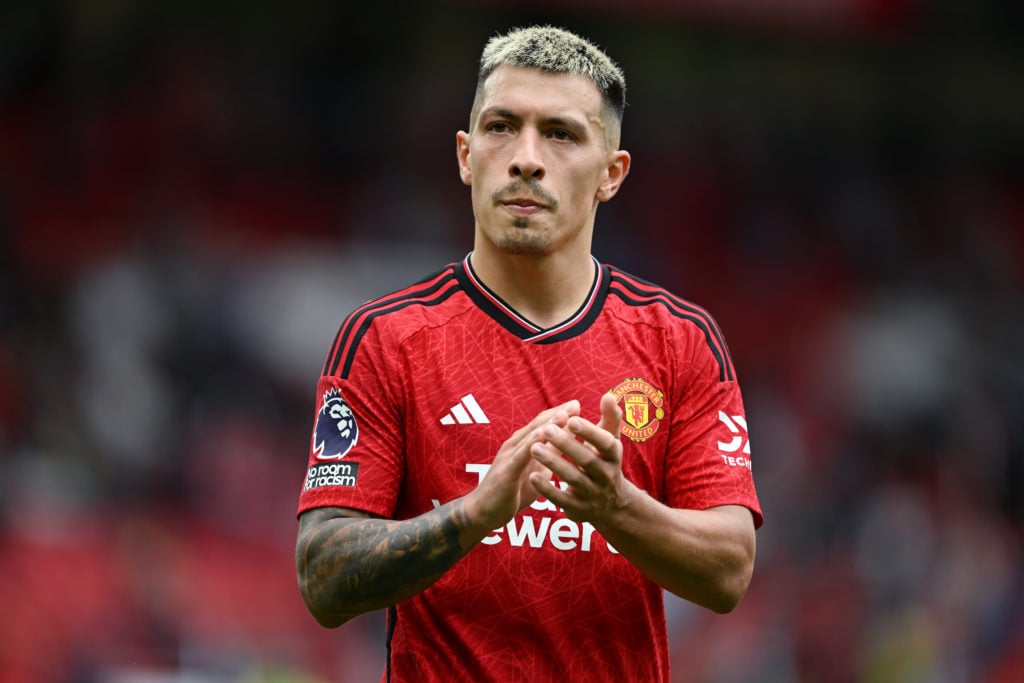 Lisandro Martinez
Probably the most dubious of the four, but certainly not a bad shout – it's Lisandro Martinez.
Another player who had his first campaign with the Red Devils, Martinez proved all his doubters wrong when he came to the Premier League and absolutely bossed it.
The biggest contributor to his potential nomination would also have to be the World Cup win with his national side – which does play a huge factor.
As we said, this one is pushing it a little, but we've seen players included for less in the past.
Were any Man Utd players included in the Ballon d'Or nominee shortlist?
Manchester United have one player in the Ballon d'Or 2023 nominees, and that is Andre Onana.
The Cameroonian shot-stopper is included for his performances for Inter Milan, where he was a huge asset on their road to the Champions League Final.
Related Topics