Ryan Giggs has been discussing the current situation at Old Trafford which sees Jadon Sancho and Erik ten Hag in a public spat.
Jadon Sancho made a critical mistake last week following the Arsenal loss as he called out Erik ten Hag in a social media post.
The Dutch coach had suggested Sancho wasn't picked for the game due to his training performances.
The England international disagreed and sent a social media post aimed at Ten Hag which effectively called him a liar.
Now Ryan Giggs has had his say on the situation at Old Trafford, and it is safe to say he isn't impressed by the winger's actions.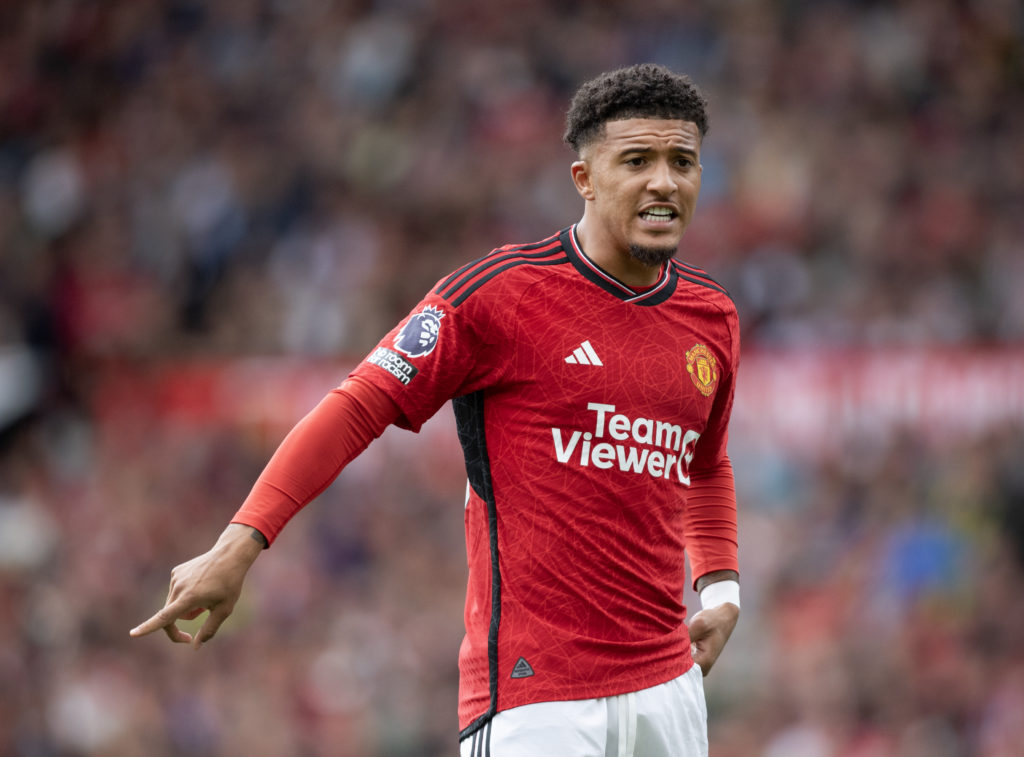 Giggs on Jadon Sancho situation
Speaking on the Webby and O'Neill YouTube channel, Giggs explained he believes Ten Hag has done everything he can to help Sancho.
"It looks like Ten Hag has tried everything with Sancho really." Giggs explained.
"He's sent him away to get fit, he's tried him in different positions, and for me calling him out publicly is probably the last straw, or the last sort of try to get the best out of Sancho."
MORE UNITED STORIES
The legendary United winger continued to suggest that it is now up to Sancho what happens.
"The player can react and think 'right I'll show him, I'll show the manager what I'm capable of', or he can sulk and probably won't get anywhere. It's up to Sancho now."
Giggs concluded by explaining that training performance is vital, and is more difficult than the actual games.
"In my experience training was harder than the games, so you have to have that performance to get on the pitch on [the] Saturday, he's got to improve."
Sancho in last chance saloon
Sancho has likely shot himself in the foot by releasing his statement.
Had he waited a week, the situation at United now is very different, with Antony's allegations, Sancho could've found himself starting games again.
However the statement likely has him now behind Facundo Pellistri also in that position.
If he is to save his United career, he will need to make up with Ten Hag and prove himself in training, otherwise it's unlikely he stays here past January.
Related Topics