Earlier this week, the Sun reported that Cristiano Ronaldo is already unhappy at Manchester United and has held crisis talks with his agent Jorge Mendes.
They claimed that Ronaldo was concerned by Ralf Rangnick's tactics since taking over and that he had not ruled out a rapid Old Trafford exit.
On Rio Ferdinand's Five YouTube channel, the former United defender put those rumours to journalist Fabrizio Romano.
Romano refuted the claims, saying that Ronaldo is focused on doing his utmost for United between now and the end of the season.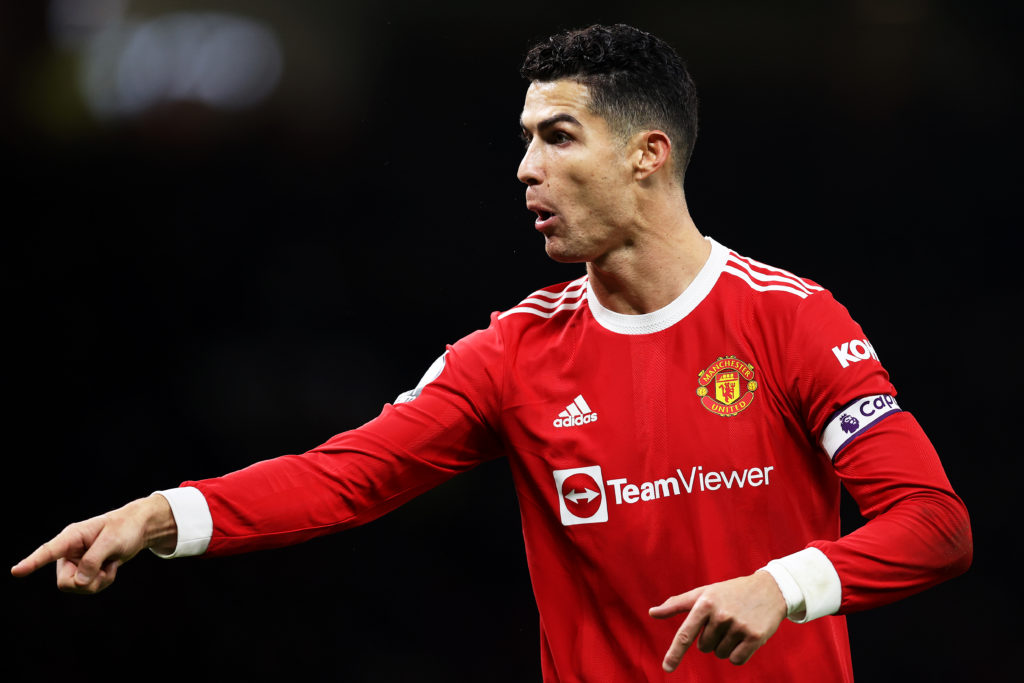 "No," said Romano when asked if there are any truth in the rumours. "I was asking three or four days ago around Cristiano's situation and the answer I received is 'how can you think a player like Cristiano is already – in January – planning for summer?'
"He's only focused. Planning for Manchester United not to be in (the) Champions League is something he will never do.
"He is absolutely focused on Man United and winning something this season. He's not going to give up on anything. He is not planning to leave the club at the end of the season.
"It is not Cristiano's style to decide in January what he wants to do in July. At the moment it is absolutely fake news – Cristiano is not planning to leave at the end of the season at the moment."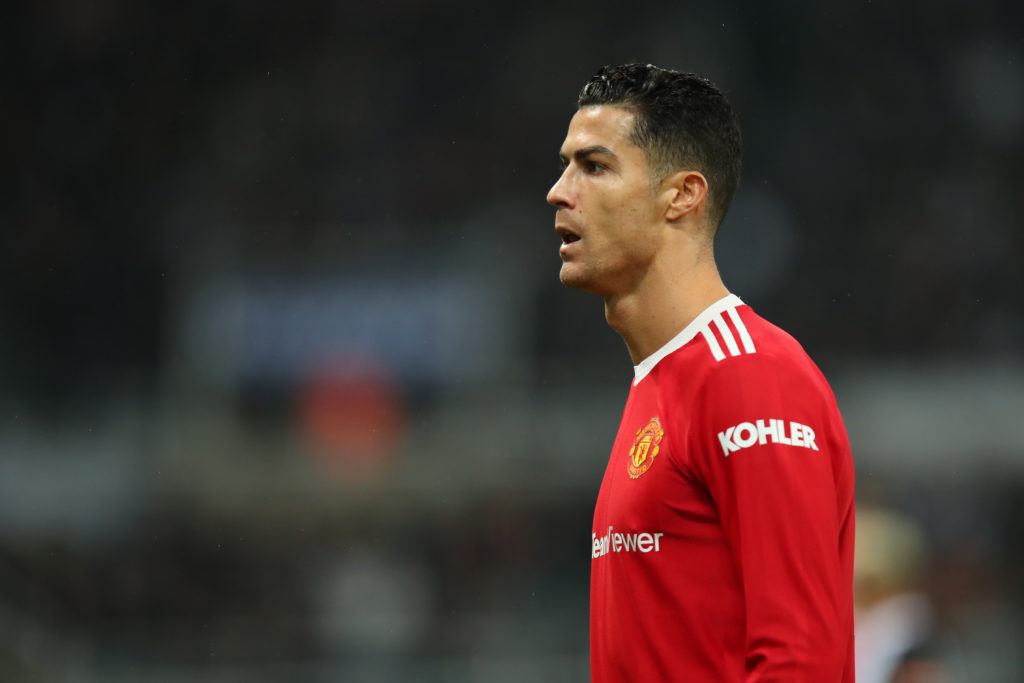 Ronaldo rumours were always likely to be false
When United are doing badly, it is open season in terms of rumours.
There has been talk of a toxic, unhappy dressing room because results are not going well on the pitch.
The Ronaldo reports were just the latest big claim which was being made while United continue to struggle and stories spring up everywhere.
That meant they were always likely to be wide of the mark and it appears that is the case at the moment.
Of course, if United do finish outside the top four and without a trophy, Ronaldo might have a decision to make but that is a matter for the end of the season.
In the months ahead, we will see who is the long-term manager at Old Trafford, which may also influence Ronaldo's decision, but for now he seems focused and settled.
He has of course now offered a rallying cry to his teammates as well, and outlined his desire to finish in the Premier League's top three, and calling on performances to improve.
That is not something he would likely be doing if he was looking to leave and he can be a real leader for United as the business end of the season approaches.
Related Topics
Have something to tell us about this article?
Let us know