According to Spanish newspaper AS, Sergio Reguilon is open to a move to Manchester United.
United were reported last week to be best placed to sign the left-back, who impressed on loan at Sevilla this past season.
Real are reportedly only looking for a fee of around 25 million Euros for the defender, as they are keen to raise funds and already have alternative options at left-back.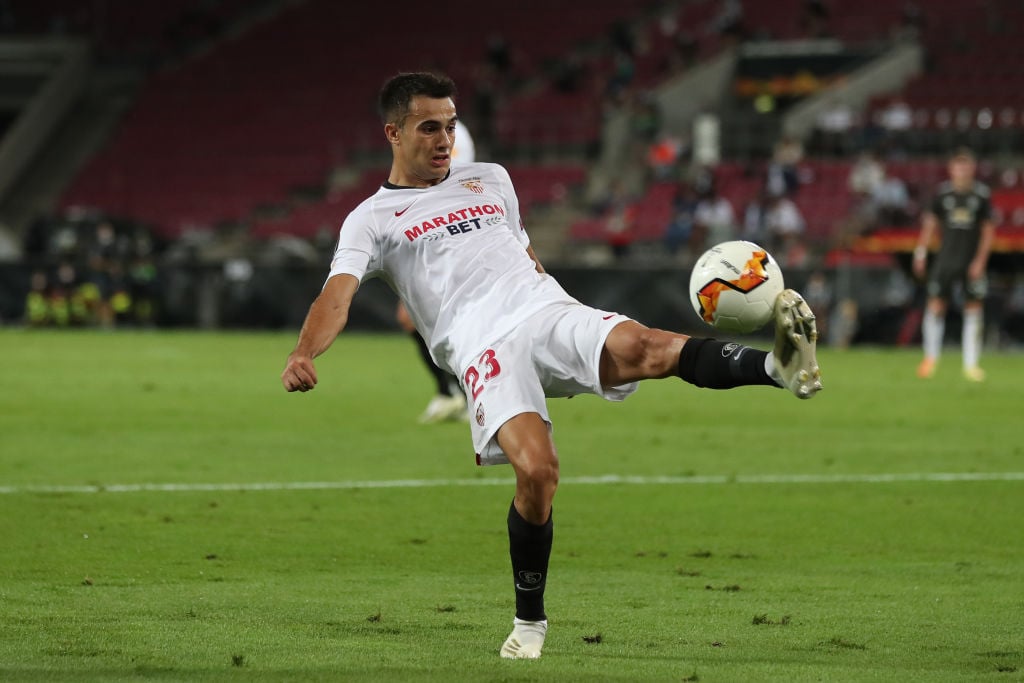 There could be a catch
As often when it comes to negotiations between Manchester United and Real Madrid, the move may be far from simply.
AS report Real Madrid are keen to insert a buy-back clause into any deal for the left-back.
Real have done this before with Alvaro Morata and Mariano Diaz, bringing both back to the Bernabeu after letting them leave, re-signing the latter just last summer.
Reguilon is a good player, one who was named in the Spain international squad for the recent Nations League matches for the first time.
He is a top player who would add a new dimension to United at left-back.
MORE UNITED STORIES
But there is little sense in signing him in a deal akin to an extended loan, when we are not in control of his long-term future.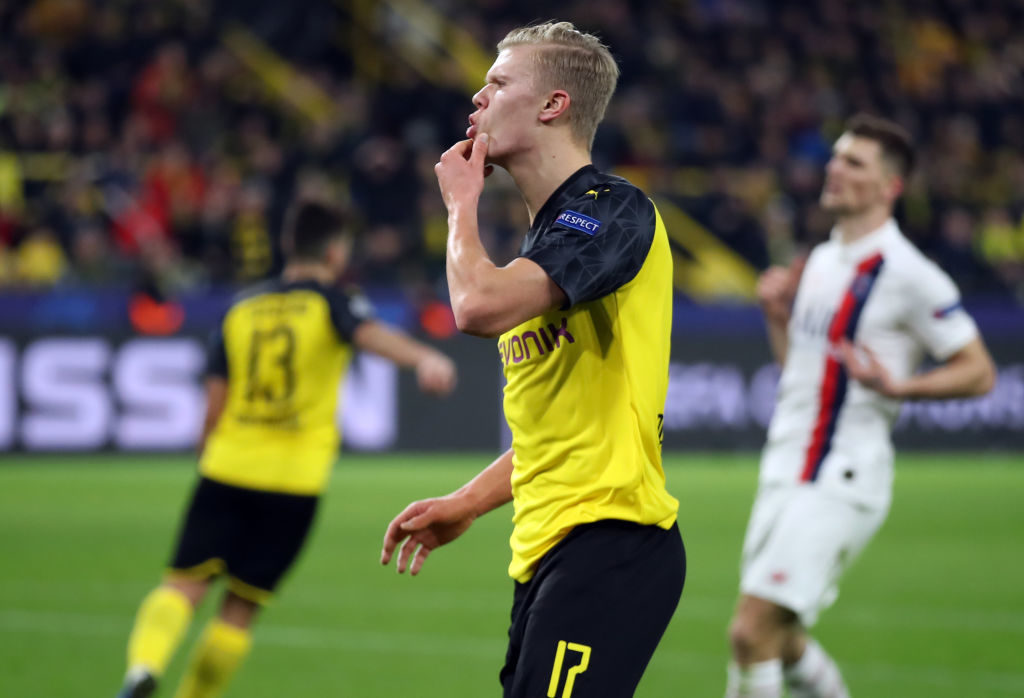 United made this clear in Haaland pursuit
One of the reasons Manchester United's deal for Erling Haaland fell apart in January was attributed to the club not being able to control his future.
Ole Gunnar Solskjaer told ESPN at in January: "There are other things too when you sign players, that you have to keep in control. You can't give agents the control by giving buyout clauses and stuff.
"That has been touted around, that is for me, we have to be in control."
Giving Real a buy-back clause would be no different, and there is no way United should agree to it.
Even if this means missing out on the left-back, and even with Reguilon reportedly keen, United would be making the right call to refuse to bow to such a demand.
Related Topics