Rachel Riley has taken to social media to suggest that she will not be supporting Manchester United if Greenwood is to make a return to the club.
Greenwood was suspended by the club back in 2021, but after all charges were dropped for the 21-year-old there has been heavy speculation that he'll soon be integrated back into the squad.
The speculation turned to almost certainty as of yesterday when the club released a statement, which basically showed all signs of him naming a return – without actually admitting it.
An announcement from the club will be made as early as Tuesday next week. The imminent return of the forward is too much for some, who are even indicating they won't be able to support the club if he's brought back.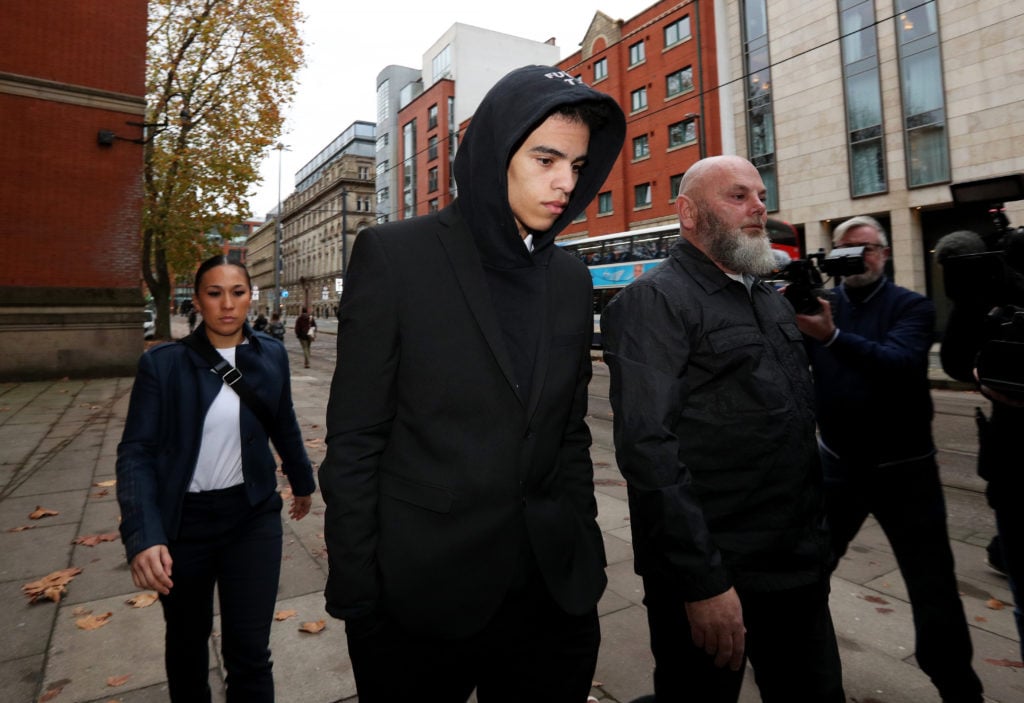 Rachel Riley will no longer support United on Greenwood return
Taking to Twitter, the Countdown star quote Tweeted a video from a lifelong Manchester United supporter, Emily, who stated she wouldn't be a fan of the Red Devils if the 21-year-old was reintegrated.
Riley was inclined to agree, she replied:
"I'm with Em, I won't be able to support United if Greenwood remains at the club. As an example, when it comes to VAWG, less than 1% of rapes reported to police lead to conviction. We've all seen and heard enough. Pretending this is ok would be a huge part of the problem."
She then followed up with a thread, including some more information as to why she'd come to her conclusion.
MORE UNITED STORIES
"I've seen my friend try to leave an abusive partner and seen the terrible, life-changingly awful treatment she's received from untrained, unknowledgeable professionals (police, social services) and the huge effect this has on victims lives, both partners and children.
"It would be devastating for my club to contribute to a culture that brushes this under the carpet and send a message to perpetrators everywhere that you can continue to act as you wish with no consequences. I really hope they do the right thing."
It is a really difficult time to be a Manchester United fan at the moment, and we can understand why a lot of fans are questioning their support for the club.
What do we think?
As we previously stated, it's a really difficult situation. We believe not only the internal effects but also the external effects caused by Greenwood's return just simply aren't worth bringing him back.
Whether it goes to the point of not supporting the club is a really difficult decision to make. United is a lot of people's lives.
READ: Mason Greenwood: In as little as four days, the entire dynamic at Manchester United is set to change
It's going to be a difficult week. So, to reiterate what Rachel stated – 'We really hope they do the right thing.'
Related Topics