In as little as four days, the entire dynamic is set to change at Manchester United with the reported imminent return of Mason Greenwood.
The Mason Greenwood situation at Manchester United has been one of the most talked about footballing fiascos of recent times, and it's seriously dragging on.
The Athletic reported that the club planned to announce Greenwood's return in early August, but as of yesterday, a club statement indicated it would take a little longer.
An announcement from the club will be made as early as Tuesday after the women's World Cup final, according to The Sun. We believe this is when the entire dynamic of Manchester United is set to shift, and not for the better.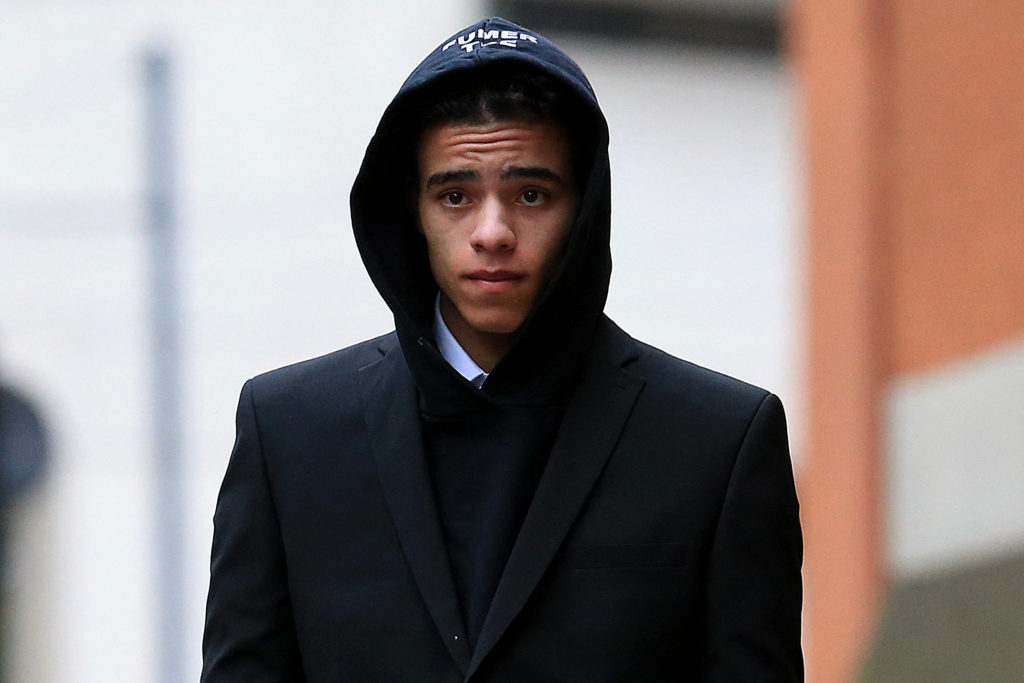 Greenwood's imminent return will rock the club from top to bottom
All signs are pointing towards the return of Greenwood returning for Manchester United – which is entirely sickening.
No matter the undeniable talent of a player and the charges against him being dropped – the photos and videos which circulated on social media were highly disturbing.
Ethics aside, it's simply ludicrous to integrate a player into a squad that looks to be heading in the right direction.
The introduction of the 21-year-old back into the first-team squad will require constant one-to-one care, individual training, and meetings with current staff and players – is it worth it?
MORE UNITED STORIES
Erik Ten Hag finally seems to have a squad where he's eradicated a lot of the problems he inherited. The team finally look happy and willing to play for the badge. So why risk spoiling it?
Greenwood's return will bring an aura of unrest and downright uncomfortability to the squad dynamic. If not internally, the external pressure his return will bring will be huge.
This will surely affect squad morale and, ultimately, the chemistry between the side. Anyone who sides with Greenwood will be instantly judged. It creates an immediate divide.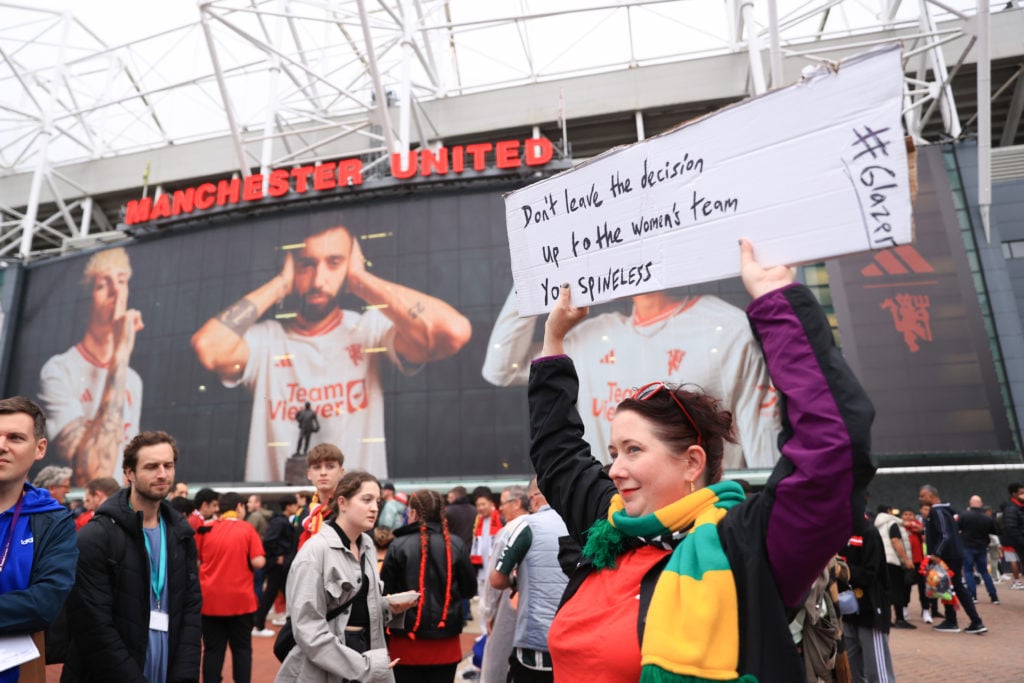 Ultimately – it's the fans who suffer the most
Sadly, like most cases in football, it's the fans who suffer the most.
Do we celebrate when he scores? Do we cheer when he's substituted? This is what we mean by the dynamic completely switches.
United become a club where there is divide, unrest and a feeling of major discomfort. So much so, that some fans are even questioning whether they can support the club anymore.
This is the severity of the situation. Some things are bigger than football.
It's a huge week for Manchester United. Although it's looking unlikely – let's pray they make the right decision.
Related Topics