Celebrity Manchester United fan Rachel Riley has welcomed Manchester United announcing the decision on Mason Greenwood.
Manchester United made the decision Mason Greenwood will not play for the club again, announcing the move in a statement.
It came amid pressure building on United to come to the decision, after The Athletic had reported the club were leaning the other way.
One of the voices to speak out against the decision was television personality Rachel Riley.
READ: Confirmed Manchester United transfers in, out, loans, releases, youth for 2023/24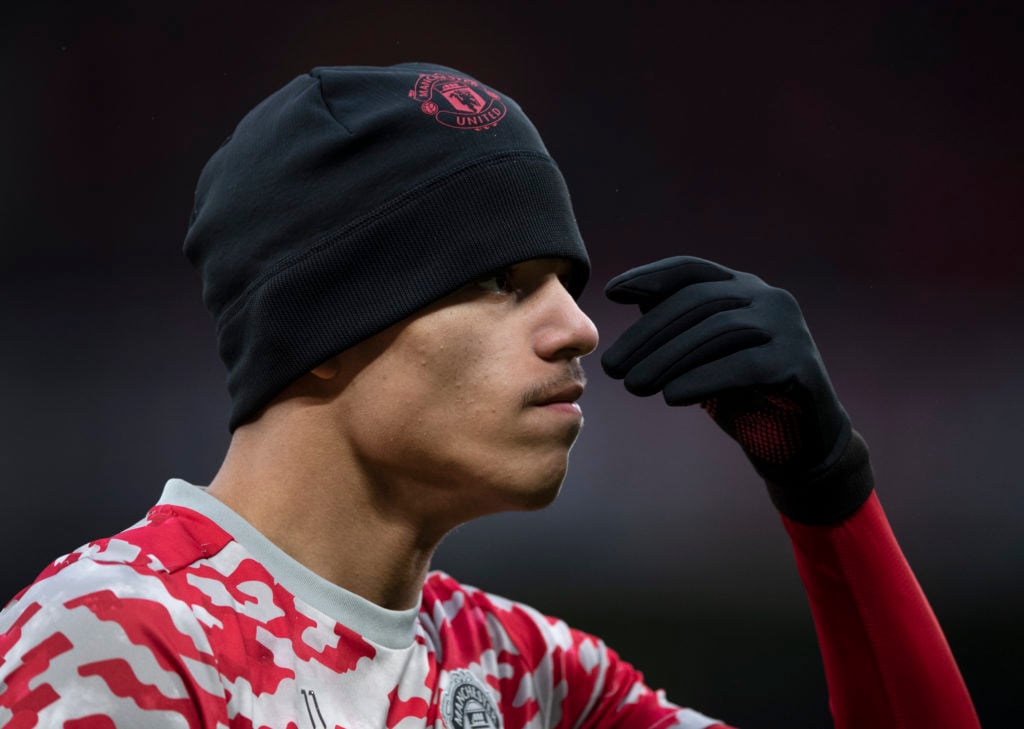 Rachel Riley reacts to Mason Greenwood decision
Rachel Riley had declared she would stop supporting Manchester United if the club made the decision to bring Greenwood back.
Her comments, via Twitter, echoed another female fan she quote tweeted, who also said she would not be able to follow United while Greenwood represented the club.
Riley's comments made national news and were even discussed on BBC Newsnight, piling the pressure on Manchester United.
MORE UNITED STORIES
Now a decision has been made by Manchester United, and Riley has welcomed the announcement.
Taking to Twitter, she responded to a reaction from charity Women's Aid, quoting 'Great statement'.
Riley also retweeted a number of posts, including one which pointed out how United were incorrect that Greenwood was 'cleared of charges'.
The charges were simply dropped by the Crown Prosecution Service.
Manchester United bow to public pressure
There is a sense that Manchester United have been backed into the decision on Mason Greenwood, rather than making it of their own free will.
The club statement read: "All those involved, including Mason, recognise the difficulties with him recommencing his career at Manchester United. It has therefore been mutually agreed that it would be most appropriate for him to do so away from Old Trafford, and we will now work with Mason to achieve that outcome."
Former United star Gary Neville told Sky Sports Monday Night Football that the club had made the right decision, but said it had been a 'horrible' process to get there.
Related Topics