Gary Neville has given his verdict on Manchester United making a decision on Mason Greenwood.
Manchester United have announced Mason Greenwood will not play for the club again.
Chief executive Richard Arnold released a letter, separately, explaining United's decision, while insisting Greenwood had satisfied the club he was not guilty of the offences he was charged with.
Greenwood remains under full pay at United until the club find a loan or exit route, or agree a pay off.
READ: Confirmed Manchester United transfers in, out, loans, releases, youth for 2023/24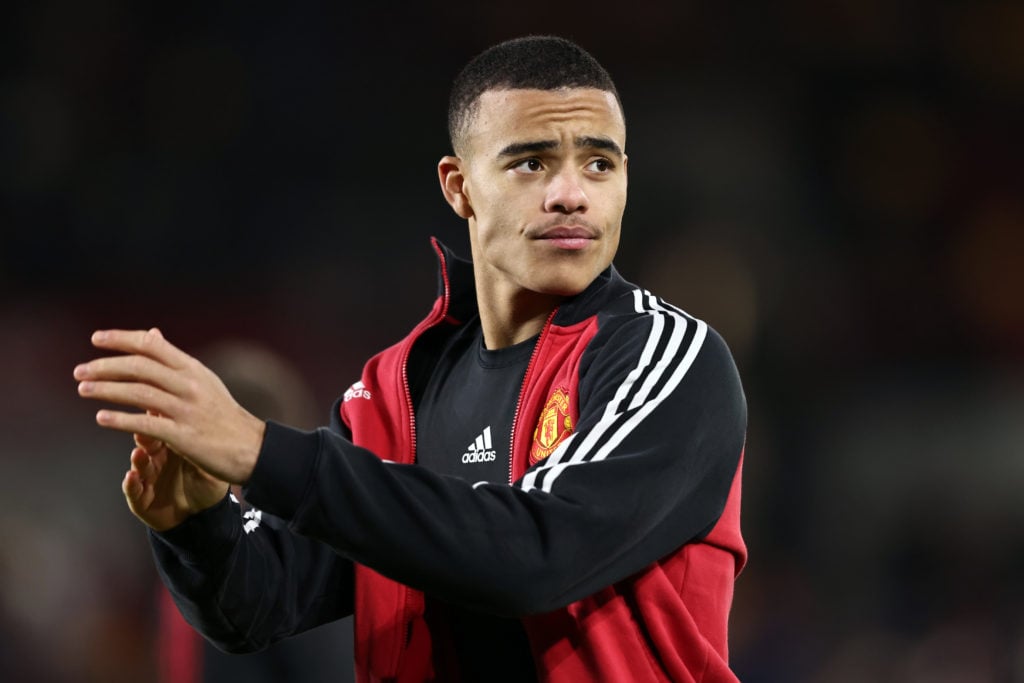 Gary Neville verdict
Gary Neville was asked about the situation on Sky Sports' Monday Night Football: "Yes they have (the right decision) they finally got there.
"It was clear from day one that he wouldn't play for Manchester United again.
"However, I would say that the process in getting there has been pretty horrible.
MORE UNITED STORIES
"When you have difficult situations like this it requires strong leadership and Manchester United don't have that."
Neville called for help from the Premier League for future situations like this, that the decisions are not left up to the club to investigate.
He explained: "Of issues of this importance and severity they should be dealt with independently by a panel. It's clear Manchester United do not have the skill and the ability."
Carragher verdict
Jamie Carragher added: "However Manchester United have got to the decision, it is right. The right decision has been made that he doesn't play for Manchester United again.
"But I do feel the public opinion, a story being leaked in the past couple of weeks come out [and] caused a big stir as well, that has almost forced Manchester United's hand.
"You are almost thinking what decision United may have come to if the stories hadn't been leaked."
Carragher was referring to reports via The Athletic last week which detailed United considering re-integrating Greenwood into the first team squad.
Indeed the language in the statement from United, suggested that the club were disappointed not to be able to bring him back, citing external pressures making it impossible to do so.
Greenwood himself issued a statement in which he expressed regret for the situation, accepting United's decision, while maintaining his innocence.
Related Topics