Manchester United have 'mismanaged' the Mason Greenwood situation, says Rachel Riley.
A decision was made over Mason Greenwood's future this week. Via a club statement, Manchester United announced the striker will not play for the club again.
Former United defender Gary Neville said it was the right decision made through a 'horrible' process.
The Athletic had reported Manchester United originally wanted to bring Greenwood back to the first team, before it was leaked amid a strong backlash.
READ: Confirmed Manchester United transfers in, out, loans, releases, youth for 2023/24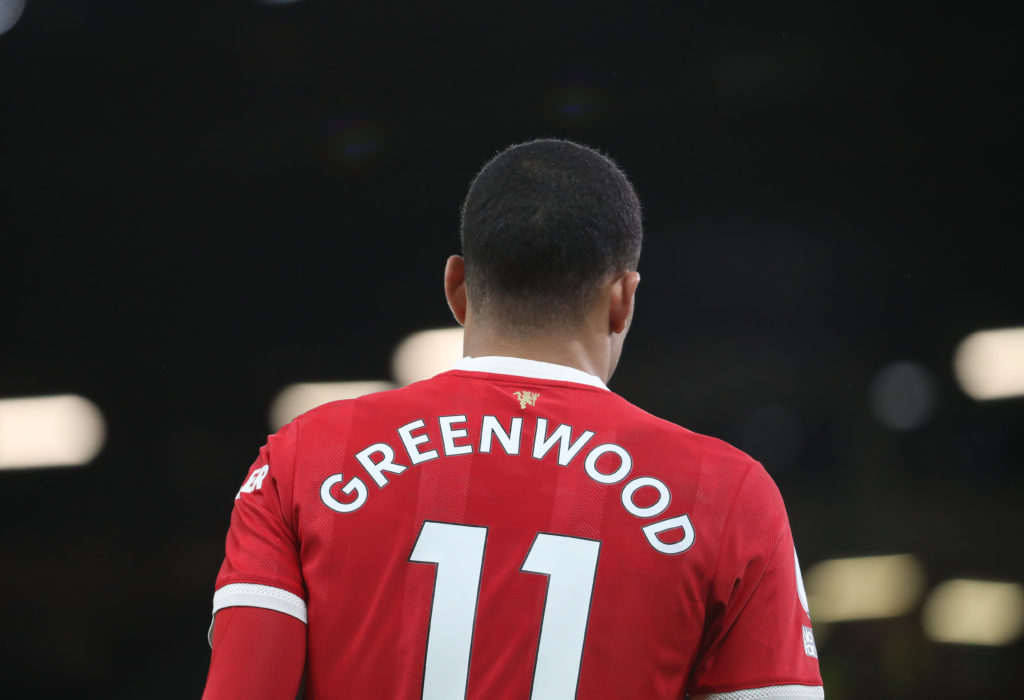 Rachel Riley criticises Manchester United
One of the voices to speak out against the possibility of Manchester United bringing Mason Greenwood back, was television presenter Rachel Riley.
Riley is a Manchester United supporter, and said she would no longer support the club if Greenwood was brought back.
She welcomed United's decision, and has since elaborated on her views.
MORE UNITED STORIES
Speaking to theThe News Agents podcast, she said: "I think it's been absolutely mismanaged.
"I've been a Man United supporter since before I was born. My dad's been going since the 1960s. I had my babies' Man Utd stuff ready when they were in the womb and I've never been more ashamed of the club. It's a disgrace."
Asked if chief executive Richard Arnold should consider his own future, Riley responded: "Yes I do."
Not a positive situation for Manchester United
Manchester United had six months to consider Mason Greenwood's future since charges were dropped against him in February. But it is 18 months since he was first arrested.
Despite time to consider and come up with a strong plan of action, United have not acted decisively at all over the past month.
The decision made came across begrudgingly, via the language used in the statement, and it felt like United backed into it, rather than making it via their own choice.
Related Topics