When the 2019/20 season ended, Bruno Fernandes finished as Sporting's top goalscorer.
This was remarkable despite the fact he left in January, and it highlighted the gargantuan task Sporting had ahead to replace him in the summer.
It is very impressive then, that Sporting have managed to find an exciting up and coming replacement.
In the summer Sporting snapped up young midfielder Pedro Goncalves from Famalicao, and the results have been spectacular.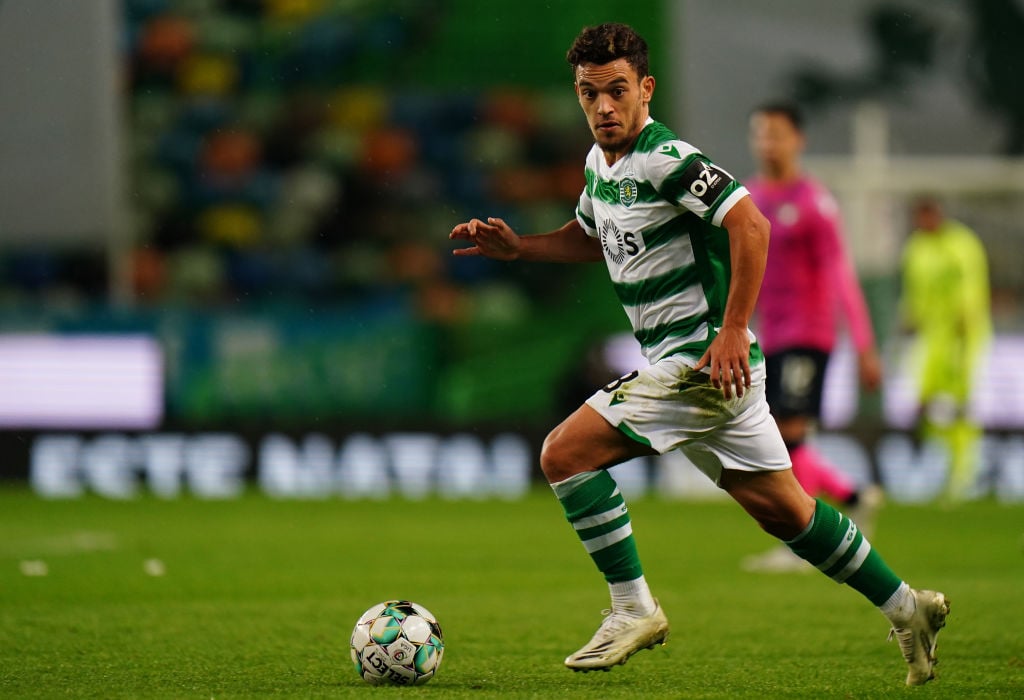 Goncalves, also known as Pote, has scored 10 goals in his last eight appearances from midfield.
His form has fired Sporting to the top of the Primeira Liga and quickly wiped away the notion the club could struggle to replace Manchester United's new hero Bruno Fernandes.
A star of the future
Goncalves, 22, is a player Manchester United should start to monitor with a view to the future.
Fernandes is in top form now at 26. In four years time Goncalves will be the same age, when the United star is 30 and may need replacing.
United could do worse than look to Sporting again for Goncalves if he continues to shine.
If he keeps on playing like this though, Sporting may struggle to hold onto him for another four years, especially with clubs likely to try and land the 'next Fernandes'.
Even so, United should keep track of him, and will no doubt be kept informed with Jorge Mendes as his agent.
Goncalves had a brief spell in England already, much like Fernandes' early career spell with Sampdoria.
Wolves signed the youngster in 2018 for a small sum, before selling him for £7 million a year later. It was good business in terms of making a quick profit – but they will probably be regretting it now.
Winning plaudits
Teammate Pedro Porro told Mais Futebol last month: "He's a great player, you can see that and the numbers are there (to prove it)."
Portuguese website GoalPoint noted that through his first seven games, Goncalves had a better start to his Sporting career than Fernandes.
There is cautious optimism over Goncalves in Portugal. His scoring rate cannot keep up, but he looks like a very bright talent and an international call up is very likely in 2021.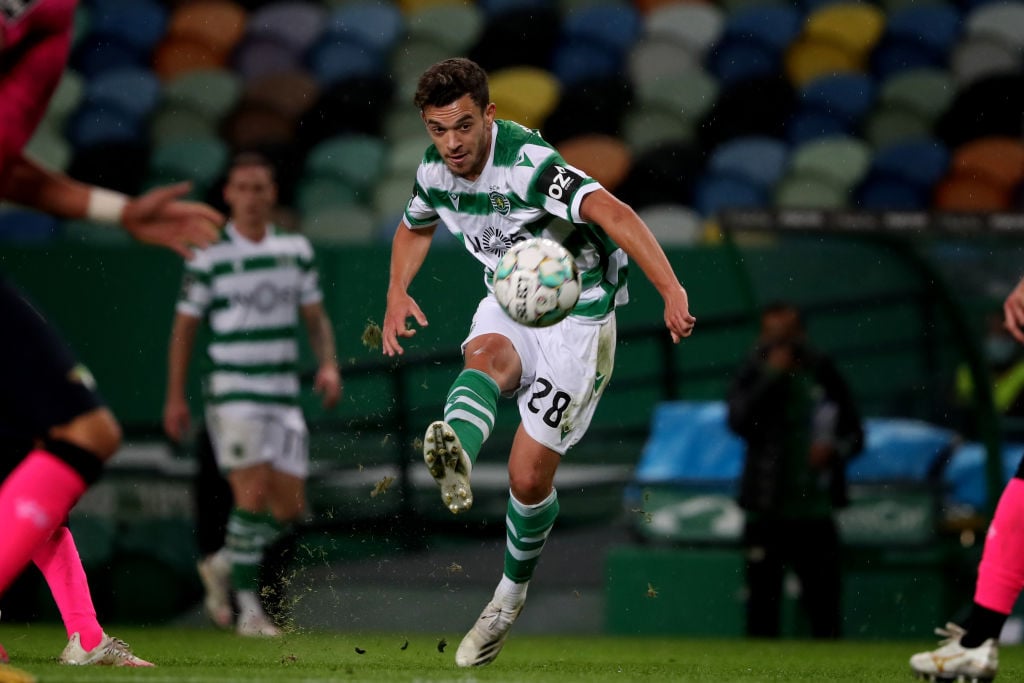 He is an attacking midfielder with a bit of everything. He reads the game well, is creating an average 2.3 chances per game, and has a very good eye for goal.
It is early days, and many players have faded after fast starts at clubs. However, this is a player to keep an eye on.
Manchester United have had success in Portugal with Fernandes and hopefully with Alex Telles too. Goncalves will be on the radar no doubt.
Even though there is not an obvious opening in the squad for him right now, he is a player United should start monitoring for in case the right opportunity arises.
Have something to tell us about this article?
Let us know