Ole Gunnar Solskjaer will get a gauge of how committed Paul Pogba is to the Manchester United cause through the Frenchman's work rate and body language in the upcoming big games.
The World Cup winner didn't feature in the 2-0 win against Burnley after making his comeback from injury with two substitute appearances against Watford and Newcastle United.
Solskjaer said Pogba had played too much to be considered for the trip to Turf Moor.
The Red Devils didn't miss the club's most expensive signing as Nemanja Matic and the growingly important Fred controlled the tempo of the match.
However, with Scott McTominay injured, Pogba is going to have a pivotal role to play if United are going to maintain their impressive record of getting positive results against the leagues best sides.
Four of United's next five matches see us pitted against Arsenal, Wolves, Manchester City and Liverpool.
Pogba was absent during training earlier on Monday after he attended a charity game in France on Sunday but reported at Carrington according to the Manchester Evening News.
Who will Solskjaer pick in midfield?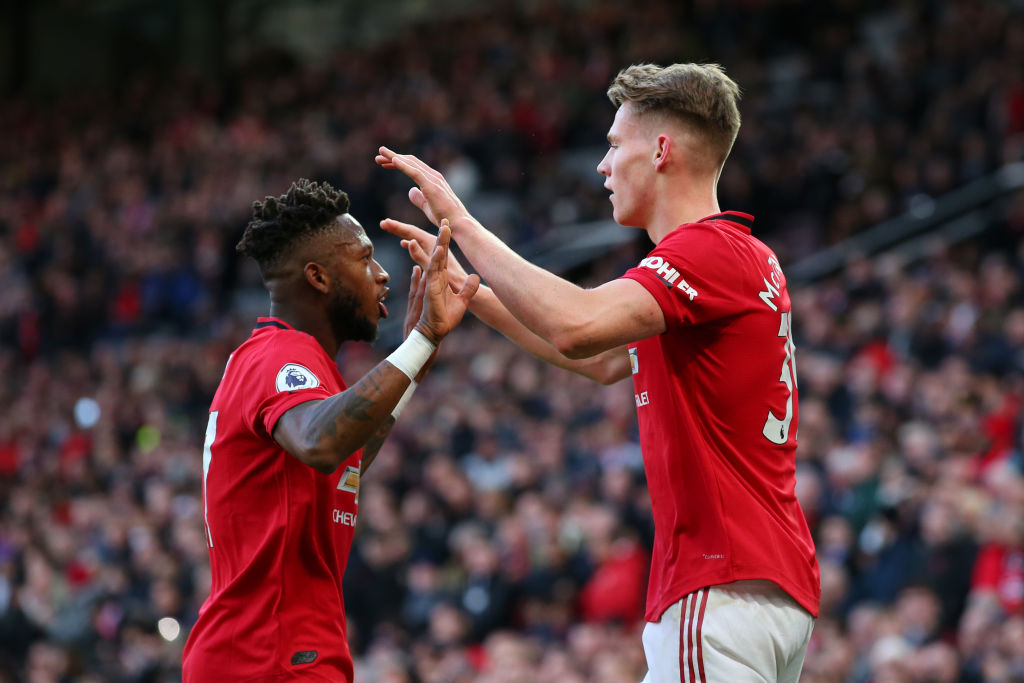 The pivot partnership of McTominay and Fred has been improving with every passing game and it was hoped that Pogba's return alongside the duo would see him deployed in the number 10 role.
But the knee injury to McTominay has resulted in Solskjaer having to reshuffle his pack once again.
As well as Matic played against the Clarets, the big Serbian doesn't cover the grass as swift as he did in his prime.
If Solskjaer were to play the former Chelsea midfielder in these upcoming big games he would have to play him alongside Fred and Pogba in a midfield three to ensure he had plenty of energy and cover around him.
But that would mean sacrificing Andreas Pereira who has back-to-back assists to his name in the victories against Newcastle and Burnley.
Will Pogba put a shift in for the team?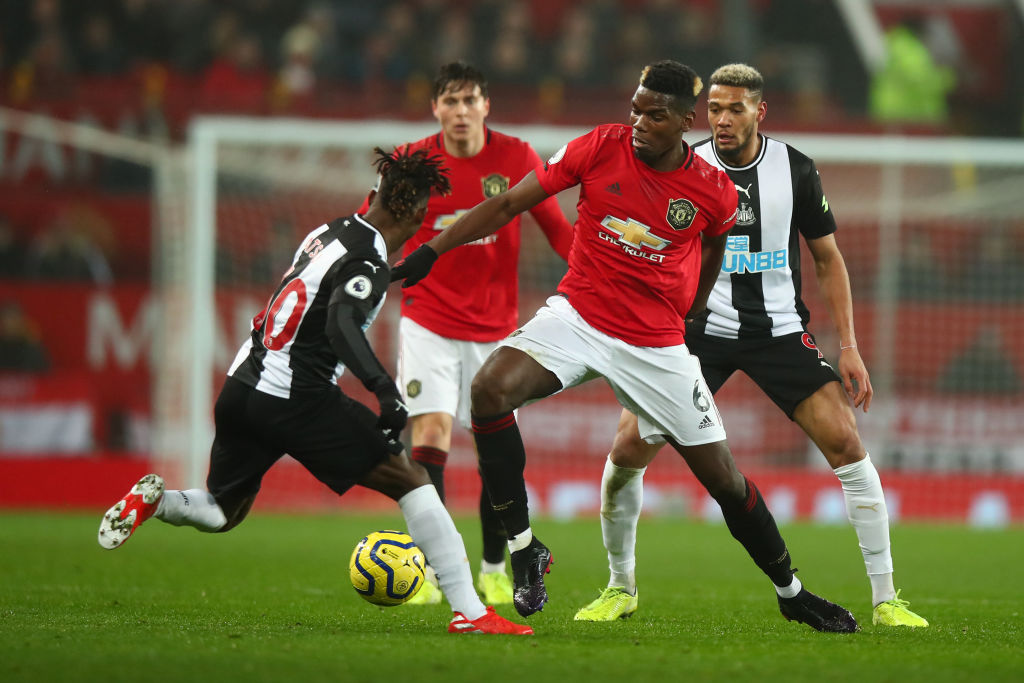 There is no denying that Pogba is United's best passer of the ball and he has the range of passing to unlock defences and unleash the likes of Dan James, Mason Greenwood, Marcus Rashford and Anthony Martial.
But in the big games United aren't going to have all of the ball and that has worked in our favour because it has allowed our speedy forwards to hurt teams with our devastating counter attacks.
However, those counter attacks are only possible if we win the ball in crucial areas and create turnovers that is what McTominay and Fred managed to do so well against Tottenham and Manchester City.
In the win against Pep Guardiola's side, McTominay registered 3 tackles, 3 interceptions and 4 clearances.
Those are the type of statistics Pogba is going to have to be willing to produce.
We cannot afford to have a lacksadaisical Pogba who aimlessly waltzes around the pitch and gets caught in possession in crucial areas.
If a sub-standard and motivated Pogba does show up then our midfield will get overrun and the chances are our defence will eventually be breached.
The former Juventus man is going to be coming against teams that won't give him anytime on the ball, he is going to have to shift it quickly and accurately.
But if United are going to maintain their impressive form against the top sides, Pogba is going to have to sacrifice his maverick persona and put in a number of selfless shifts for Manchester United.
This is a crucial period of the season for Solskjaer's men and they cannot afford to carry any passengers, lets hope that Paul Pogba produces a number of all-conquering midfield performances that are pivotal to us building momentum.
Have something to tell us about this article?
Let us know