Paul Pogba deserves a lot of credit for the way he has stuck to his task for Manchester United over the past month.
United made clear Pogba was not for sale, placing a £160 million price tag on him to deter interested clubs [via The Telegraph].
His performance against Chelsea on Sunday showed why that valuation is fair from United's perspective.
Pogba was far from at his best. But by the end of the game he was running the show.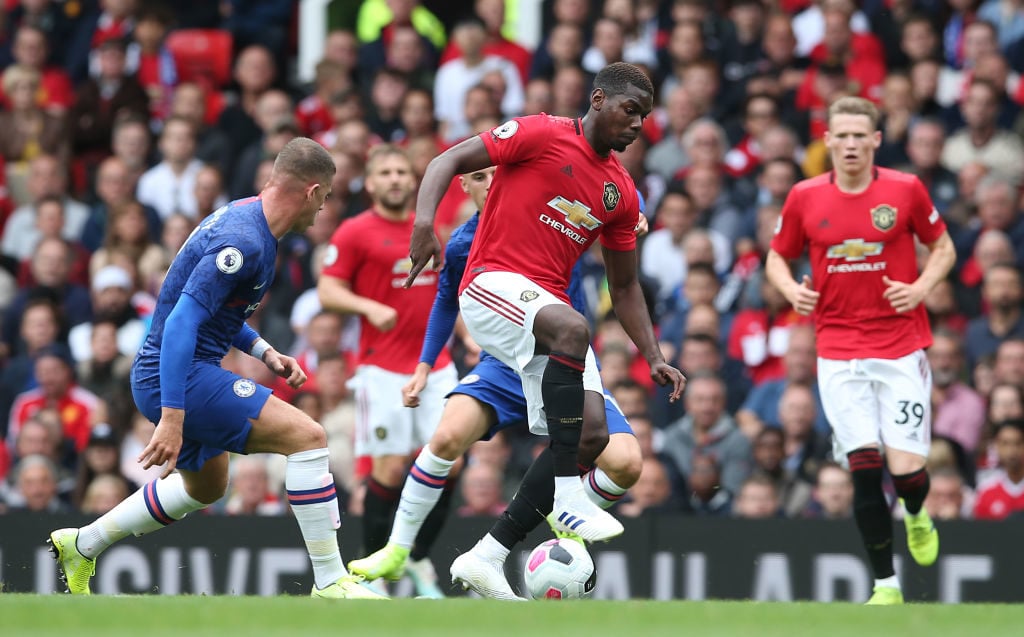 The best may still be to come
This was Pogba playing at 60 per cent of his top capability. Yet he was still a man-of-the-match contender.
The Frenchman was key to United's counter attacking success, bringing the ball forward, playing one-twos, and finding runners Marcus Rashford and Anthony Martial.
He already has two Premier League assists to start the season, and should fancy his chances of exceeding last year's tally of nine.
Pogba created four chances in total. The rest of his teammates combined for five.
This can be a bit worrying, with concerns about what might happen if Pogba is not available.
And at the same time it underlines why United placed a £160 million valuation on him.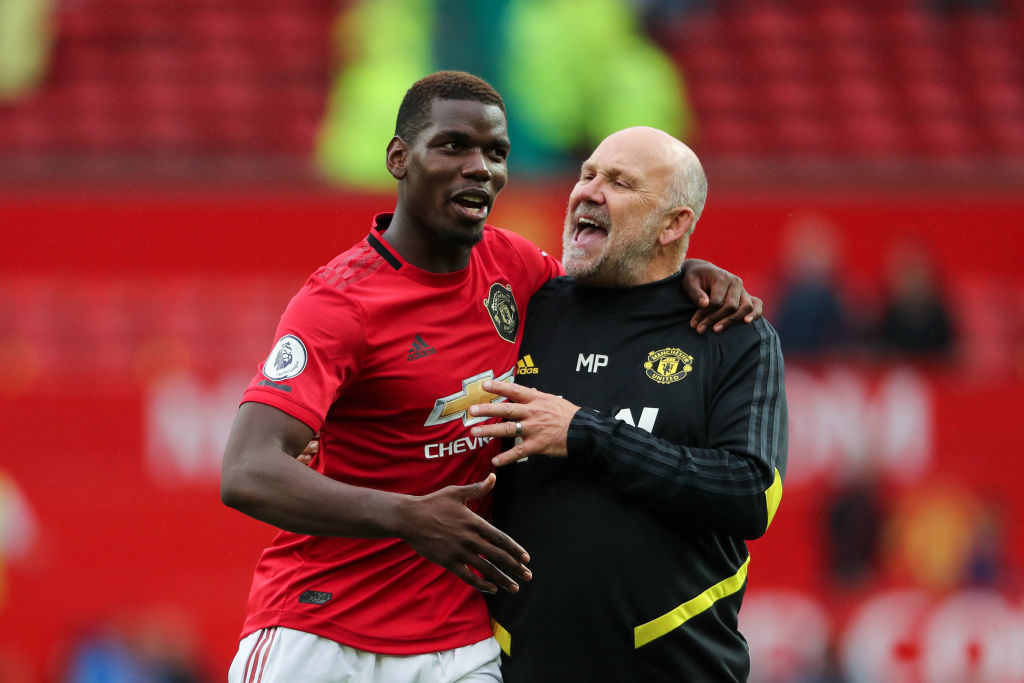 Pogba started the game sloppily, getting caught in possession and being found out of position defensively.
He was able to overcome this, and there is much more to come from him at United this season.
Just perhaps, if he plays to 100 per cent of his capability, he could be in for his best season at United yet.
And how much might he be worth then?
Have something to tell us about this article?
Let us know